Mobility
Mobility is a real winning asset for students. By living and studying abroad and coming into contact with another academic culture, students are inevitably put in a situation that enables them to question and assess their personal choices, ways of thinking and of approaching their studies.
Course feedback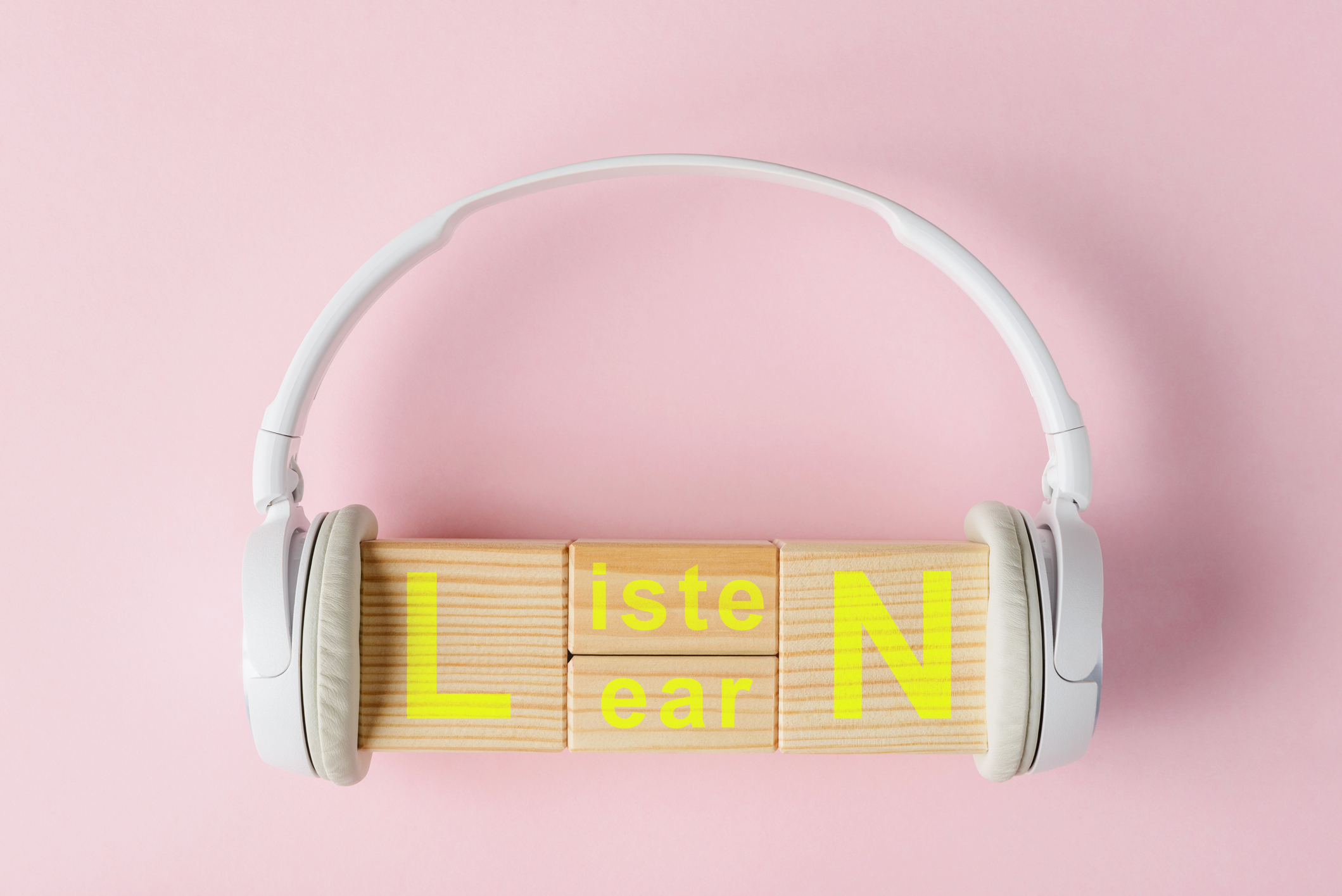 Each semester, the FSTM asks its students to provide feedback on their courses during the Course feedback period. This feedback helps teaching staff refine their courses, think about their teaching, while giving students the opportunity to reflect about the learning process. It also provides important information about the student experience and the quality of teaching and learning at the University or Luxembourg.

Since the summer semester 2020, the University of Luxembourg has launched a single course feedback system named OASYS, which is replacing the former system used within the FSTM, LISTORES.

To access the new course feedback platform OASYS, click here: https://feedback.uni.lu
Quality initiative
The FSTM quality initiative focuses on ways in which the Faculty can enhance quality in teaching and learning by engaging with students, gathering reliable information and using it to inform decision making, and providing instructors with opportunities to share and learn about new and different practices in student-centered learning.
Framework for quality
The FSTM Policy on Quality Assurance and Enhancement for Teaching and Learning serves to:
Build a common understanding of quality assurance and enhancement in teaching and learning
Build a common understanding of roles of different stakeholders in assuring and enhancing quality
Confirm the architecture of the quality framework and the mechanisms used
Working to enhance Quality
The FSTM actively works towards improving quality using the following mechanisms to empower stakeholders to participate and contribute to collective efforts:
Student engagement and feedback
Periodic programme reviews
Programme Steering Committee input
Exchanges on teaching practice (facilitator-led workshops, teaching showcases)
Recognition for teaching excellence and innovation