Studies at the Department of Engineering
Launch your career from a stimulating international environment

By choosing to study at the University of Luxembourg's Department of Engineering, you are taking a decisive step in your career path. From Bachelor's to PhD programmes, our courses cover classical engineering and extend to interdisciplinary fields. Students at the DoE benefit from small groups and personal support. They appreciate the friendly environment and strong links with industry, facilitating their study-to-work transition.
At a glance
Mobility and early contact with industry and administrations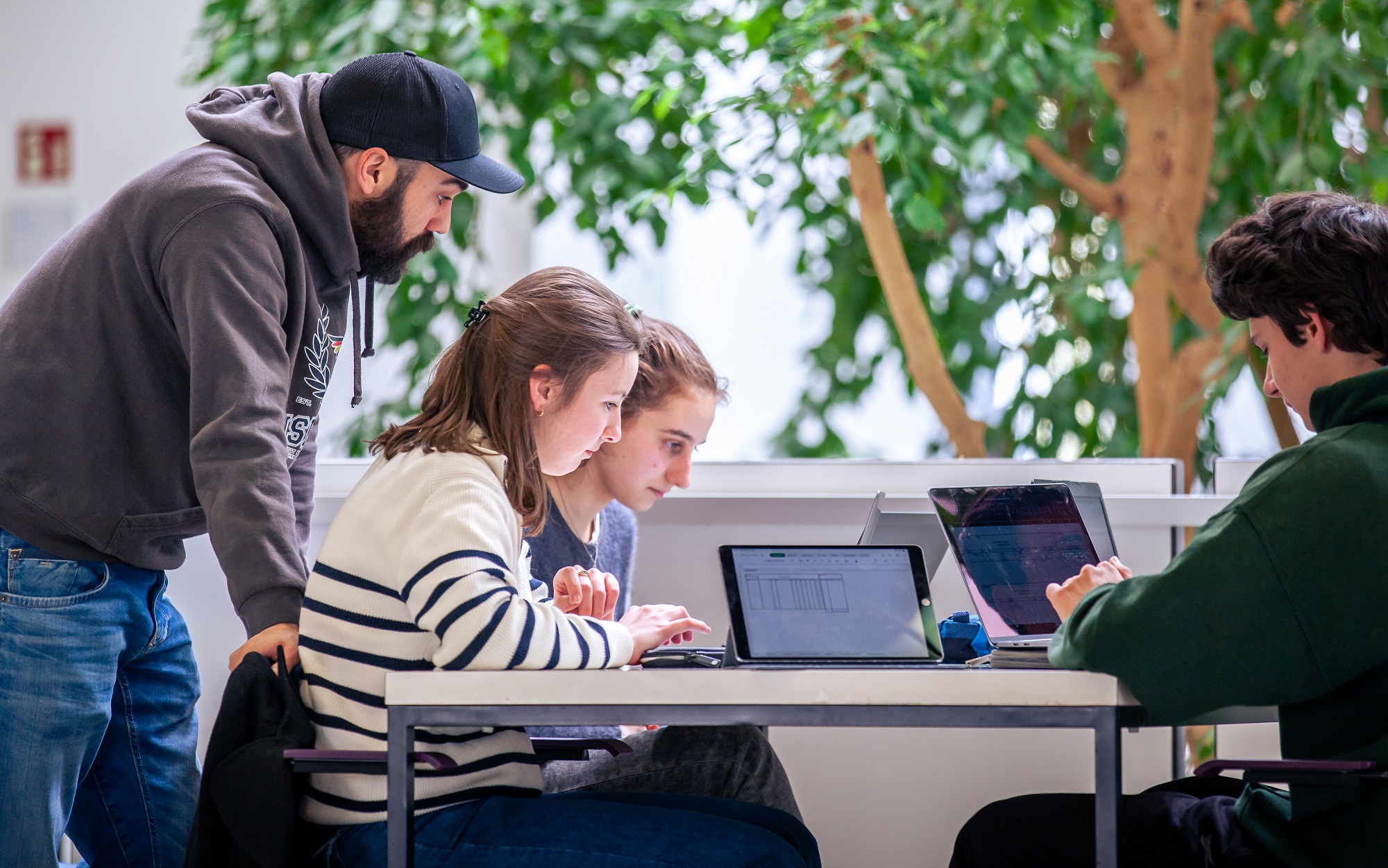 Take advantage of our network

In our multicultural and inclusive environment, students benefit from small groups, tutorials, field exercises, internships and mobility opportunities. The history of interplay with the private, public, and research sectors, in Luxembourg and abroad, accelerates the careers chosen by our graduates. The DoE educated Luxembourg's first PhD. Today it is home to over 100 doctoral candidates and postdocs.