For students
Information for candidates and students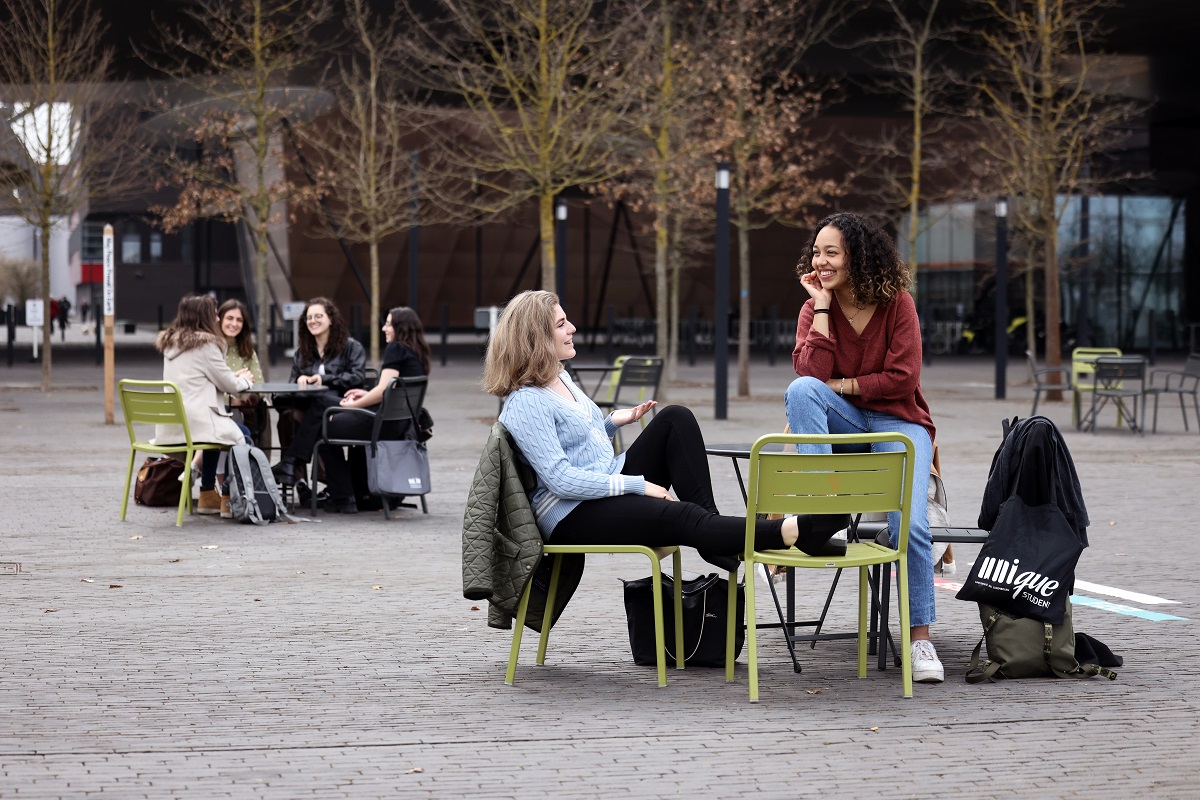 Here you find a collection of useful links, pages and articles for candidates and students.
Join the University of Luxembourg
All you need to know as a student
Most searched topics
Accommodation

The University of Luxembourg offers university residences on several locations.

Diploma recognition

Also known as "équivalence". A document that certifies that your diploma is recognized in the Grand-Duchy of Luxembourg

Health Insurance affiliation

Affiliation to a statutory health insurance scheme (Caisse Nationale de Santé)

Authorisation to stay and residence permit

Information about immigration for accepted candidates
Did not find what you were looking for?