The missions of the IAS
The Institute for Advanced Studies (IAS) has four main missions:
To leverage bold and interdisciplinary research at the very forefront of science.
To represent the University of Luxembourg's principles of excellence, interdisciplinarity and internationality.
To build bridges between the University's community, international visitors and Luxembourg society.
To contribute to the attraction and retention of international talent.
The University of Luxembourg is a research-oriented University in a country that nurtures and promotes its research and innovation ecosystem, aiming at a knowledge-based economy at the heart of Europe. After 20 years of existence, the University of Luxembourg has become an epicentre for creating new knowledge and technology, with both local and global socio-economic and cultural impact.
The University of Luxembourg wishes to overcome boundaries between disciplines and sectors, and considers that an increased interdisciplinarity is among the stakes of the University's and Luxembourg's next steps in its international research and innovation development.
Resources
Follow us on LinkedIn
Booster for the Institute for Advanced Studies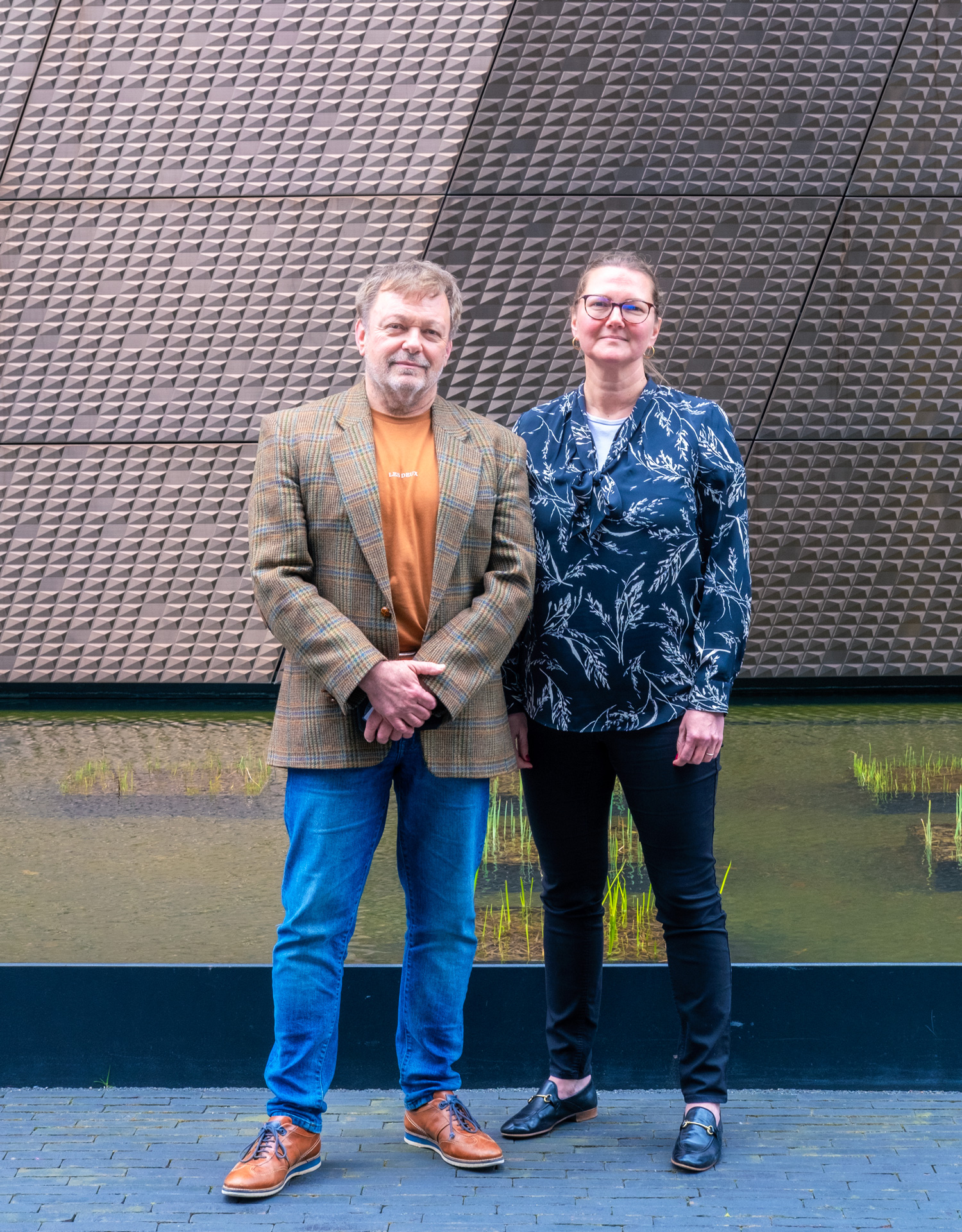 Claus Vögele heads the Institute for Advanced Studies (IAS) since October 2022. The Professor of Clinical and Health Psychology has big plans for the initiative founded in 2020: "With the IAS, we want to help interdisciplinary thinking make its breakthrough at the University of Luxembourg," Vögele says.
Currently, as is normal for research institutions, the University of Luxembourg's excellent research is still mostly carried out within the disciplinary confines of departments. To change this, the IAS supports only projects that involve at least two disciplines. Vögele adds: "These collaborations must be on an equal footing. Only if a convincing case is made in the proposal that both disciplines will gain in terms of knowledge or data base will they be eligible for IAS funding." Thanks to this philosophy, several research projects have already been funded by the IAS and their results have been published in some of the world's top journals.
It is highly likely that the reputation of such publications contributed to the recent success in attracting 1.5 million euros from the EU's Marie-Skłodowska-Curie Research Actions. This funding will allow 10 postdoctoral researchers to conduct their research projects at the IAS. They will be a part of the new Young International Academics postdoctoral programme. This programme is open to all disciplines and will start in 2024 with a total budget of four million euros.
Interdisciplinarity comes from communication
These Young International Academics, selected through a rigorous process, will each be supervised by two professors from a pool of more than 350 potential supervisors from all faculties and interdisciplinary research centres at the University. They will have access to:
highly modern research facilities and infrastructures,
courses tailored specially to them,
and participation in major events and conferences.
This EU funding is an enormous boost for the IAS. But Claus Vögele has even more plans: "Interdisciplinarity comes from personal communication, through human contact," he says. He is therefore campaigning for membership in the international UBIAS network, the University-based Institute for Advanced Studies. And in the long term, he believes the IAS deserves its own real estate: "Interdisciplinary researchers also need a place to come together at the University of Luxembourg – a true home for the IAS."
Contact
If you have any question relative to IAS and its funding instruments, you can send an email to: