Career Centre
Improve your employability!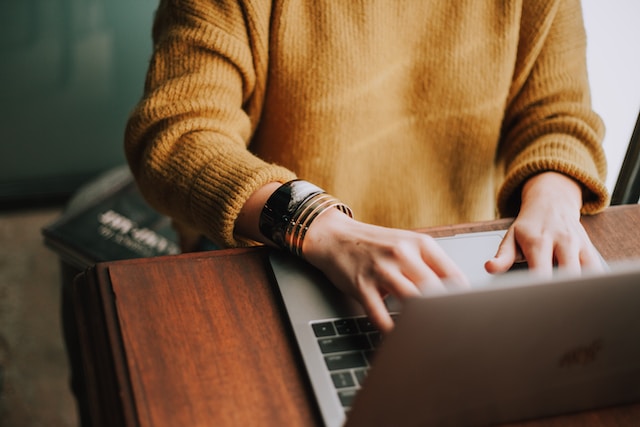 The Career Centre is for students and recruiters.
Students
Our goal is to help you prepare for a world of great opportunities when you graduate. We offer tailored support, advice, we work with you to identify your aspirations, strengths, potential, talents and passions.
Here's what the Luxembourg University Career Centre can do for you:
Teach career strategies, skills and techniques
Review your resume, cover letter and practice job interviews
Learn about career options and labour market trends
Show how the platform Uni.lu JobTeaser works
Establish direct links with employers
Support you in vocational exploration, with our partner Central Test
Provide you with a variety of workshops divided into 3 modules.
Internships
As of June 9, 2020, new rules apply in the field of internships. See the Labour Act.
Non-European students after completion of studies
Would you like to stay in Luxembourg to look for a job or start a business?
You must then apply for a residence permit to find a job or start a business before your student residence permit expires or the end of your mobility programme in Luxembourg.
Recruiters
Recruiters, companies, we have a platform for you, a job board which allows you to post your job offers, internships or student jobs, and to present your structure to students. It's simple and it's free.
Students have access to this job board that offers:
A space to present the companies, and the activities they offer (with more than 1500 job videos)
Announcements of events and special days organized by the companies
Hundreds of job offers, internships, and student jobs
Email alerts on job offers and events.
An all-in-one platform available on iPhone and Android. Create your account and post a job.
Once your job is posted, you can follow its evolution in real time (validation, number of views), archive it when it has been filled, modify it, or even post new ones.
To return to your space, you just have to use your login and password.
Please see our brochure below for more information on work contracts, internships and the job board: