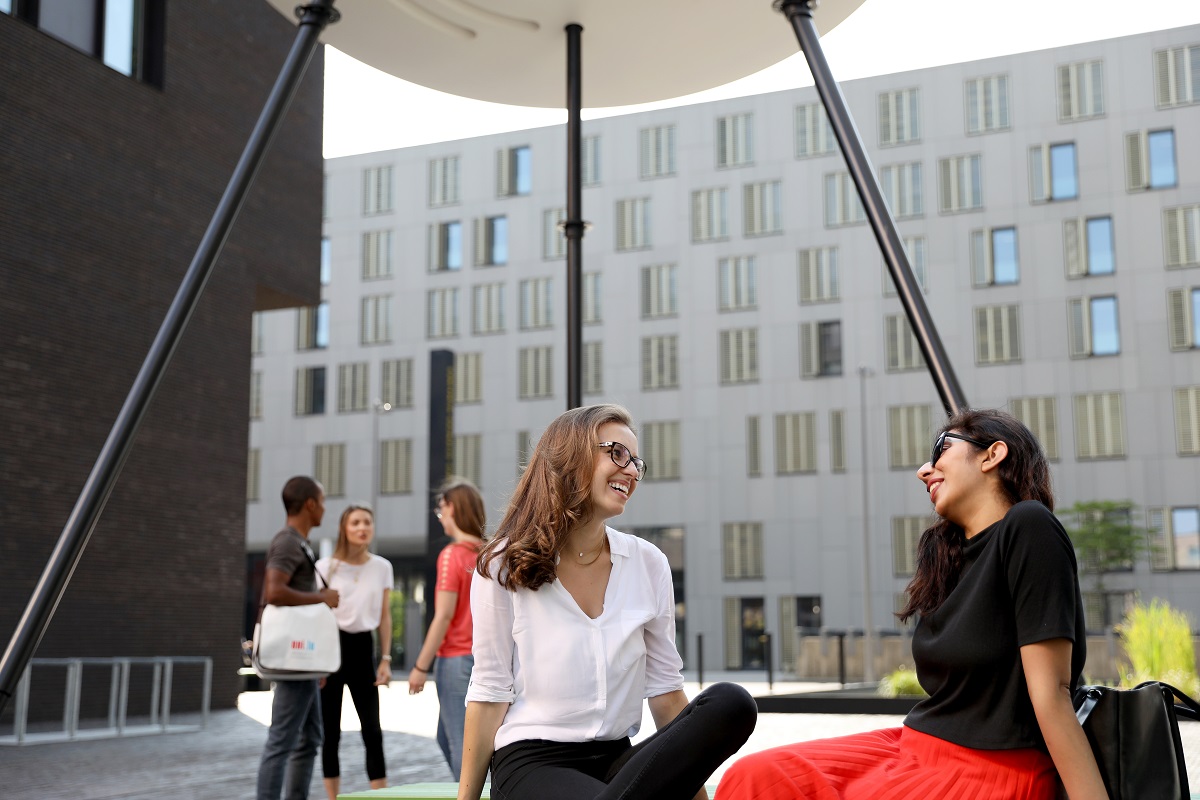 The University offers facilities to live and study as well as free time activities and places to spend time at.
Restaurants

Our campuses offer a variety of restaurants and cafés with various menus and snacks.

Student Lounges

The Student Lounge is a place to unwind and relax in between classes/lectures. It is managed by students, for students.

Luxembourg Learning Centre

The library of the University offers you individual work places, collaborative work areas with multimedia furniture or in seminar rooms equipped with modern digital technology.