During your study exchange
Guichet étudiant – your student account
You will receive login details to your student account by email several weeks before the semester start.
"Guichet Etudiant" allows you to:
Consult your course timetable
Print your Certificate of enrollment
Recharge your student card for photocopy
Update your bank account information (in case you have scholarship)
Update your home address
Print your Transcript of records in French and English
IT helpdesk for students
If you have any questions regarding access to your student account, student email, connection to Eduroam wi-fi or other technical issues, do not hesitate to contact the IT Helpdesk for Students.
Contact:
Campus Belval
Student Lounge (MAE)
Tuesday, Thursday: 11:00 – 15:00
Campus Kirchberg
CEST Lounge
Tuesday, Thursday: 11:00 – 15:00
Faculty contact persons
Contact the student mobility administrator at your faculty with questions and issues regarding the academic part of your exchange semester (timetable, Moodle access keys, detail information on courses and classes, changes of your selected courses, etc.).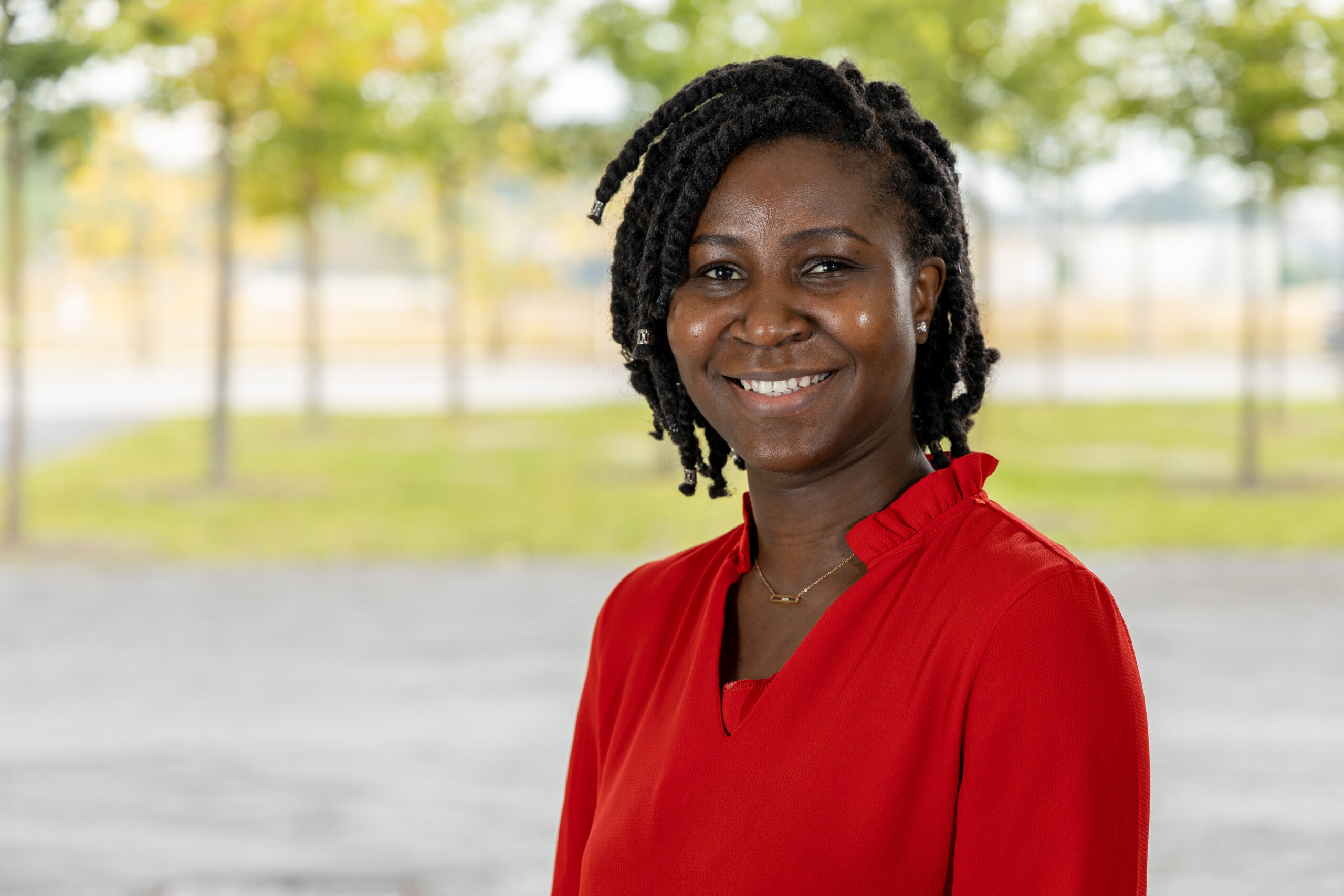 Faculty of Science, Technology and Medicine (FSTM)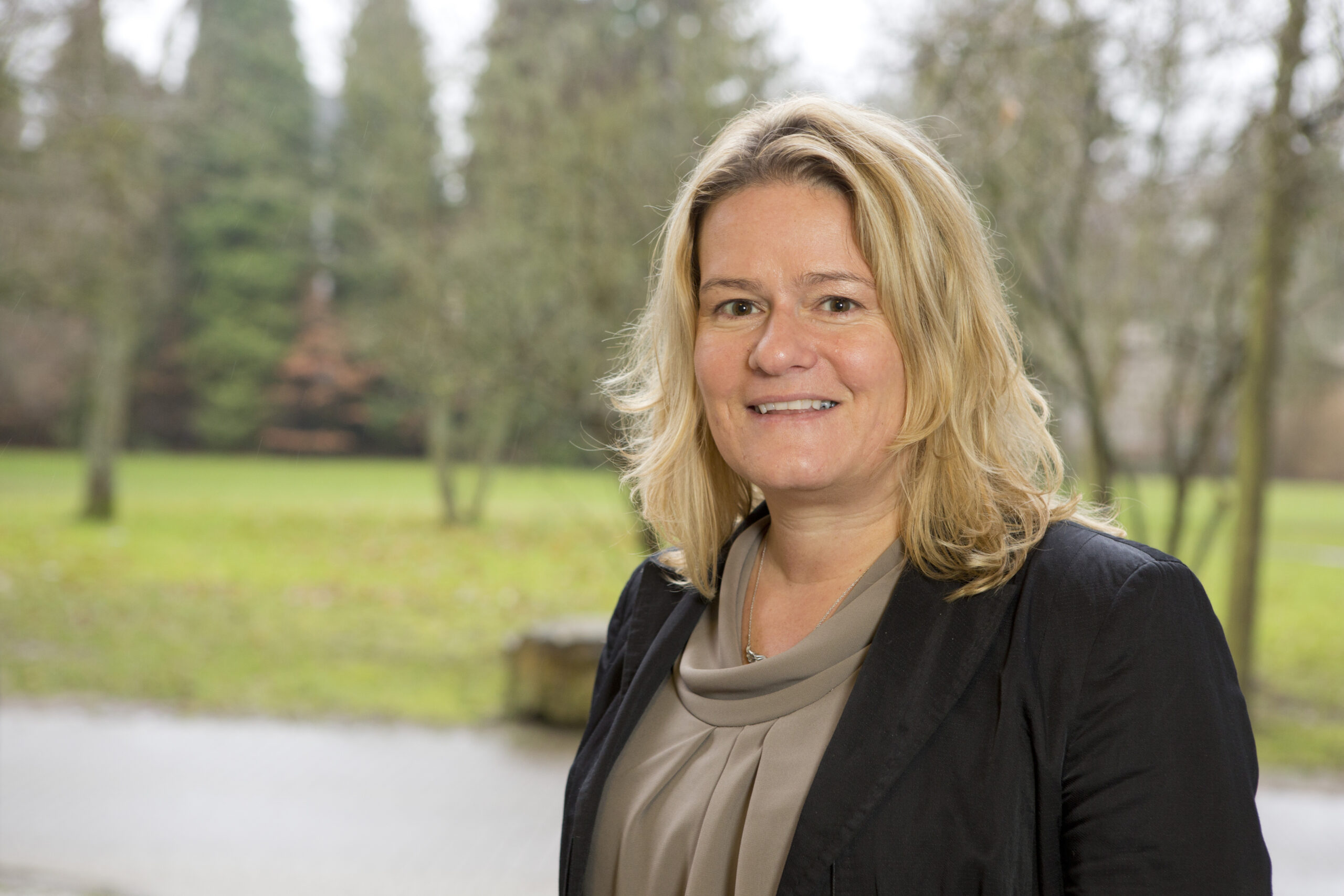 Faculty of Law, Economics and Finance (FDEF)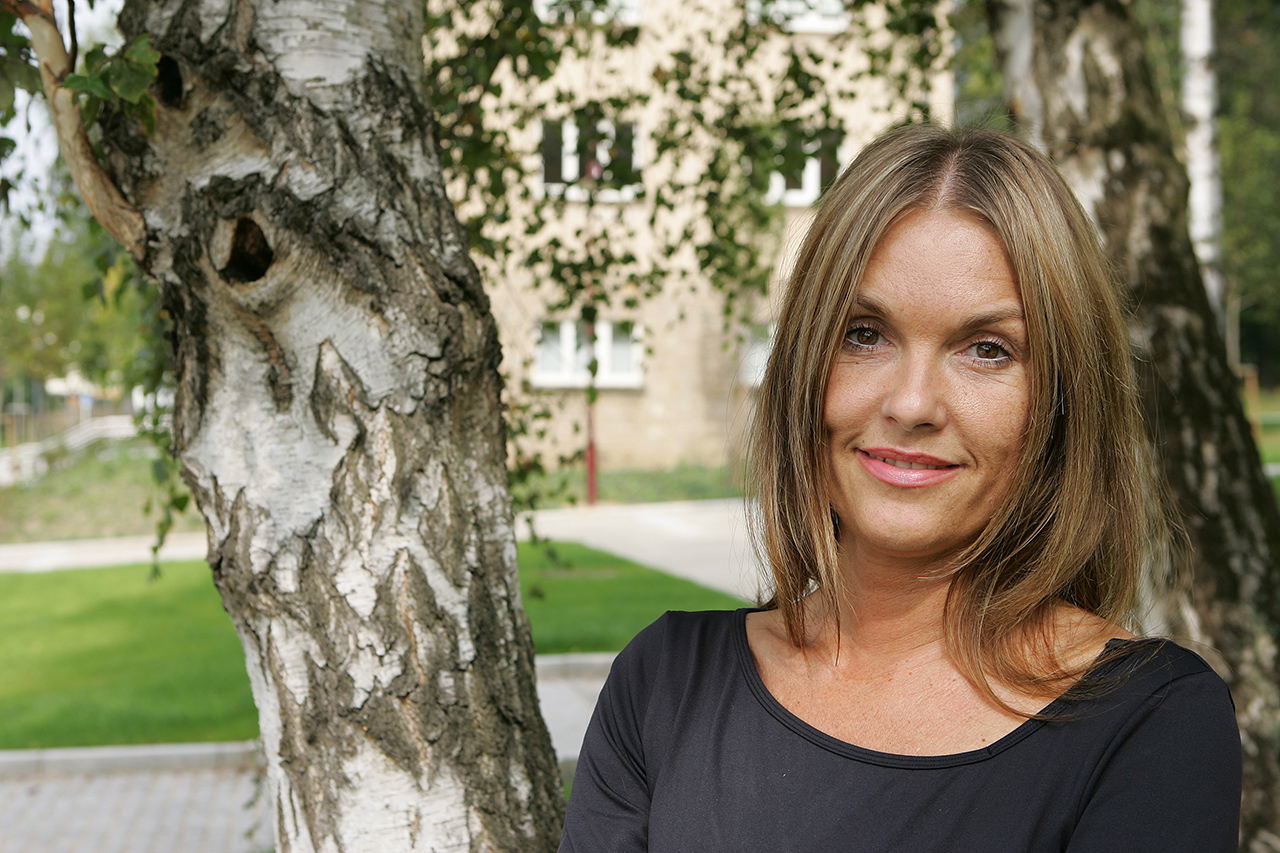 Faculty of Humanities, Education and Social Sciences (FHSE)
Modify your Learning Agreement (LA)
In case you need to modify your Learning Agreement ( i.e. you have to select different classes due to course overlap, timetable changes or other reasons), you have the first two weeks of the semester to make the changes.
Incoming office will send a reminder with the exact deadline for submitting the modified LA.
After the deadline, no deleting or adding of study courses will be accepted!
Please use the document titled "During the Mobility" to request your changes (or use your home university template, if required):
Note: The same principles apply as to the original LA: the document must be typed (no handwritten version is accepted) and you must include course codes – you can find the course codes in the course list (programme) on the website of your study programme (not on Moodle). Make sure to enrol for at least 20 ECTS and select the majority of courses from the study field you are nominated in.
Steps to follow:
Check your timetable (pay attention to potential course overlaps and the teaching language);
Once you are 100% sure which courses you finally want to take, fill out the changes in the document called "During the Mobility".
Make sure to sign the document!
Send the modifications to your faculty contact person
Once the faculty approves your modifications, you will receive the document back with the Receiving institution's signature.
Now you have to send your modified Learning Agreement to your home university for approval.
Note: If your home university does not approve your course choice before our modification deadline, we cannot guarantee that you will be able change your courses after the deadline. Any changes after the deadline are exceptional and require special approval.
When your home university accepts the changes and signs the form, send the fully approved document with all signatures to the Incoming office at incoming@uni.lu.
Printing
Your student card allows you to make photocopies and to print on campus. At the beginning of each semester, the university gives you 12.50 € on your student card for printing.
Then, you can top up your student card with 5, 10, 20 or 50 €. You can make an online payment with a Visa credit card or a MasterCard in your Guichet Etudiant.
Luxembourg Learning Centre (LLC) – the library
The University of Luxembourg offers its students a unique space to study at Campus Belval.
New students need to register to the Luxembourg Learning Centre, please book an appointment online on the Affluences app.
Student canteens and cafeterias
There are many canteens and cafeterias available for you on the campuses.
You will use your student card to pay for meals in canteens and cafeterias; students have discounted prices on all meals.
The student card is valid in our canteens from the first day of the semester.
Please note that you can add credit to your "Restopolis" account by cash only on a cash desk in any canteen. You can also check the amount on your Restopolis account in Guichet Etudiant.
We do not recommend students to add high sums on their Restopolis account at once, because the reimbursement of your unused credit at the end of your stay is not possible!