The Programme at a glance –
120 ECTS
Duration:

2 years / 4 sem

Admissions:

EU: 1 Feb 2023 – 28 Jul 2023
Non-EU: 1 Feb 2023 – 30 Apr 2023

Fees:

200€/ sem. (semester 1,2,3,4)
Presentation
MADS provides high-level multidisciplinary training conducted by renowned research teams from Luxembourg and abroad. The course relies on theoretical and practical aspects, and also involves projects and workshops. MADS can be taken either as a two-year four-semester programme, or as a four-year part-time programme.
Two scholarships are currently offered for this Master programme: the Guillaume Dupaix International Scholarship and the Guardian Glass Scholarship .

More info
Strengths
Addressing fundamental and practical aspects of Data Science
The program trains students in modern data management and processing techniques. It also provides the mathematical foundations upon which these techniques are built. As a result, students acquire not only a high-level education in current data science techniques but also sufficient scientific knowledge to adapt and further their training for future advancements in this field. Finally, the program offers students a diverse overview of the applications of data science, spanning the fields of life sciences, actuarial sciences, and economics among others.
The graduates acquire a broad spectrum of skills with cross-disciplinary applications: data mining, data cleaning and processing, data visualisation, statistical modelling, database management, workflow organisation, machine and deep learning.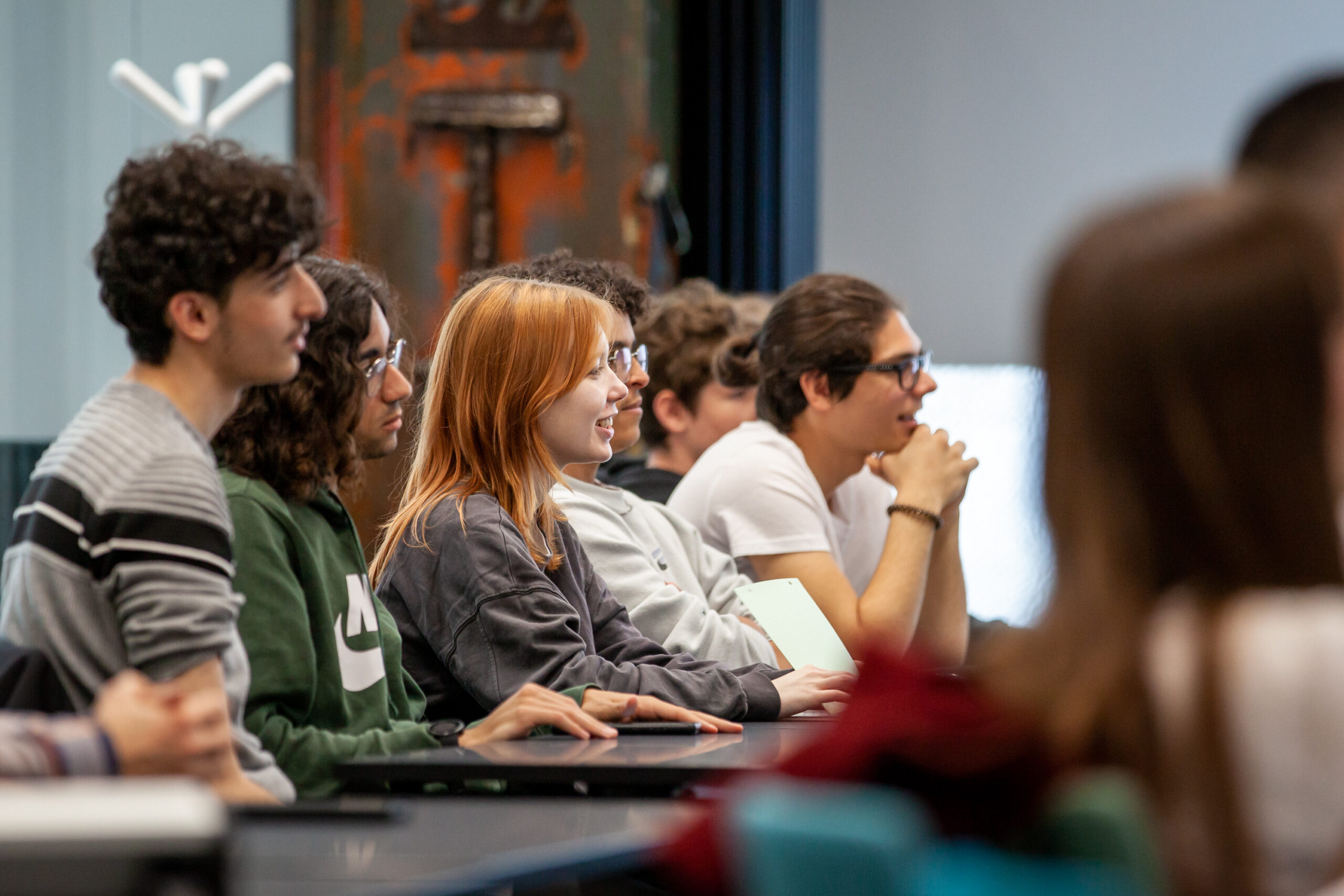 Contact
For any question regarding the Master in Data Science, please send your request to