A glimpse into DCS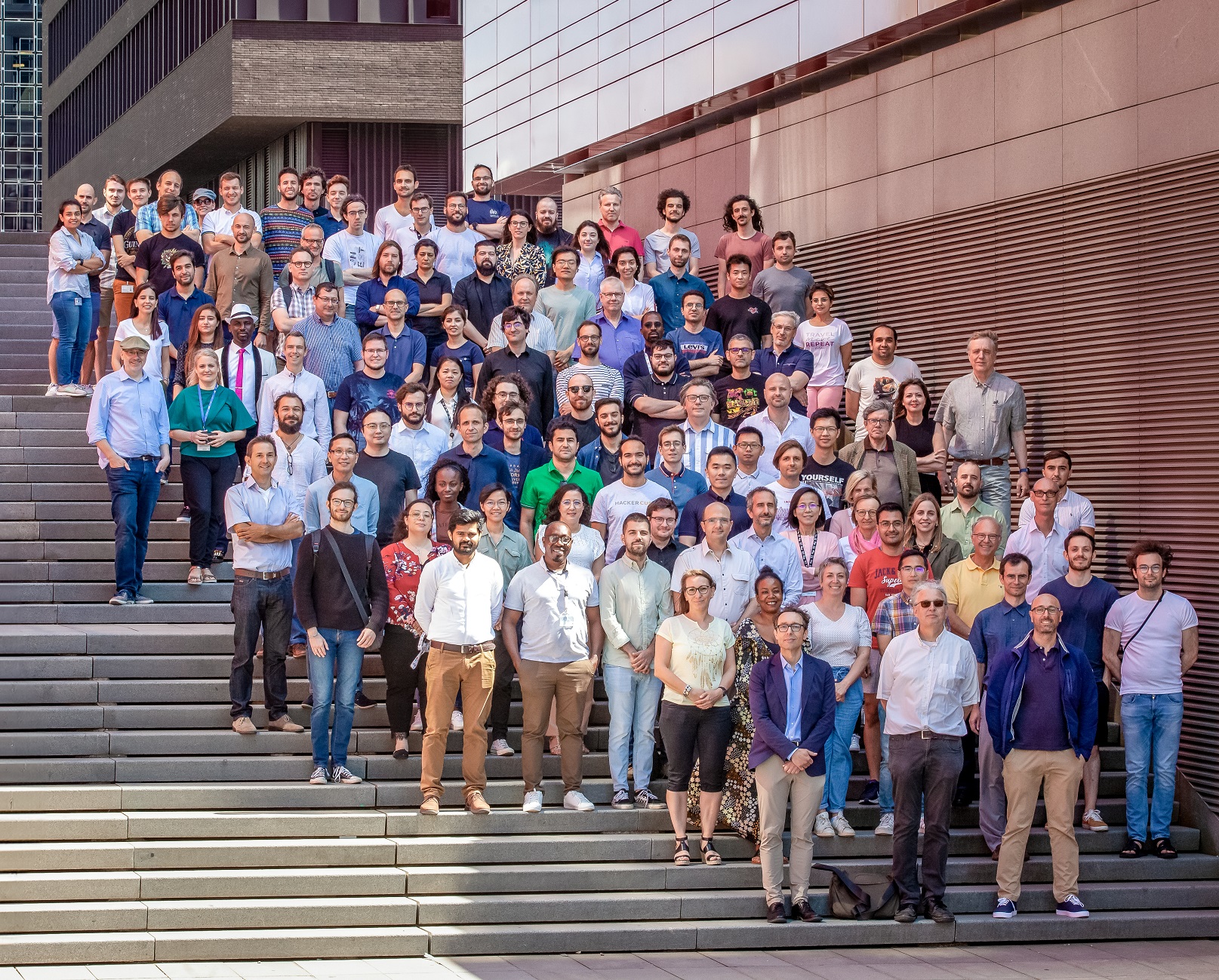 Technology and information are integral to modern society and require advanced intelligent communications systems.

The agile research undertaken at the Department of Computer Science (DCS) focuses on functional, seamless, and secure solutions meeting this vital demand.

Our cutting-edge expertise in the field is conveyed to students from Bachelor to PhD level, with strong initial and continuing education branches.
News
PhD Research Days 2023: fruitful exchanges among researchers and partners

Research

Computer Science & ICT, Engineering, Life Sciences & Medicine, Physics & Materials Science

Learn more

ISA Doctoral Prize for research in algorithmic discrimination

Research

Computer Science & ICT

Learn more
Research areas (coming soon)