Partnership Programme
For business challenges without an existing solution.
We collaborate with public and private partners through an established model: our Partnership Programme. Companies of all sizes, entities and agencies come work with us to achieve their innovation and optimisation goals. In return, our researchers get access to relevant challenges, real-word data, and systems to test their research results.

Key Benefits for Partners:
• Gain access to world-class research and talent
• Leverage our state-of-the-art infrastructure
• Get 50-50 co-financing for our joint project
SnT Technology
Transfer Office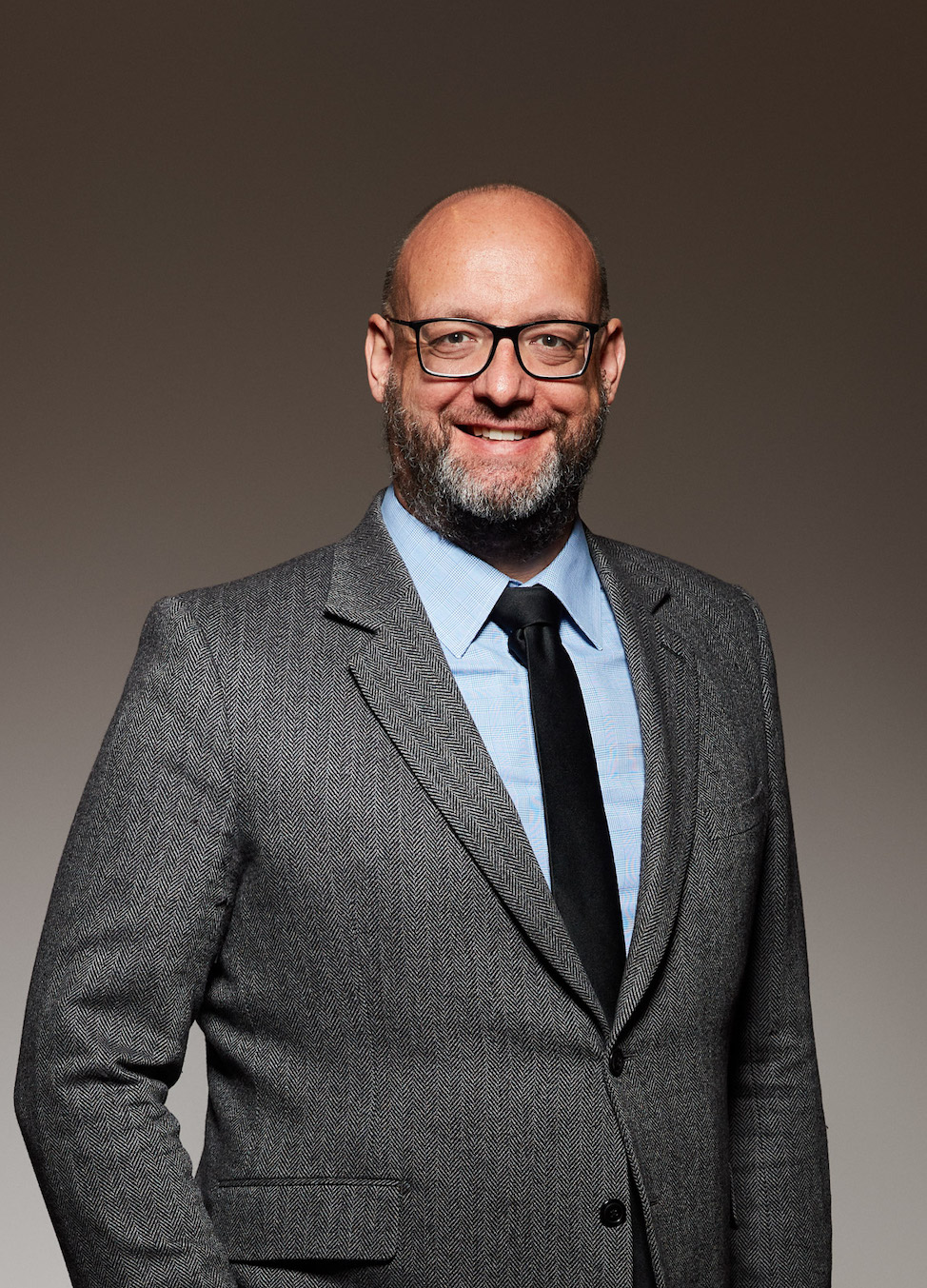 Our Partnerships
World-class solutions to your unsolved business challenges.
We are guided by the principle that excellent scientific research can address the most pressing challenges society faces, and support industry in developing solutions.
Therefore, we designed a partnership model that enables truly collaborative exchanges, allowing our partners to find the solutions they need, and our researchers to access real-world scenarios to test their results.
Setting up a Joint Research Project
A joint research project with our centre typically starts with a discussion between the partner, our researchers and our technology transfer team. Once the project idea is defined, the first formal step is represented by the signing of an NDA. Then, the proposal is finalised with a contract. This scoping phase lasts between 3 and 6 months.
Once we kick off the project, our joint steering committee will meet every six months to evaluate progress, establish the next priorities, and explore opportunities for external funding. This is the core phase of the project, which usually lasts 3-4 years.
At the end of the project, the steering committee reviews together the results and establishes the eventual next steps. If needed, the partnership can also be extended.
To learn more about setting up a joint research project with SnT, please reach out to snt-tto@uni.lu or the contacts below.