Every day, we develop solutions that shape the future.
The Interdisciplinary Centre for Reliability, Security and Trust (SnT) of the University of Luxembourg is characterised by its double focus on fundamental and applied research. We define our work by focusing on excellence in scientific research, and we give it context through partnerships with industry, government, and international partners. Our researchers are active in several international research projects funded by the EU and the European Space Agency.
Take the Next Step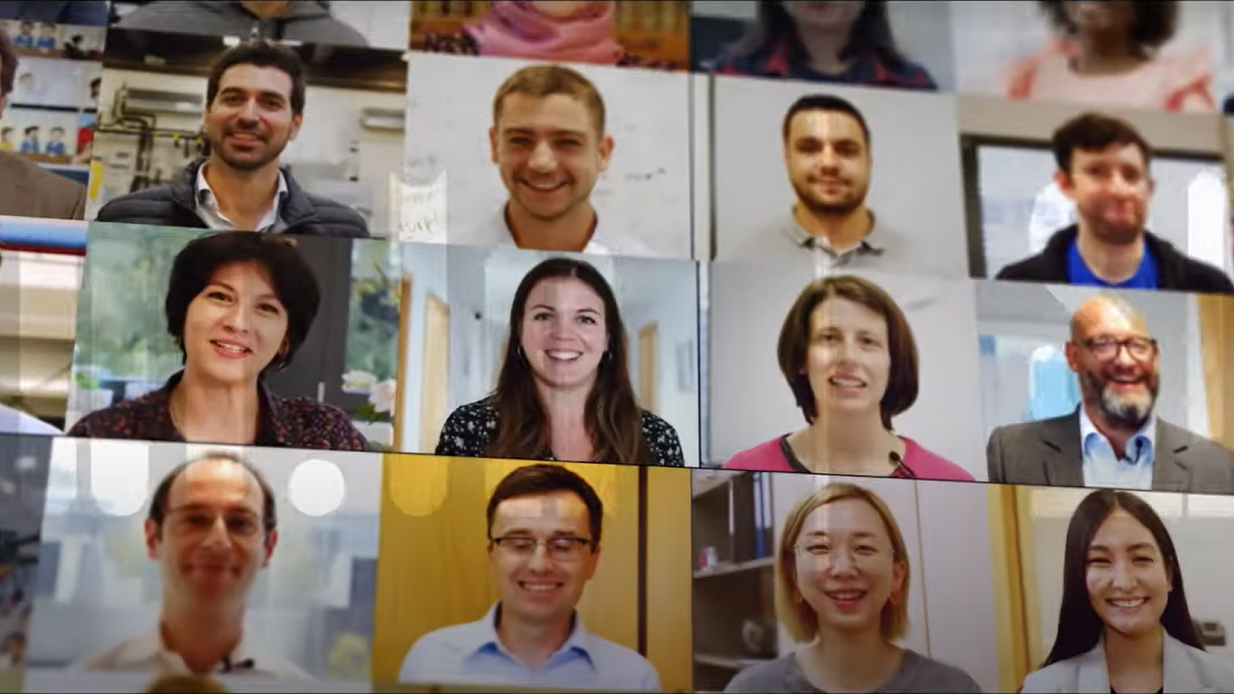 ICT Research at the Service of Society
Interdisciplinarity is part of our DNA: we conduct complex ICT projects using multiple technical approaches, and regularly collaborate with several other entities at the University of Luxembourg, at a local level, and abroad.
For instance, during the Covid-19 pandemic, we worked together with our colleagues at LCSB, FSTM and FDEF to conduct research on the epidemiological, technological and regulatory aspects of the pandemic with the support of the local Luxembourg Research Fund (FNR).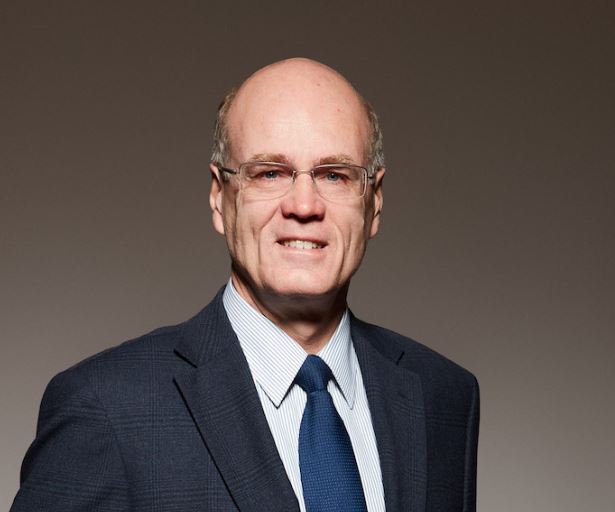 Every SnT experience is international. Our talent join us from all four corners of the globe, making the centre a rich environment full of cross-cultural connections. At the end of their time with us, an average 40% of our alumni find success in Luxembourg, and even more travel on to new positions at universities and companies around the world.
We invite researchers from diverse academic backgrounds to contribute to our projects in areas such as: Network Security, Information Assurance, Model-driven Security, Cloud Computing, Cryptography, Satellite Systems, Vehicular Networks, and ICT Services & Applications.
Doctoral Researchers
Why choose SnT for your PhD?
SnT is a leading international research and innovation centre in secure, reliable and trustworthy ICT systems and services. We play an instrumental role in Luxembourg by boosting R&D investments leading to economic growth and highly qualified talent.
Conducting a PhD at SnT offers candidates the chance of integrating a world-class research community, and access a local and global network comprising both industry and academia.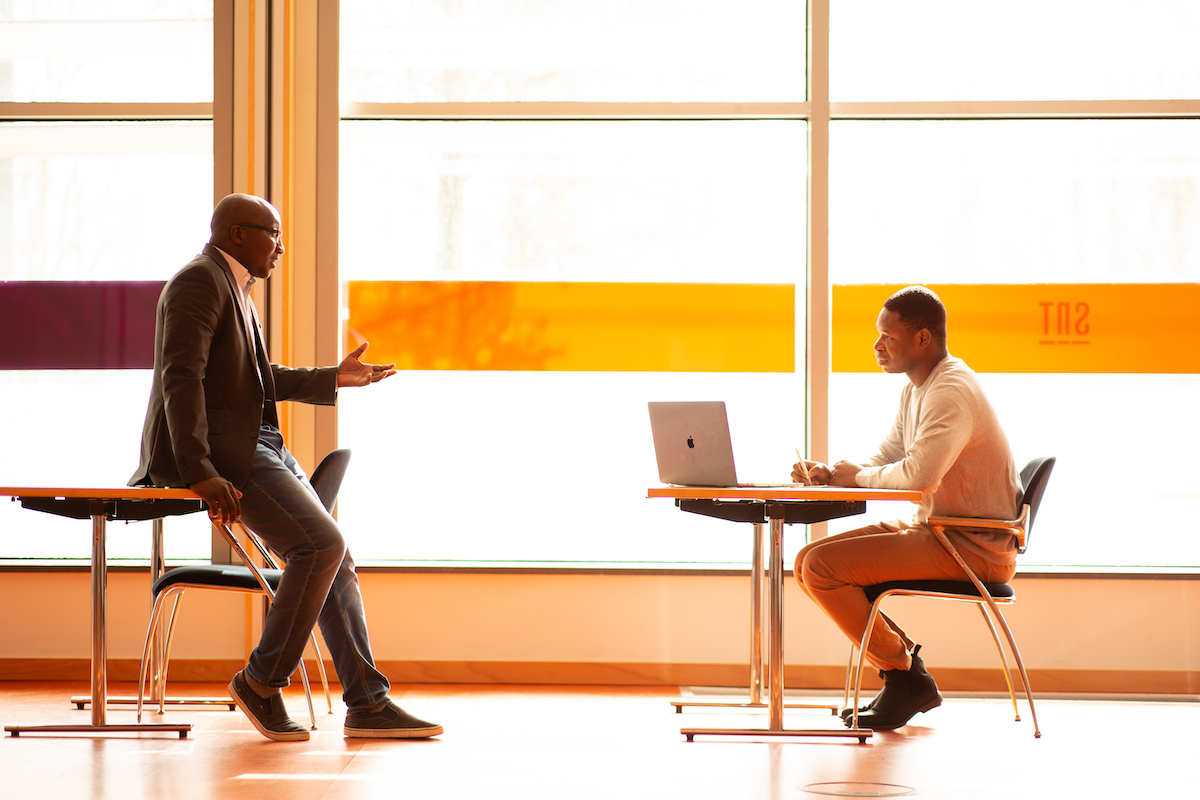 What Our Alumni Think