Turn your business ideas into reality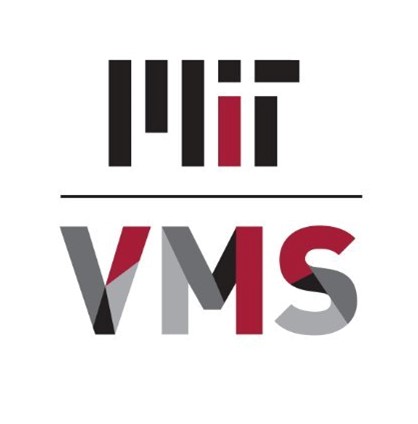 Venture Mentoring Service (VMS) of the University of Luxembourg Incubator helps University's entrepreneurs (members of staff, students and alumni) to turn their ideas into a real business. Under the license of the MIT, the VMS provides tailored support and industry experts to suit every venture's needs regardless of their level of experience and stage. VMS is proud to have around 35 mentors in the VMS pool which equals 800 years of experience in total.
How does it work ?
VMS has an educational focus and our goal is to provide you as an entrepreneur with the tools, knowledge, resources and network to ensure that you have the greatest chance at success, whether you are a serial entrepreneur working on your next big thing or if you have no previous experience starting a business.
Our mission is to create the next generation of entrepreneurs and we are here to guide you on your journey of entrepreneurship.