A global immersive initiative to accelerate startup success and fundraising
The University of Luxembourg Incubator's Accelerator is a sector agnostic equity free accelerator supporting the top, aspiring, and committed University entrepreneurs in scaling their business and becoming investment ready.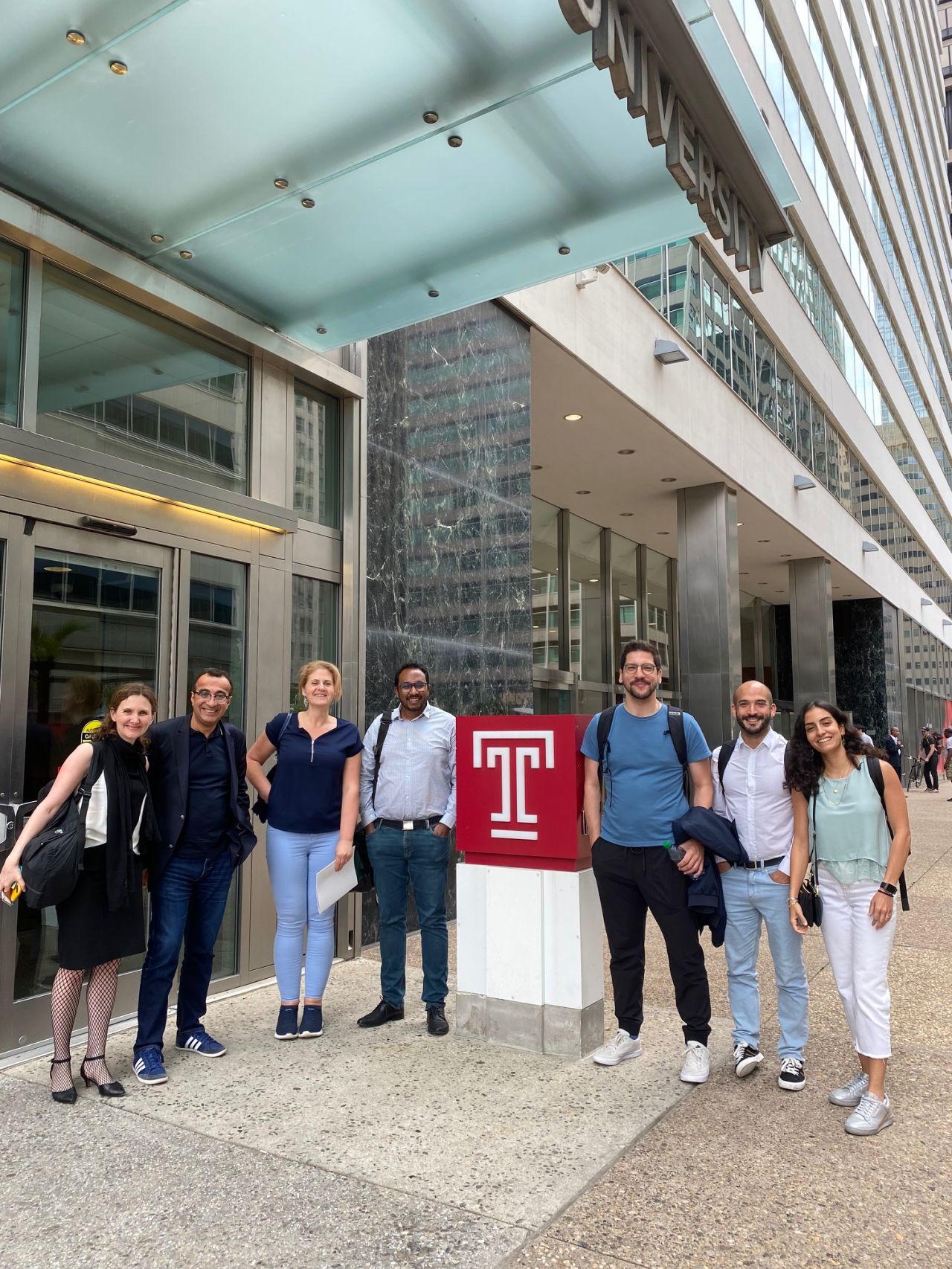 Access
Startups of the University of Luxembourg Incubator are carefully selected to participate in the Accelerator.
Once they are part of the program they get access to
1-1 tailored guidance
workshops
networking
different programs and funding opportunities
Participate in immersion trips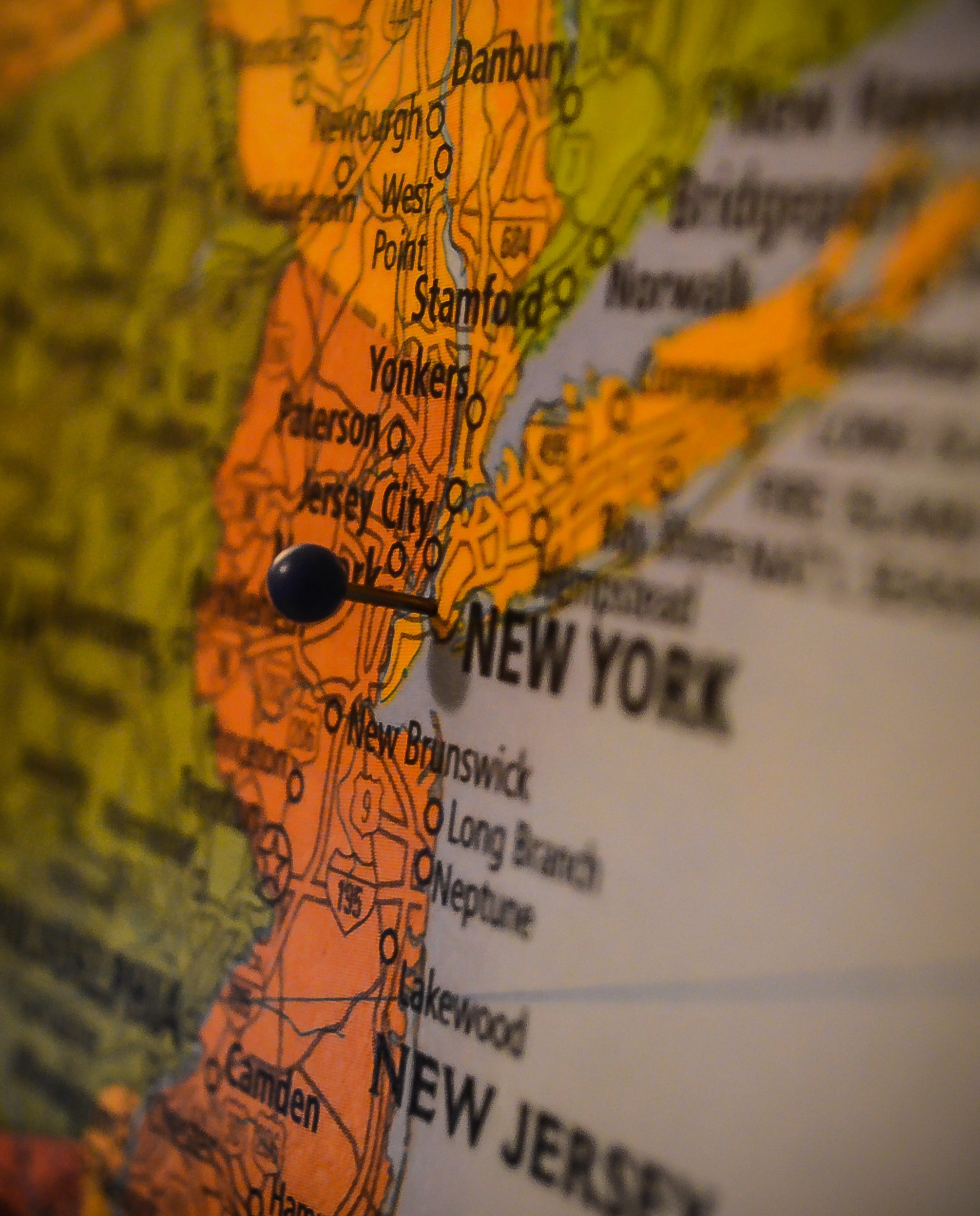 The Accelerator also gives startups a chance to participate in immersion trips to different countries including the USA and Israel. These immersion trips allow the startups to meet and network with different ecosystem players including potential partners, clients and most importantly, investors.
During their 2 weeks trip to the USA, Accelerator startups will visit San Francisco, North Carolina, New York and Boston.
Our Partners
Luxembourg National Research Fund

Funded by
Via a Knowledge and Innovation Transfer (KITS) grant.