The programme at a glance – 60 ECTS
Duration:
4 semesters/2 years

Admissions:
1 Feb 2024 – 30 June 2024


Fees:
6400€ for the 4
semesters
Presentation
This Master degree aims for the students to transfer smart secure ICT knowledge directly into technical innovation, through the prism of the competitive and innovative tool of technical standardisation, during their internship in collaboration with their company.
More info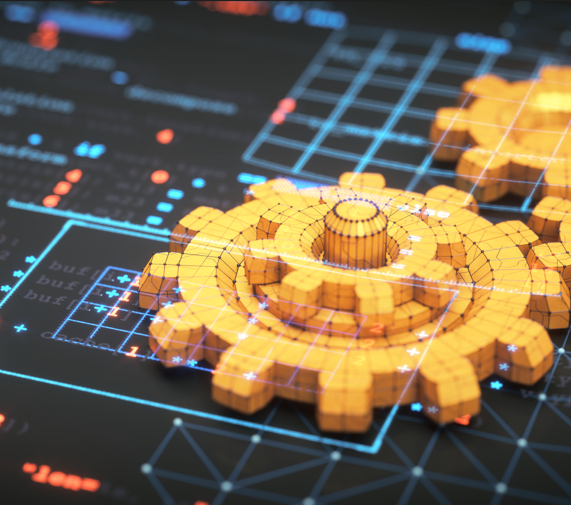 Strengths
Strengths
Innovative
The Master MTECH is extremely innovative. It provides students with a base of knowledge on topics reflecting current issues and those at the cutting edge of Smart ICT. It offers practical examples and case studies illustrating the use of technical standardisation as a tool to give common technical language, build trust, and foster effectiveness in Smart ICT. 
Wide range of topics
The Master covers various smart ICT technologies,
such as cloud computing, Internet of things, big data,
artificial intelligence, blockchains and distributed ledger
technologies, while addressing digital trust aspects related
to these technologies.
European dimension
The Master degree is supported by the European
standardisation organisations, namely the European Committee for Standardization (CEN) and the European Committee for
Electrotechnical Standardization (CENELEC), as well as the European Telecommunications Standards Institute (ETSI).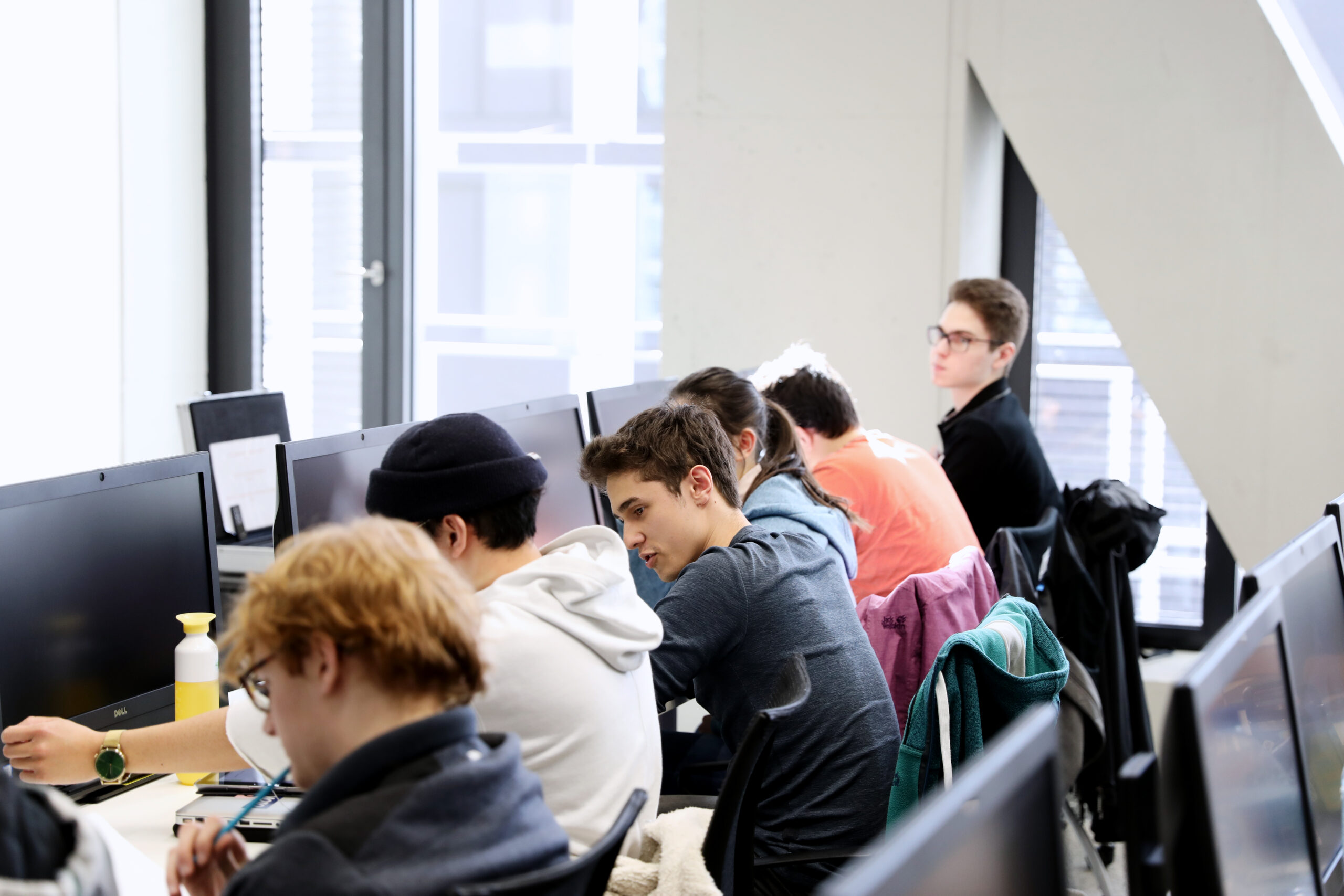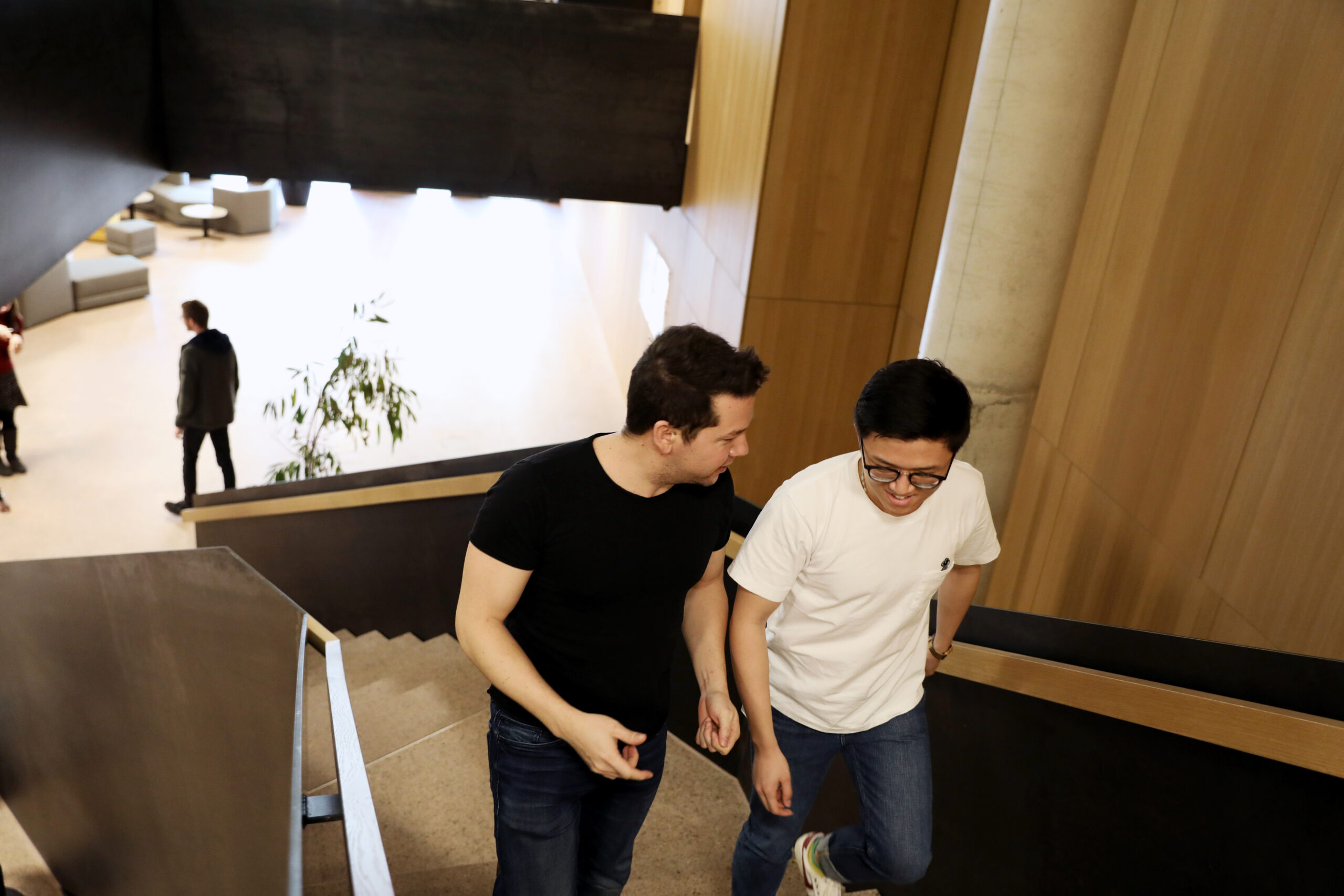 Contact
For any question regarding the Master in Technopreneurship, please send your request to: