The programme at a glance – 60ECTS
Duration:
4 semesters/2 years

Fees:
6400€ for the 4
semesters
Presentation
MTECH provides students with knowledge on Smart ICT, from current issues to cutting-edge innovations. In parallel, examples and case studies illustrate how technical standardisation catalyses Smart ICT industry growth when used as a common technical language, by building trust, and fostering effectiveness.
The MTECH is also supported by European standardisation bodies: CEN, CENELEC, and ETSI.
More info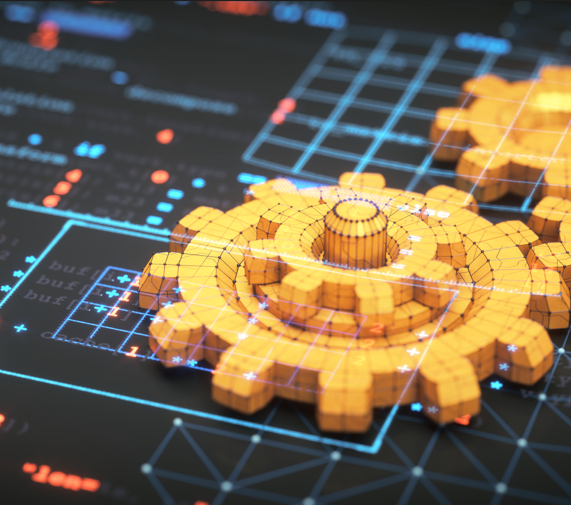 Strengths
Pedagogy
The Master MTECH is extremely innovative. On one hand, it provides students with a base of knowledge on topics reflecting current issues and those at the cutting edge of Smart ICT, and on the other hand, it serves as a catalyst for growth in the ICT Industry by offering practical examples and case studies illustrating the use of technical standardisation as a tool to give common technical language, build trust, and foster effectiveness in Smart ICT.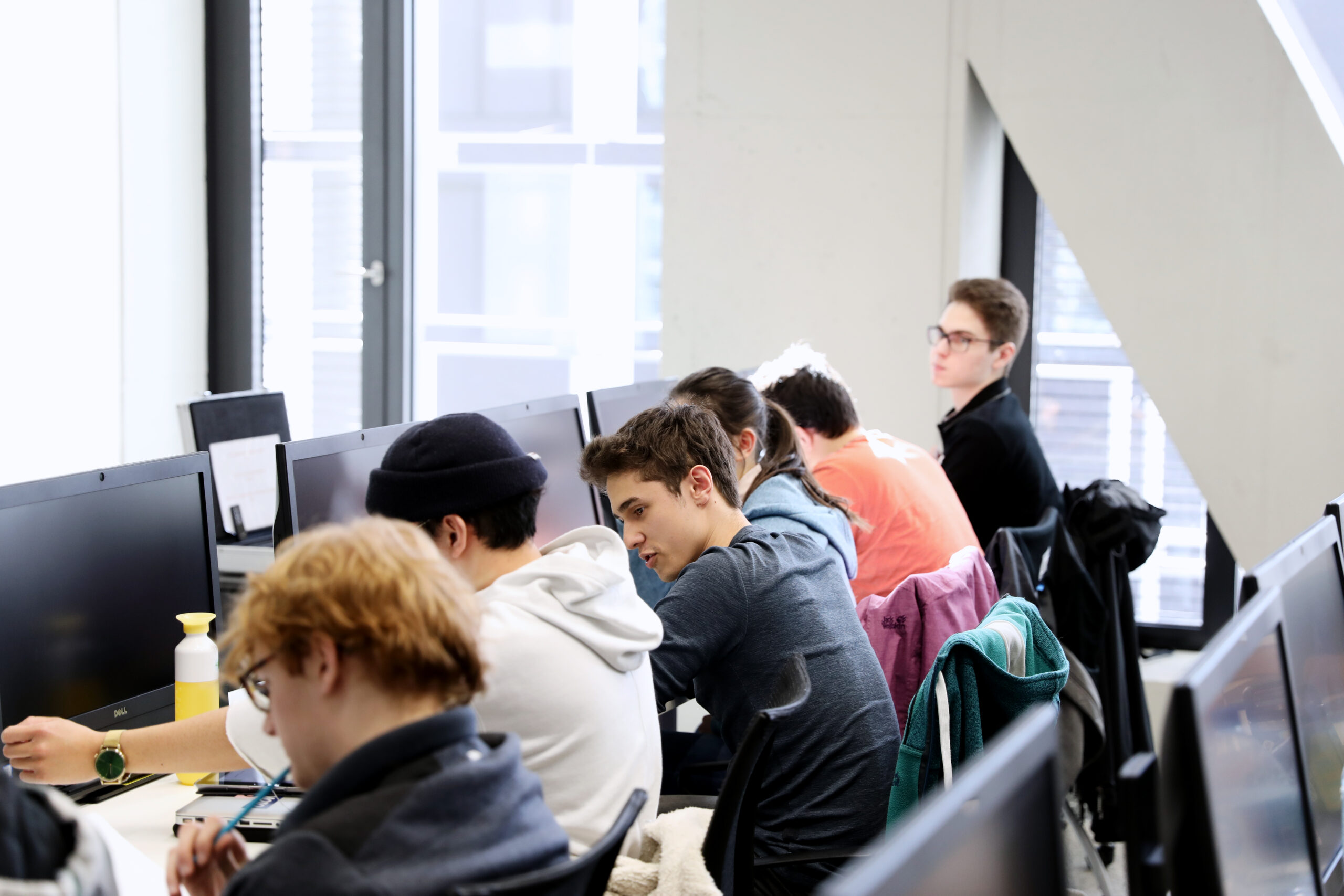 Contact
For any question regarding the Master in Technopreneurship, please send your request to: