Study and career opportunities
MTECH graduates are trained as Technology Officer, Emerging technologies consultant, Digital strategy consultant, Smart ICT consultant, Innovation manager, Standards manager, Project manager, Head of innovation, Head of digital strategy, and Technopreneur.
More info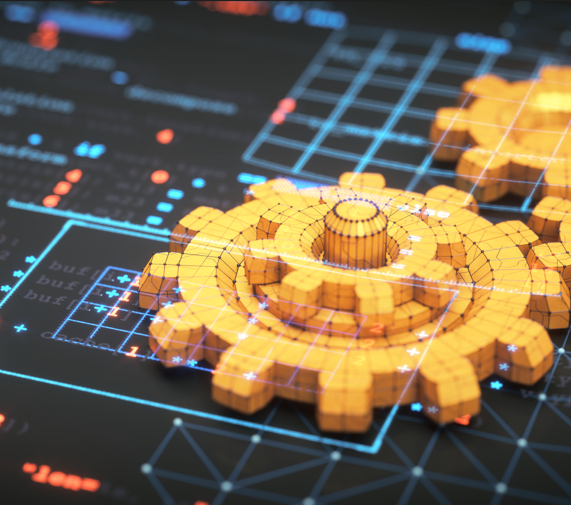 Learning Outcomes
Deploy smart secure ICT and technopreneurship concepts for implementation in the market
Cater for current and future issues and standardisation needs in ICT areas, such as digital intelligence and digital trust
Envisage future and emerging technologies
Take advantage of the benefits of ICT governance in companies and governments to control and effectively use the available competencies and resources
Measure the challenges of digital trust and information security for the development of Smart ICT
Identify the key principles and technologies required to produce smart secure ICT projects
Understand how the voluntary technical standards process works, particularly in the ICT sector
Identify and use published and draft standards relevant to business
Take on the role of standardisation delegate working on draft standards
Analyse the opportunities offered by smart secure ICT and create value for business through an internal standardisation strategy.

Study perspectives
Graduates can continue their studies with a PhD in Computer Science and Computer Engineering at the University of Luxembourg.