The Programme at a glance –
120 ECTS
Duration:

2 years / 4 sem

Admissions:

EU: 1 Feb 2023 – 31 Aug 2023
Non-EU: 1 Feb 2023 – 30 Apr 2023

Fees:

200€/ sem. (semester 1)

Presentation
Devoted to excellence, this track provides students with a wide range of skills used in the financial industry. Special emphasis lies on modern stochastic methods, as used in: Financial modelling, Derivatives pricing, Hedging, Risk management, and Stochastic optimisation and control.
Internships with potential employers complete the offer.
More info
Strengths
Pedagogy
The Master in Mathematics curricula are designed by renowned professors, in cooperation with representatives from industry and financial institutions. The teaching team is committed to the highest pedagogical quality. Students in the MMATH-GM track are given freedom to follow their interests thanks to a large number of optional courses. The topics focus around the research strengths of the Department of Mathematics at uni.lu (DMATH), covering Algebra, Geometry, Number Theory, and Probability Theory. Students gain early research experience and skills through individual and group project work, with presentations. A smooth induction into the programme is offered to all students in the form of Refresher Courses in the two weeks preceding the first semester. Students are requested to follow these courses. A full merit-based scholarship is available in this Master programme to top-performing foreign national applicants.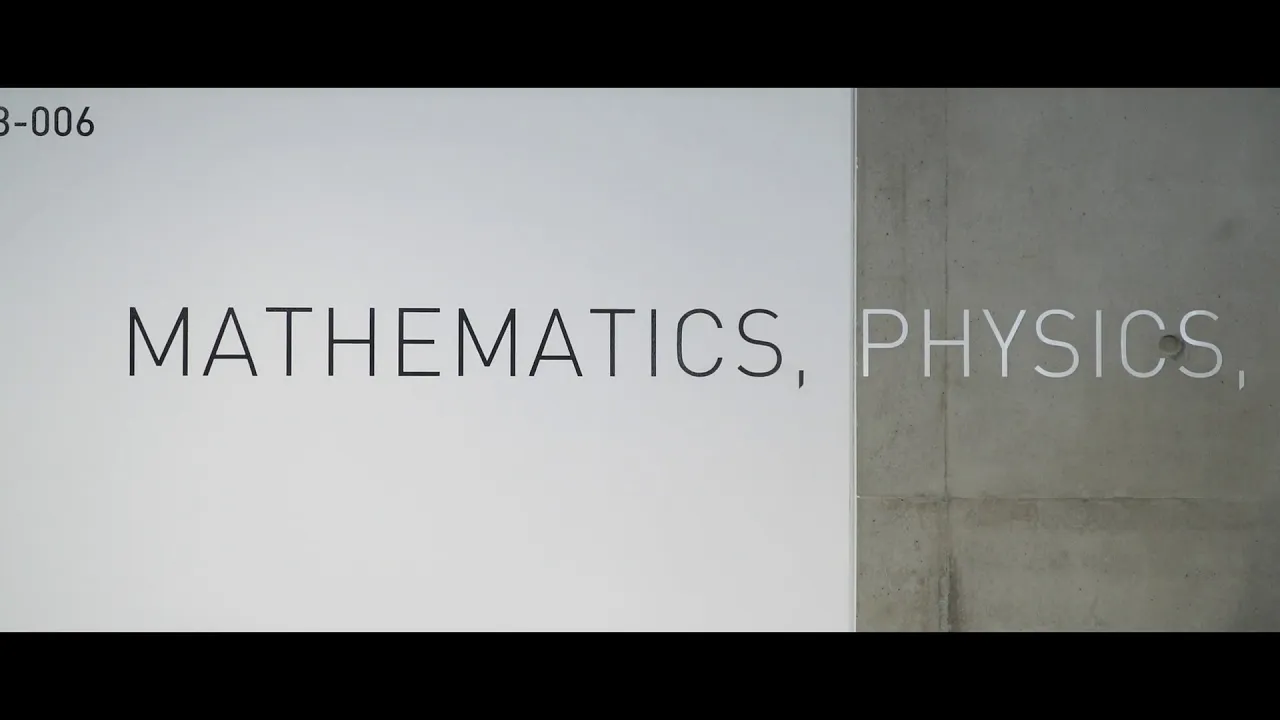 Contact
For any question regarding the Master in Mathematics – Financial Mathematics, please send your request to: