The Programme at a glance –
120 ECTS
Duration:

2 years / 4 sem

Teaching Languages:

EN + FR + DE

Admissions:

Definitely closed
Admissions for 2024-2025 open on 1 February 2024

Fees:

200€/ sem. (semester 1,2,3,4)

Format:

Full-time programme (Part-time student status allowed)
Presentation
Students further their knowledge in mathematics while developing the skills needed for teaching in classroom settings.

Teaching is organised in the form of courses and practical activities in mathematics, didactics, and pedagogy, completed with internships in schools in cooperation with Luxembourg-based mathematics teachers.

More info
Strengths
Pedagogy

Didactical courses and activities are provided by experienced educators and Luxembourg-based teachers. Pedagogical skills are taught by professionals in the field. These activities are organised by the Faculty of Humanities, Education and Social Sciences (FHSE) for all tracks of the Master in Secondary Education.

Closeness with the Study Programme Directors

They cooperate closely with students, training them in positive communication, inclusiveness, mutual respect, and responsibility.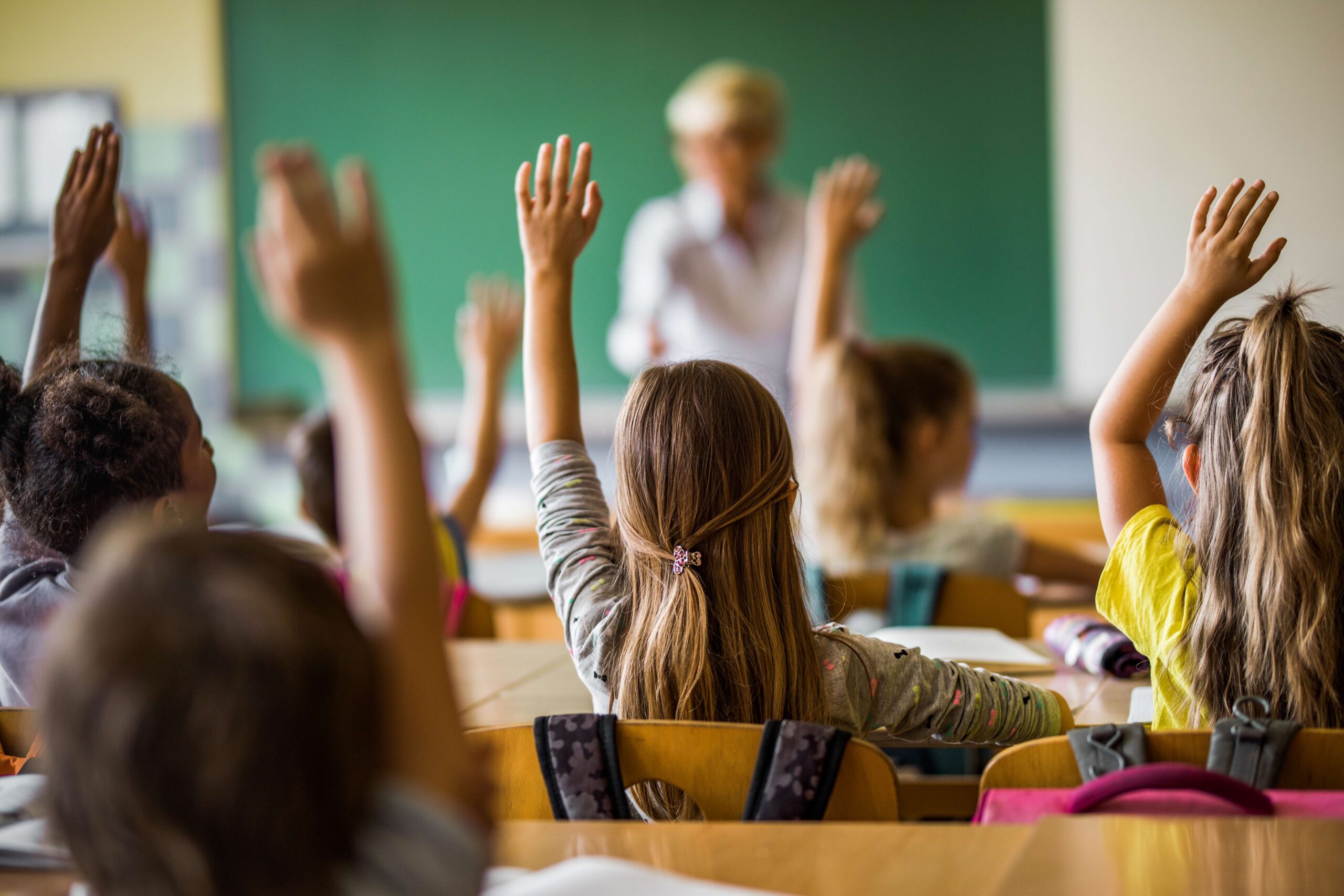 Contact
For any question regarding the Master in Secondary Education Mathematics, please send your request to: