Study and Career opportunities
Our graduates continue their studies at Master level in Philosophy. Their interdisciplinary training also prepares them for postgraduate studies in other fields in the Humanities. Some of them opt for a career in teaching, whereas others successfully establish themselves in professional fields such as the media, journalism, publishing, communication, cultural agencies, public relations and many other areas.
More info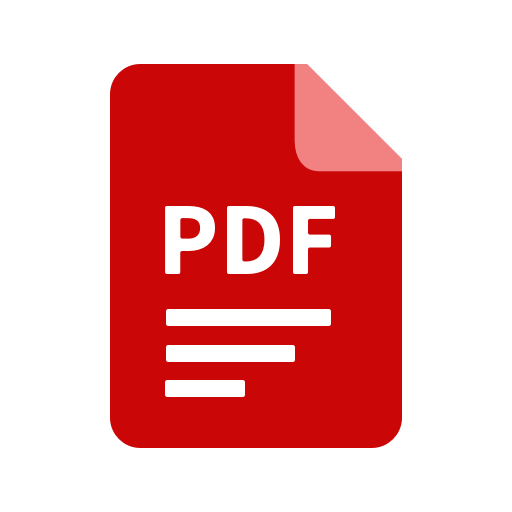 Further Studies and Career Perspectives
We aim to equip our graduates with skills that will matter for their future academic and/or professional careers.
Depending on your plans for the future, a strong specialisation, and sometimes even a second specialisation, are necessary or advised. This would be the case, for instance, if you were thinking of going into teaching.

• As a graduate of our programme, you will be qualified to pursue a Master's degree in Philosophy and/or other related fields in the Humanities.
• In combination with a Master's degree, our graduates also meet the legal requirements for teaching careers in Luxembourg (Philosophy and "Vie et société". Further information: Luxembourg Ministry of Education, Children and Youth).
In some professions, the ability to grasp and analyse unfamiliar issues and subjects quickly and productively is a highly valued skill. Our programme's interdisciplinary outlook and focus on critical thinking, presentation skills, and active engagement with text and language prepares our graduates for careers in the following areas, among many others:

• the media, journalism, and related professions.
• publishing, communication, public relations, and related professions.
• cultural agencies and administrations, and related professions.