20 years dedicated to students, research and society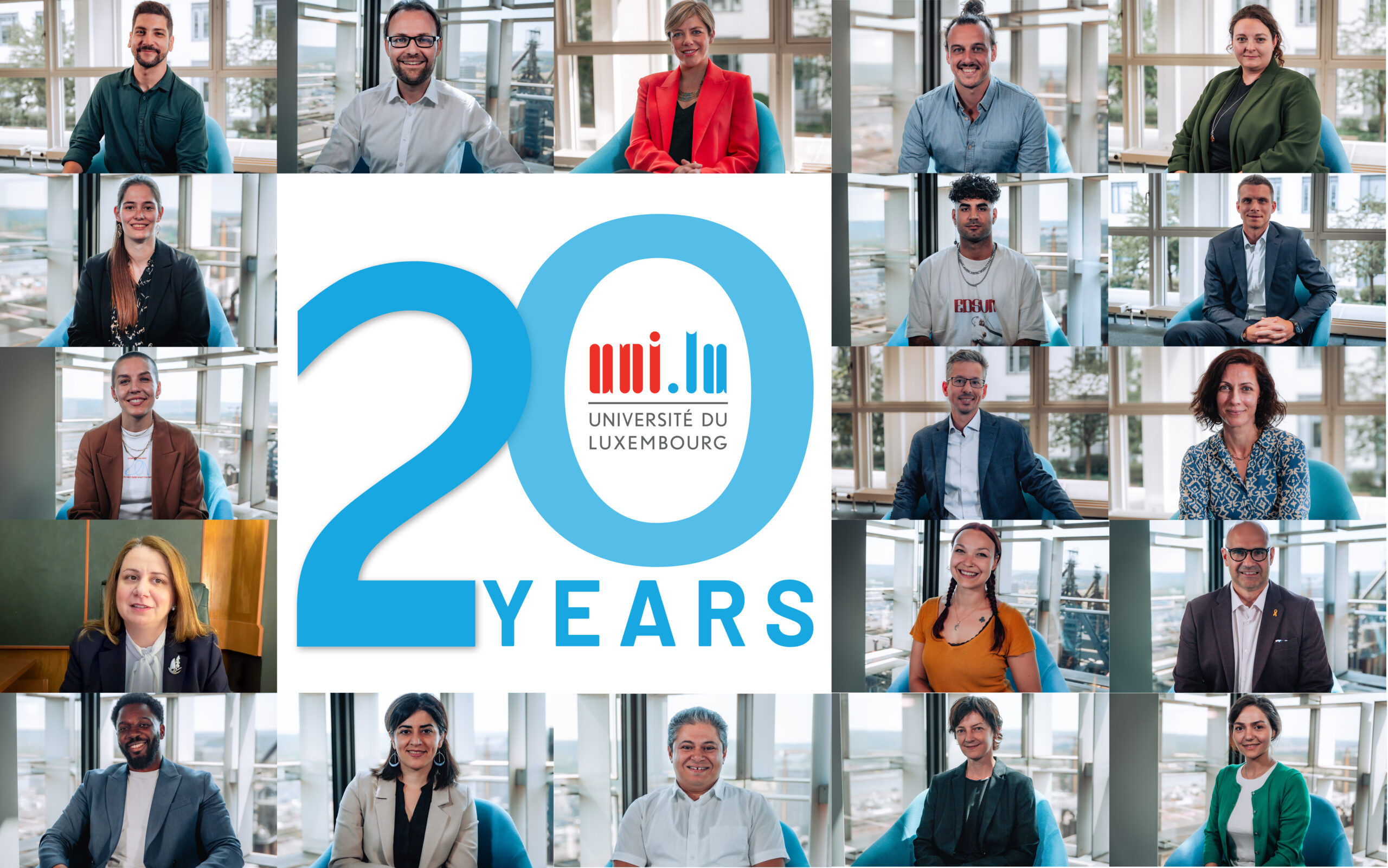 This year marks the 20th anniversary of the University of Luxembourg, and we have many reasons to celebrate. What began as an academic startup, is now an international research university with a distinctly multilingual and interdisciplinary character. The perfect moment to thank students, graduates, staff and all our partners, friends and supporters.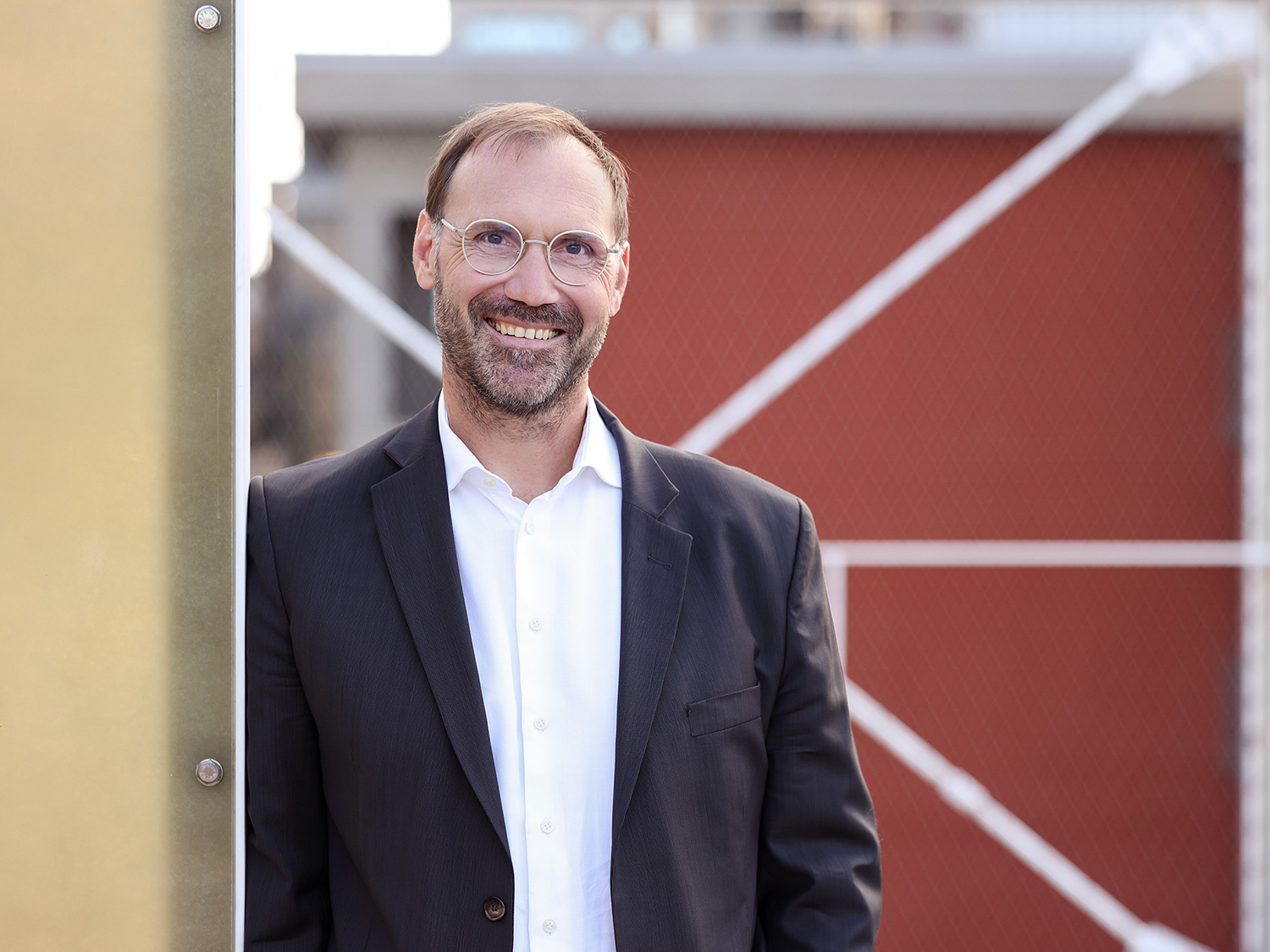 Message from the rector
20 years – déjà! With courage, ideas and a vision, Luxembourg founded its own public university in 2003. Since then, our institution has emerged as one of the most dynamic research universities in Europe. We have successfully nurtured and graduated more than 14,000 young minds. We attract and generate world-class talent, and we serve the country as a think tank and strategic partner. We owe this success to our professors, staff, students and graduates, our partners and friends, and to the Grand-Duchy. Our thanks go to all of you who have always believed in the University of Luxembourg. We have the ambition, the energy, the talent – and we have your support to shape the future together. Here's to the next 20 years!
Jens Kreisel, Rector
Discover our Alumni
Our community has grown to more than 14,000 graduates. Many of them stay in Luxembourg after securing jobs or embarking on their own entrepreneurial journeys, making the country even more competitive. Others have carved out impressive careers abroad. We are proud of them all!
In this playlist, we'll release weekly videos in which you'll meet a total of 20 graduates from the past 20 years and learn how their time at the University helped them get where they are today.
Learn more about the University of Luxembourg