Become our new team player
If you want to explore new paths in historical research and shape the future of contemporary history, the C²DH is waiting for you! You will join a community of committed and dynamic researchers in an international, multilingual environment.
Uni Job Portal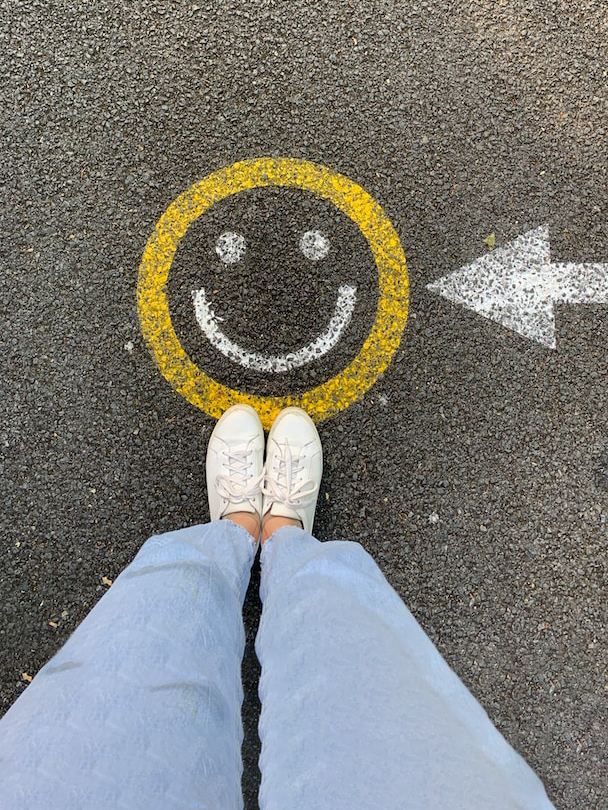 We lay firm foundations for the digital future of history research
Our project teams contribute to advancing the contemporary history of Luxembourg and Europe as well as public and digital history while aiming for excellence. We are looking for both experienced researchers and young doctoral candidates.
We also welcome employees in the fields of administration, engineering and IT as well as design.