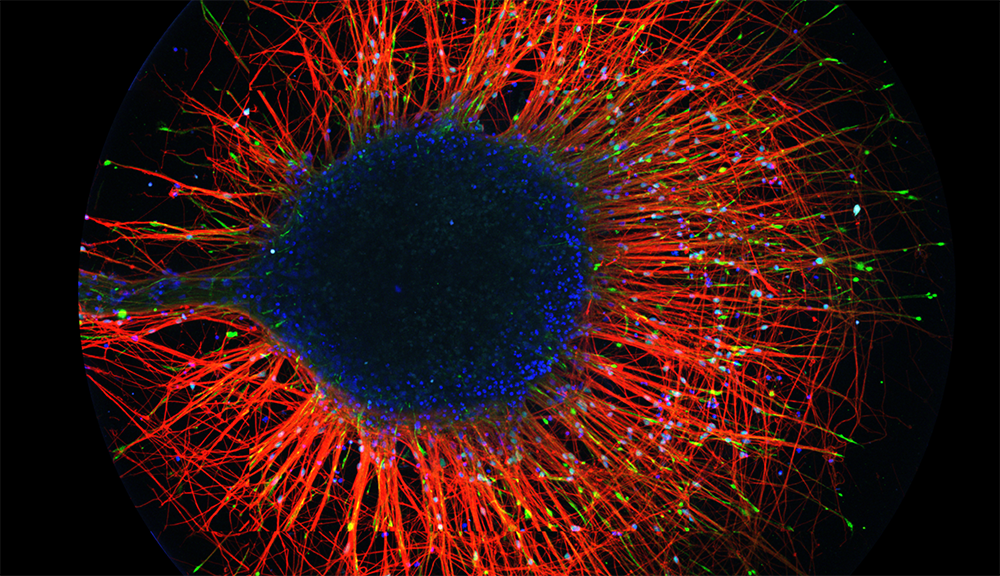 Thanks to your crucial support, our researchers can pursue innovative pilot projects and ambitious endeavors, bridging the funding gap and pushing the boundaries in various fields, including neurodegenerative disease.
As a young university, philanthropy is vital to our success as it helps us sustain cutting-edge research, attract talented individuals, and develop excellent infrastructure for researchers and students.
We invite you to explore the various initiatives you can contribute to and see the impact of your support.
By supporting the University of Luxembourg, you're investing not only in the present but also in the future of education, research, and our fight against neurodegenerative diseases.
The Luxembourg Neuroscience Fund
How to make a donation?
Do you wish to make a donation in honour of someone or to mark a special occasion?
To celebrate a birthday, wedding, holiday, or another special occasion?
To make a donation to the LCSB in memory of someone
please use the information below to make a donation to the LCSB via bank wire transfer:
Name: University of Luxembourg
Bank: BCEE
IBAN: LU19 0019 2955 5270 5000
Mention: project name / in honour of…
The University of Luxembourg is allowed to receive gifts that are tax deductible in Luxembourg on the part of donors, within certain limits set by articles 109, 112 and 168 of the Luxembourg Income Tax Act.
It is specified that in-kind donations to our University are not tax-deductible for Luxembourg tax purposes.
A tax receipt is issued by the University of Luxembourg for every gift.
NB: For potential tax deductibility in other States, please refer to a foreign tax expert.
In September 2013 the Luxembourg University Foundation was launched. The Foundation's objectives are to support the academic and scientific activities, as well as initiatives of general interest of the University.
The Luxembourg University Foundation has been granted an initial capital of one million euros and has been placed in the professional care of the Fondation de Luxembourg, which will provide financial and operational management, as well as supervision.
It is also hoped that the Foundation will assist the University in attracting additional international funding.
Testimonials