Tackling neurodegeneration
Despite tremendous progress in medicine in the last decades, doctors are still unable to treat many brain diseases at their cause. The reason? We have not yet understood in detail how these diseases arise. Particularly as the earliest changes in the brain happen decades before any clinical symptoms appear. This is where we focus our research.
More info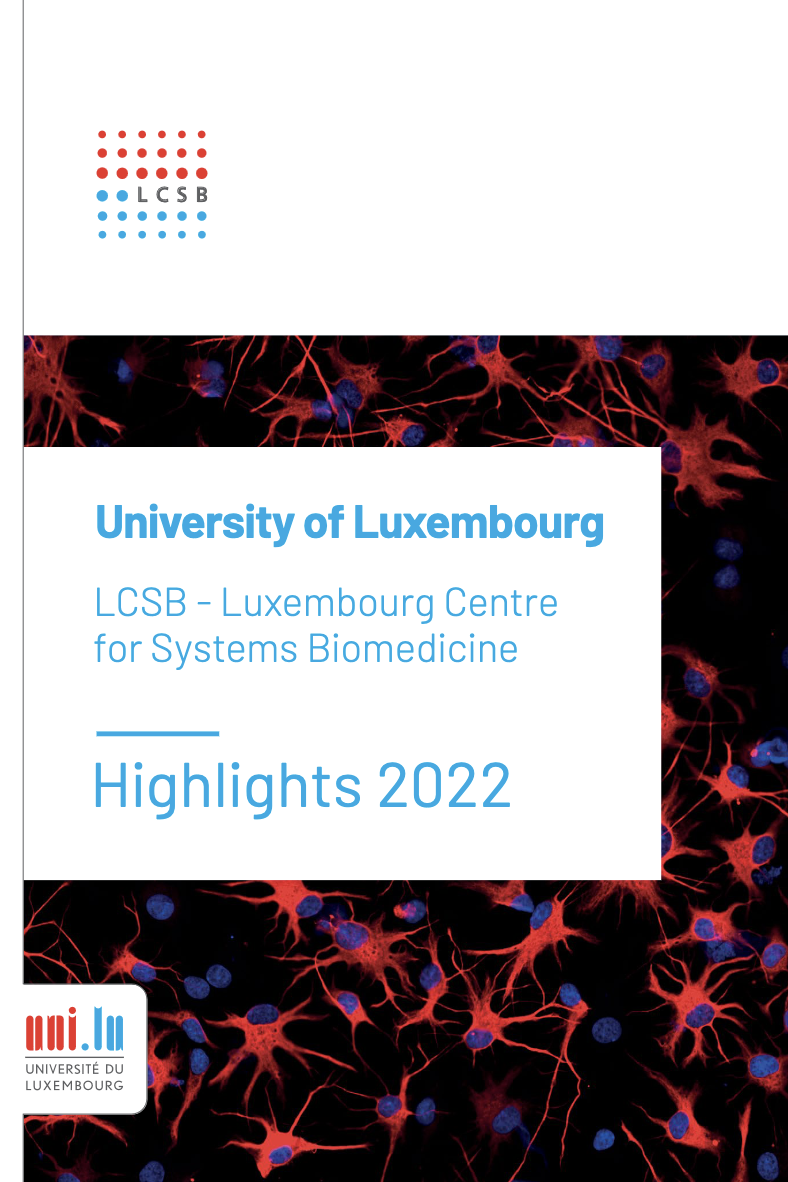 The people of the centre
Since 2009, the LCSB has recruited many talented scientists, established state-of-the-art infrastructure and fostered interdisciplinarity between computer scientists, mathematicians, biologists, chemists, engineers, physicists and clinicians. We strongly believe that complex problems can only be solved when the best minds from different disciplines come together and form a team.