Take the next step in your career
Are you fascinated by the complexity of the brain? Do you want to decipher its mechanisms to better prevent and treat neurodegeneration? Do you strive for excellence and believe in interdisciplinary collaboration? 3x YES – then join our team!
More info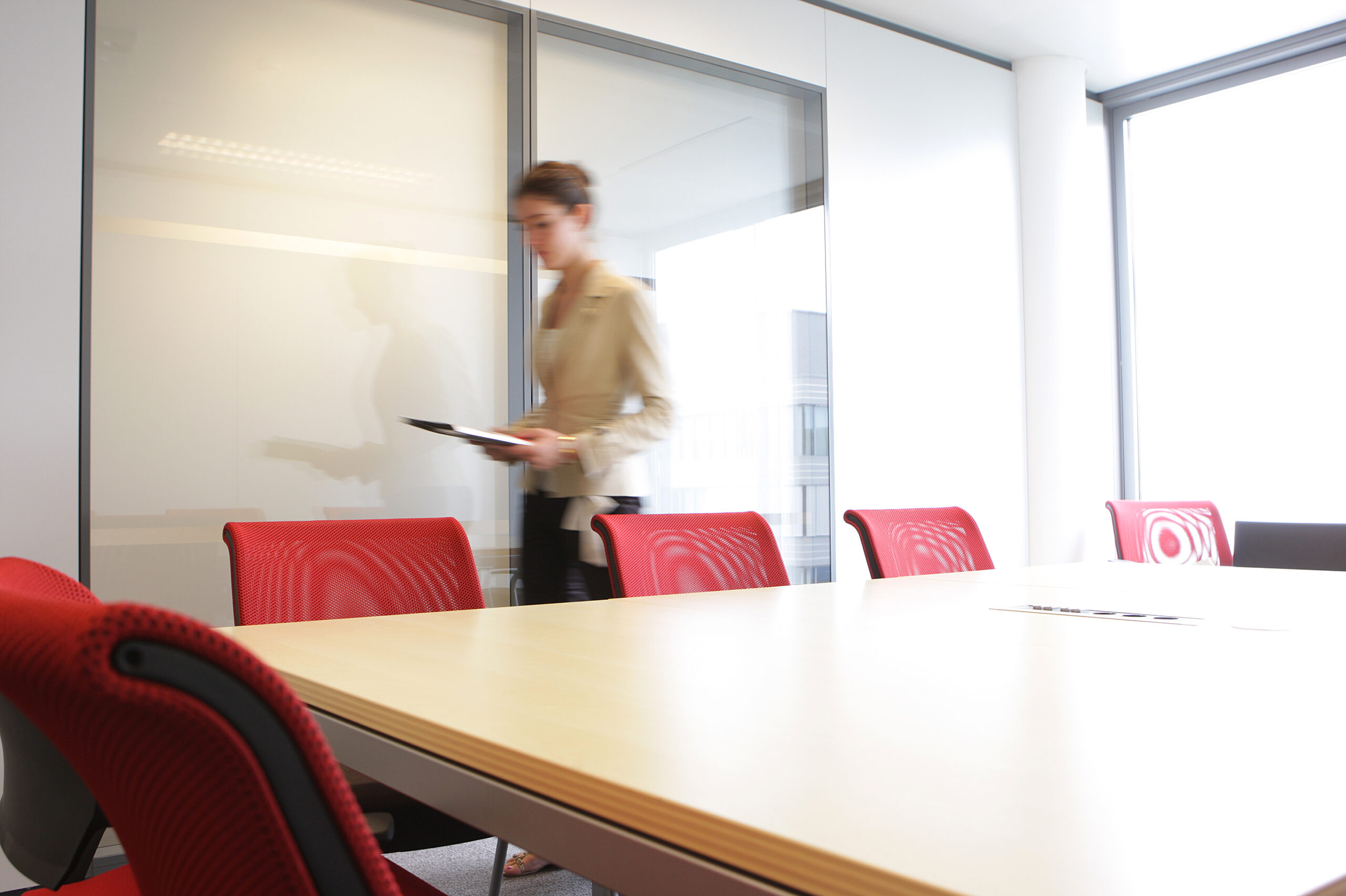 Interdisciplinarity is key
We believe that complex problems can only be solved when the best minds from different disciplines and cultures come together and form a team. We recruit talented scientists from various disciplines and we excel because we are truly interdisciplinary and contribute to science and society.
Why choose LCSB for your PhD?
Our research centre attaches great importance to the education of young scientists and attracts talented minds from all over the world.
As a research centre of the University of Luxembourg, the Luxembourg Centre for Systems Biomedicine (LCSB) is very much involved in training the next generation of scientists: within 18 research groups, the PhD students are working on scientific projects and learning how to become fully fledged researchers.
Funded by the Fonds National de la Recherche, Doctoral Training Units (DTUs) promote interdisciplinary education and collaboration between research institutions. Within these programmes, PhD students receive high-quality training that go beyond traditional doctoral supervision.
We offer the tools and support you need
Multidisciplinary work with enthusiastic scientists in the field of neurodegenerative research and systems biomedicine
Exchange research stays and fruitful collaborations with national and international experts
State of the art research- and IT- infrastructure in modern research laboratories.
Travel to conferences. The LCSB actively encourages its research staff to attend relevant conferences around the world. This is our commitment to excellence and to helping you create a solid network.
Multiple funding sources available. The University supports researchers in acquiring funding from national, European and private sources.
Comprehensive research facilitation. LCSB Research teams profit from extensive support offered by our diverse support teams, such as infrastructure, biosafety and procurement, grants and fundraising, technology transfer and much more.
Student internships
We encourage people of different disciplines to apply for internships at the LCSB.
Please take a look at the different research groups and if interested, feel free to address the internship application directly to the person in charge of the project. Only applications with both a resume and a cover letter will be considered.