The programme at a glance – 120 ECTS
Admissions
EU: 1 Feb-28 Aug 2024
Non-EU: 1 Feb-30 Apr 2024
Presentation
The first year will cover the following core fundamentals:
Basic Mathematical Methods and Statistics
Software Engineering
Parallel Programming
Computer Architecture
After the fundamental courses, students will follow up on a specialisation.
More info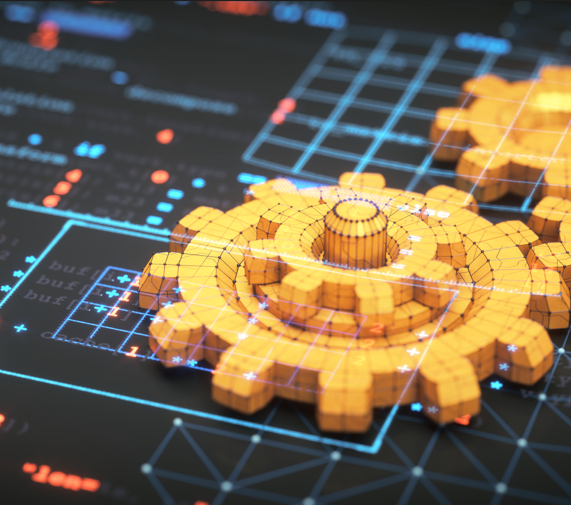 Strengths
Pedagogy
A quality-controlled and innovative educational Master programme for HPC and industrial applications in HPC of pan-European reach.
A broader range of valuable competencies sought by employers at the European and international level
Summer schools and HPC related workshops
Internships at academic institutes, innovative HPC companies, and Supercomputer Centers in Europe
Students could have access to the latest cutting-edge HPC infrastructure for the practical sessions
Scholarships for eligible students
International and multi-cultural environment: both students and faculty come from many different cultural backgrounds.
Partners
A sustainable network of different stakeholder involving universities, research centres, supercomputing centres (SCCs), private organisations, industry experts, centres of excellences (CoEs) and HPC-related entities.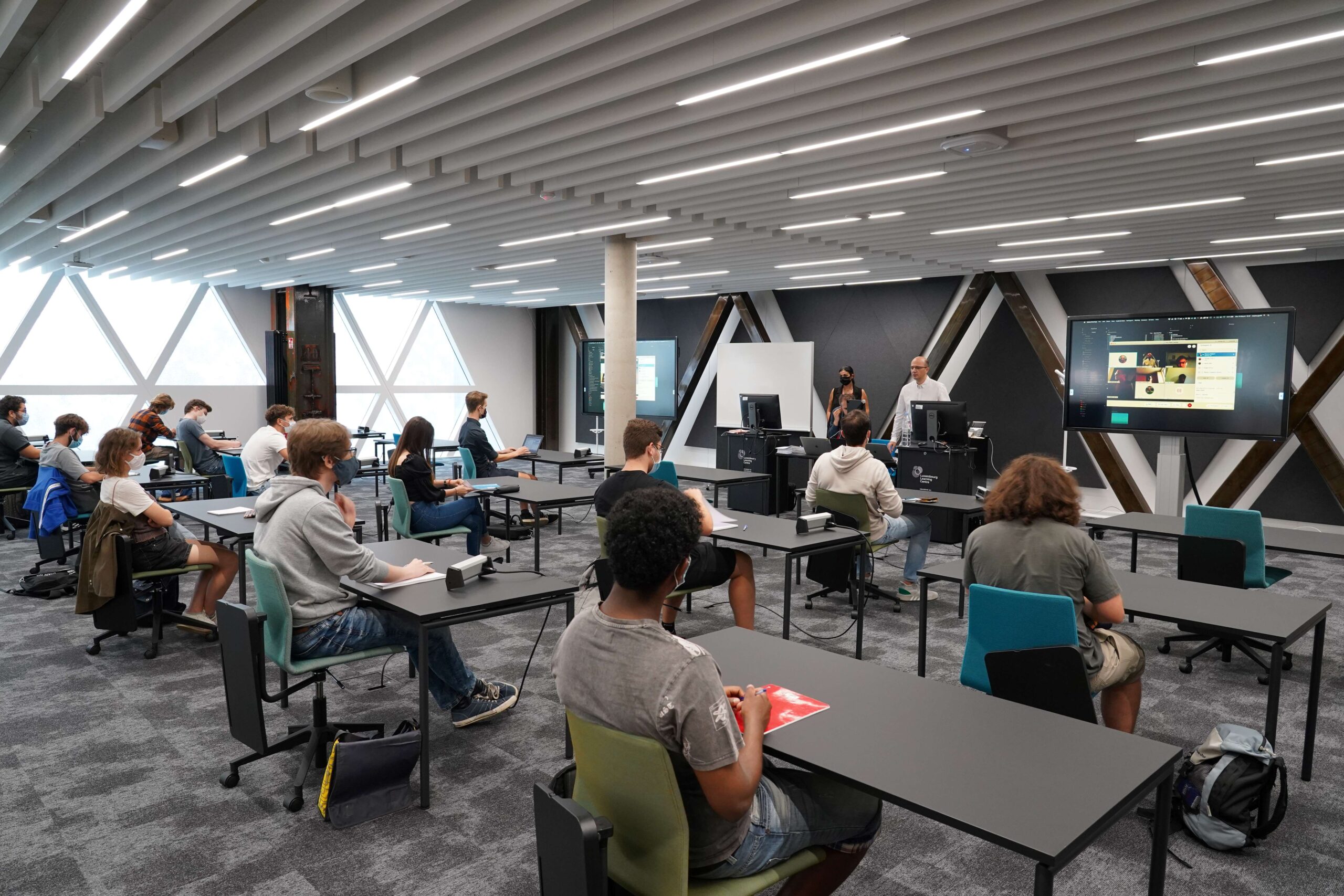 Contact
For any question regarding the Master in High Performance Computing, please send your request to: