The Programme at a glance –
180 ECTS
Duration:

3 years / 6 sem

Admissions:

EU: 1 Feb 2023 – 31 Jul 2023
Non-EU: 1 Feb 2023 – 30 Apr 2023

Fees:

400€/ sem. (semester 1,2)
200€/ sem. (semester 3,4,5,6)

Format:

Full-time programme (Part-time student status allowed)
Presentation
The Bachelor in Computer Science provides the bases on the three following main dimensions: creativity to be able to generate new ideas ; science to acquire precise knowledge determined using observations, experimentations, reasonings and expressions and digital technologies to rely on electronic devices and get used to process information.
BICS prepares you to continue your studies in a master programme related to computer sciences and is a scientific program meaning that you must be interested by one or more of these terms: precision, rigor, quality, method, deduction, logic, structure, abstraction.
The Bachelor in Computer Science is managed by the Department of Computer Science composed of an international team of experienced university researchers combined with IT experts from the private sector.
More info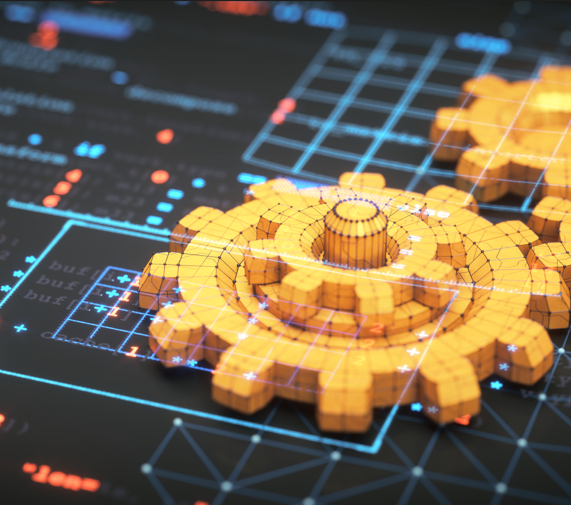 Strengths
Programme of excellence
The Bachelor is designed on the bases of international curricula standards (e.g. CS, CC, SE, IT ACM/IEEE). It aims to develop interests and strengths in science and technology through the acquisition of solid foundational concepts.

Pedagogy
Students acquire knowledge and develop skills by a combination of classical theoretical lectures and practice through research and development projects.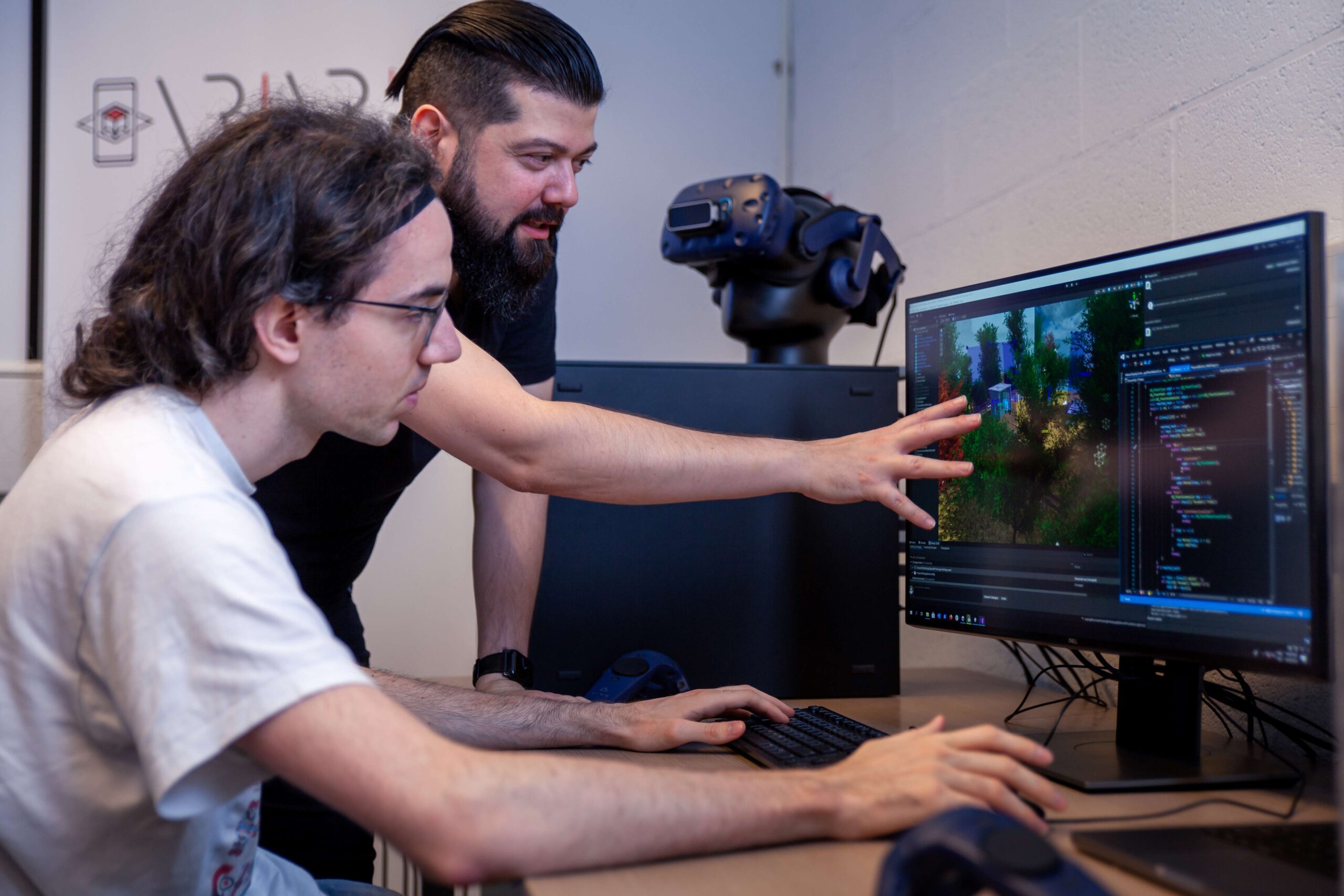 Contact
For any question regarding the Bachelor in Computer Science, please send your request to