Want to join the Department of Geography and Spatial Planning?
Are you a student interested in sustainable spatial development in the fields of geography, architecture, or planning, check-out our three Master programmes and our continuous education in spatial planning.
Are you an early career researcher, watch out for job vacancies and funding opportunities!
Are you interested in doing a PhD, please see our PhD section.
Open positions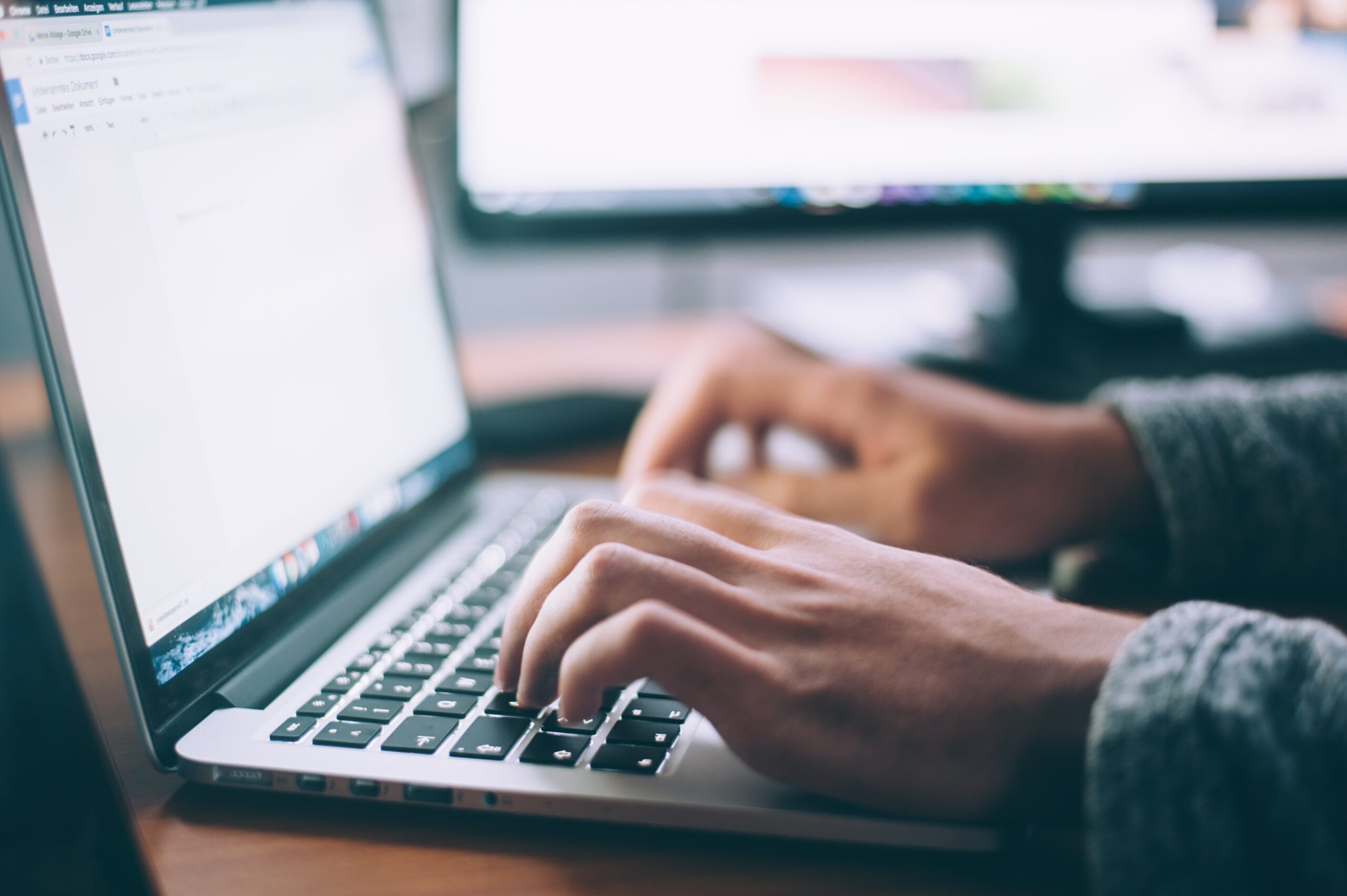 A fascinating place to work and study
]Interdiscplinary research, close contact with researchers of all career stages, manifold collaboration opportunities with local, regional and European stakeholders, paired with its unique intercultural and multilingual setting, makes the Department a fascinating place to work.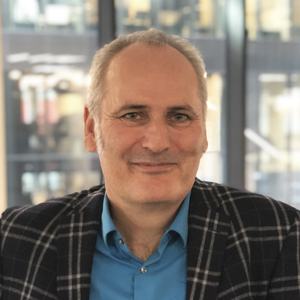 Doctoral Training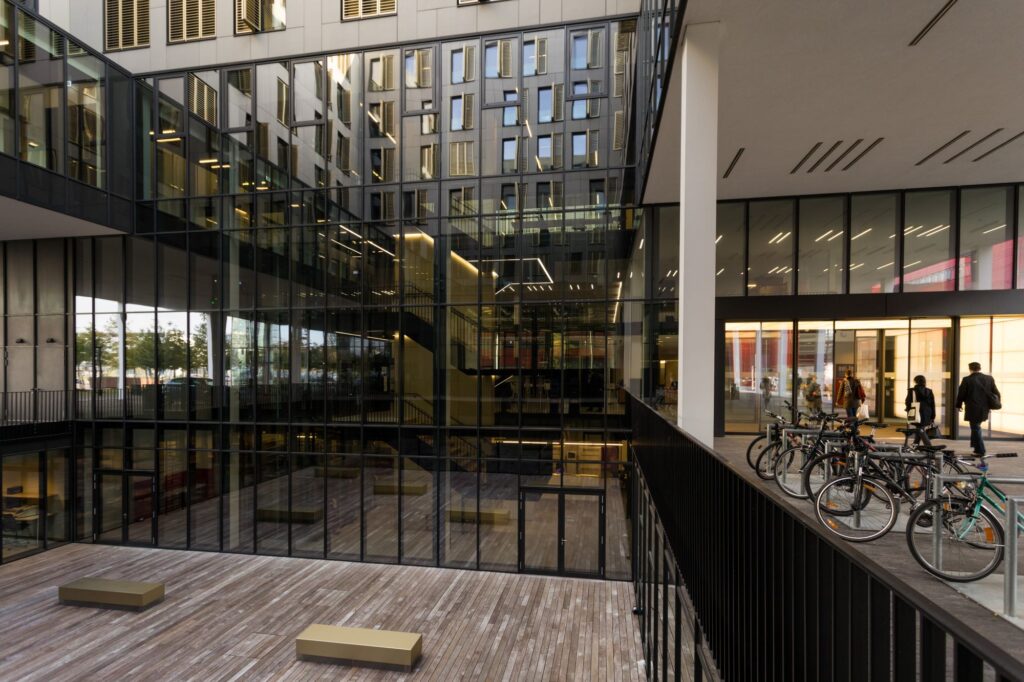 Why choose the Department for your PhD?

Members of our Department have longstanding experience in supervising PhD candidates from different disciplines and linguistic backgrounds. Co-tutelle schemes, that is joint supervisions and double degree programmes with other universities are a frequent practice. PhD projects are either linked to structural positions of the University, are integrated in externally funded research projects, or are part of specific training networks (e.g. Marie Skłodowska-Curie Actions Doctoral Networks, FNR-PRIDE …). They can also be based on individual scholarships or can be self-funded. Depending on the supervisor's specialization, PhD degrees can be awarded in Architecture, Geography, and the Social Sciences.