About the Department of Geography and Spatial Planning
We are an international and multilingual team of more than 50 academics from various disciplines who work together to examine spatial development processes on a local, regional and international level. The interface of spatial research and more applied spatial planning perspectives is a fertile ground for timely research endeavors and policy recommendations derived thereof.
Discover more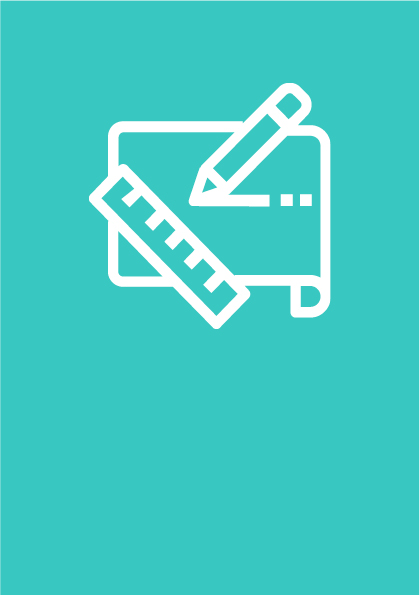 Meet the team
People driven by scientific curiosity, interdisciplinary openness, and the aspiration to make the world a more sustainable and just place
Over 50 members from various disciplines (geography, spatial planning, architecture, urban design, sociology, political sciences, economics, law, anthropology, and others) bring in a large variety of geographical and educational backgrounds. This setting creates a particularly stimulating environment for research and teaching endeavours. We value critical thinking, plurality in research concepts and methods, and dialogues with all kinds of societal stakeholders.