On 19 and 20 October 2023, the management bodies of the University of Luxembourg and the Centre Hospitalier de Luxembourg (CHL) further consolidated their collaboration by signing a framework agreement for scientific and educational cooperation, with the goal of providing university courses in medicine and the health professions.
These courses, which combine academic teaching with hands-on learning in the field, will benefit in many ways from the long-standing privileged partnership between the CHL and the University of Luxembourg.
This new agreement underscores an institutional commitment to delivering high-quality teaching for students and advancing the development of continuing education for teachers. Another of its aims is to promote closer collaboration between the two institutions in the field of clinical research, including joint recruitment procedures. This will open doors to attractive career prospects for healthcare professionals, actively engaging them in research and academic teaching.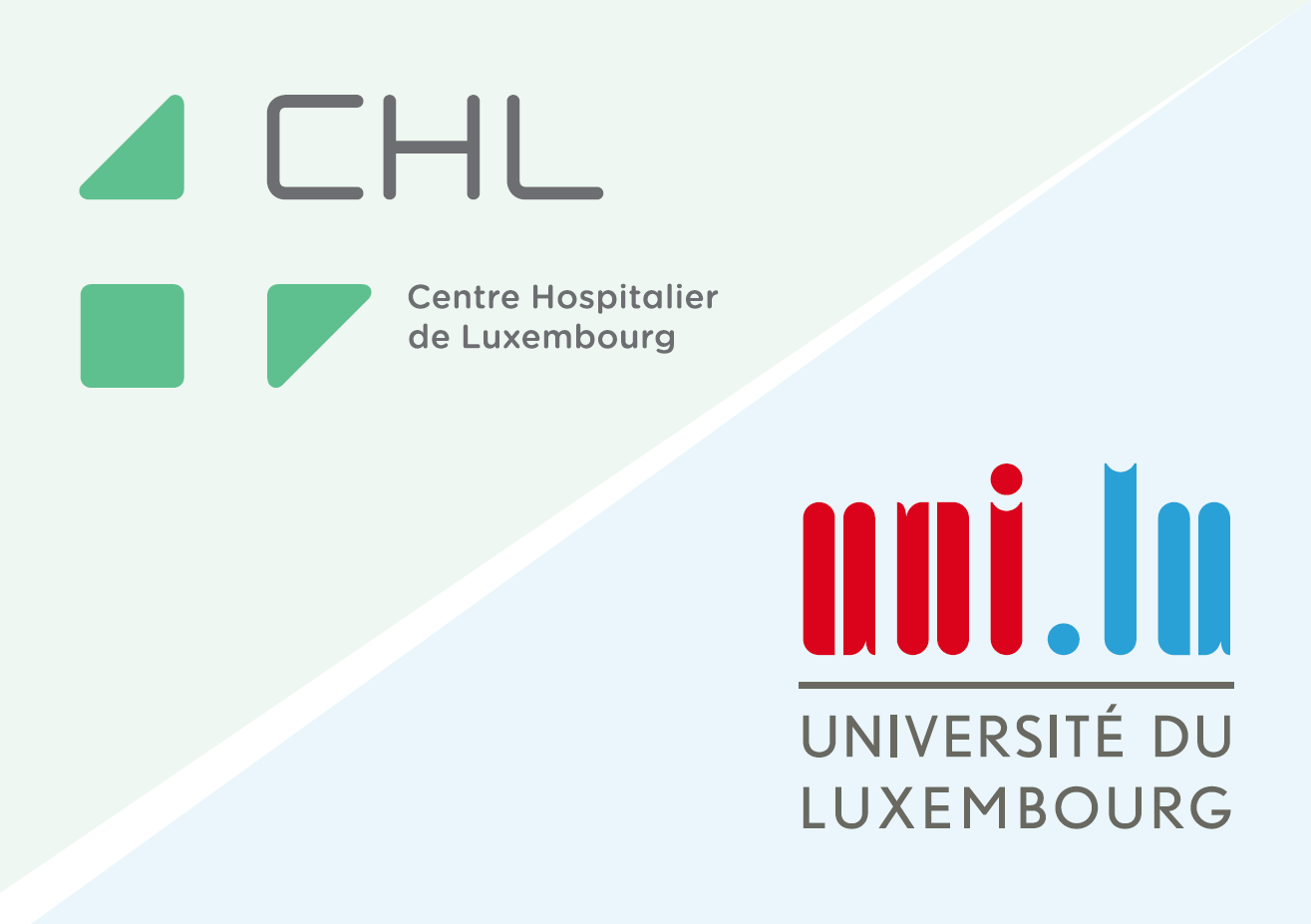 The University currently offers a Bachelor in Medicine and four Bachelors in Nursing Sciences with the specialisations Surgical Medical Technical Assistant, Nurse in Anaesthesia and Resuscitation, Paediatric Nurse and Psychiatric Nurse. Additionally, it offers three medical specialisation programmes in general medicine, neurology, and medical oncology.
The CHL's organic law sets out teaching and research as one of its core missions. Over the years, it has provided generalist and specialty training to a considerable number of doctors and health professionals.
Photo : © iStock, credit sturti