LunchTalk series
The news talk about global warming, fair ecological and energy transitions, social justice, the circular economy and sustainable finance. The mass of information is confusing.
To cut through the noise and to reinforce the internal dialogue and commitment for sustainable and societal development, the University of Luxembourg launches a new LunchTalk series devoted to sustainability.
These LunchTalks show the University's commitment to share information and raise awareness on the very diverse themes of sustainability. So that we can – individually and collectively – contribute to a sustainable way of life in Luxembourg.
The Sustainability LunchTalks are for everyone, staff and students alike. They are organized for you. In a short and interactive format, they help you to understand and prepare for the future transformations to come.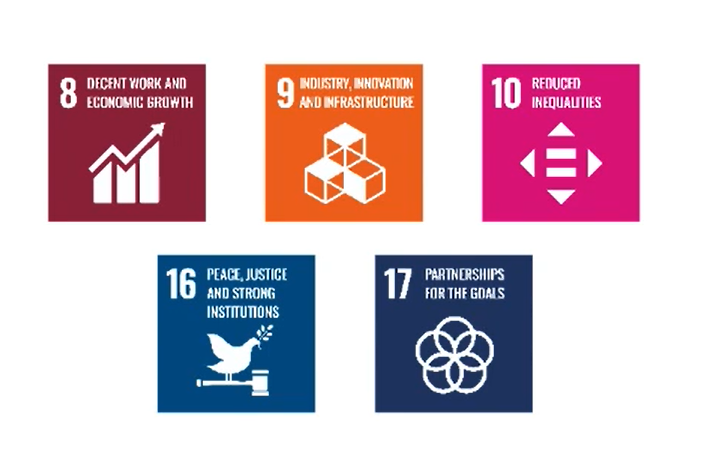 Sustainable Financial Regulation
Speaker: Prof. Dr. Dirk A. Zetzsche (Uni.lu)
Co-host: Dr. Marco Bodellini (Uni.lu)
Date: 3 October 2023
SDG #1 – No poverty
Speaker: Prof. Conchita D'Ambrosio (FHSE)
Co-host: Prof. Philippe Van Kerm (FHSE) (LISER)
Date: 26 April 2023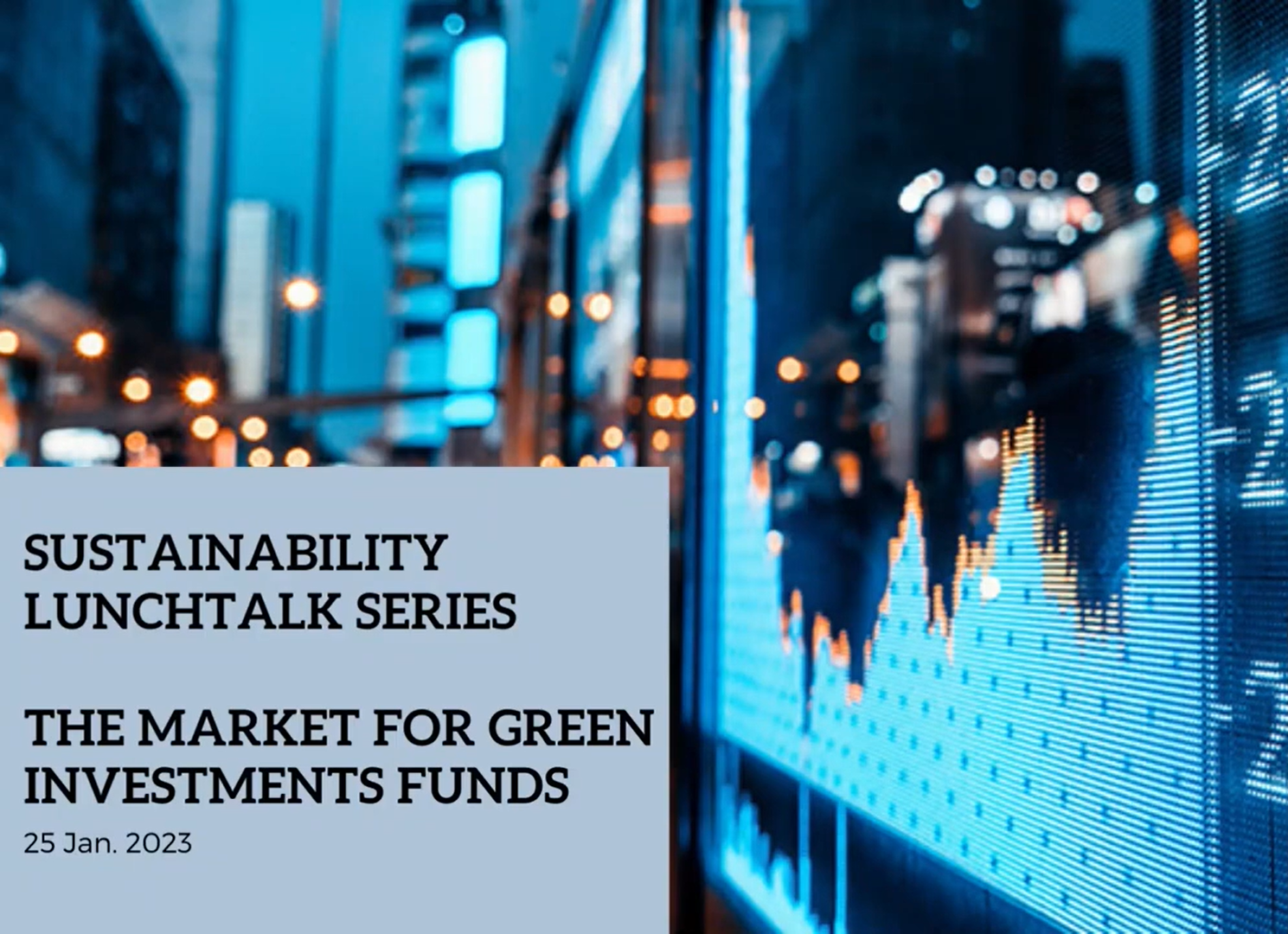 The market for green investment funds
Speakers: Prof. Michael Halling (FDEF)
Co-host: Prof. Skerdi Zanaj (FDEF)
Date: 25 January 2023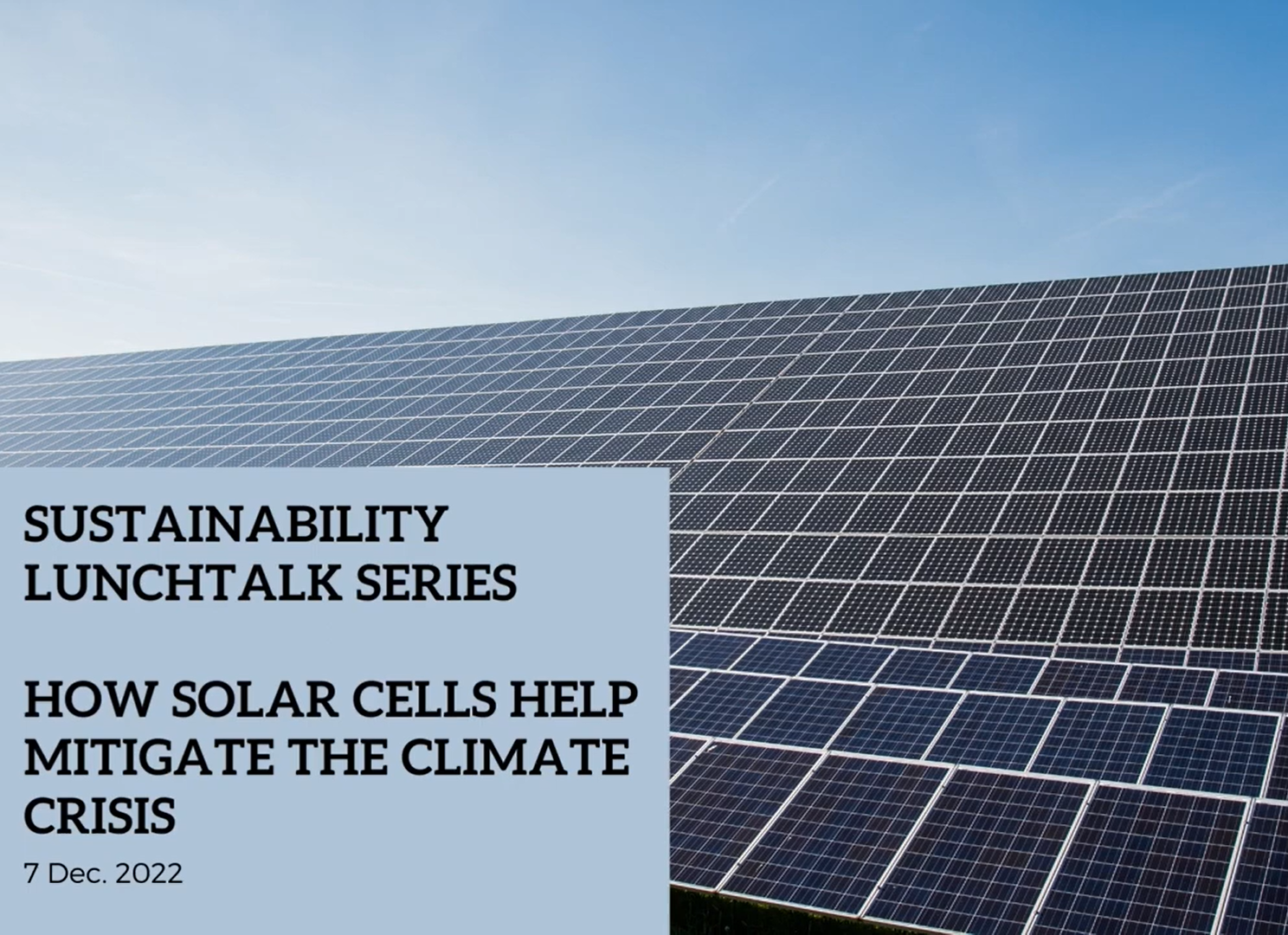 How Solar Cells Help Mitigate the Climate Crisis
Speakers: Prof. Susanne Siebentritt (FSTM)
Co-host: Prof. Nils Löhndorf (FDEF)
Date: 7 December 2022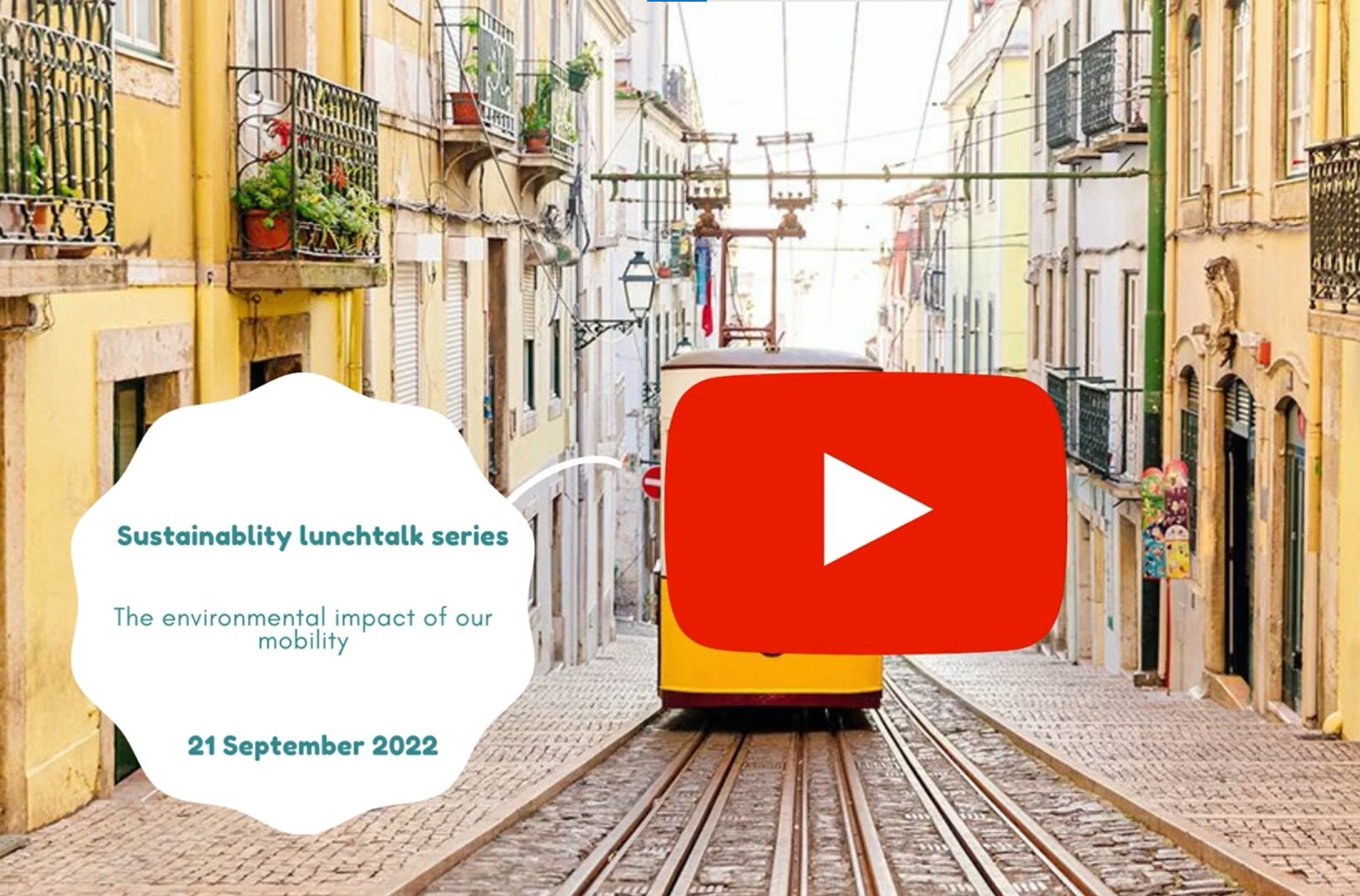 The environmental impact of our mobility
Speakers: Dr. Elorri Igos and Dr. Thomas Gibon (LIST)
Co-host: Prof. Francesco Viti (Uni.lu)
Date: 21 September 2022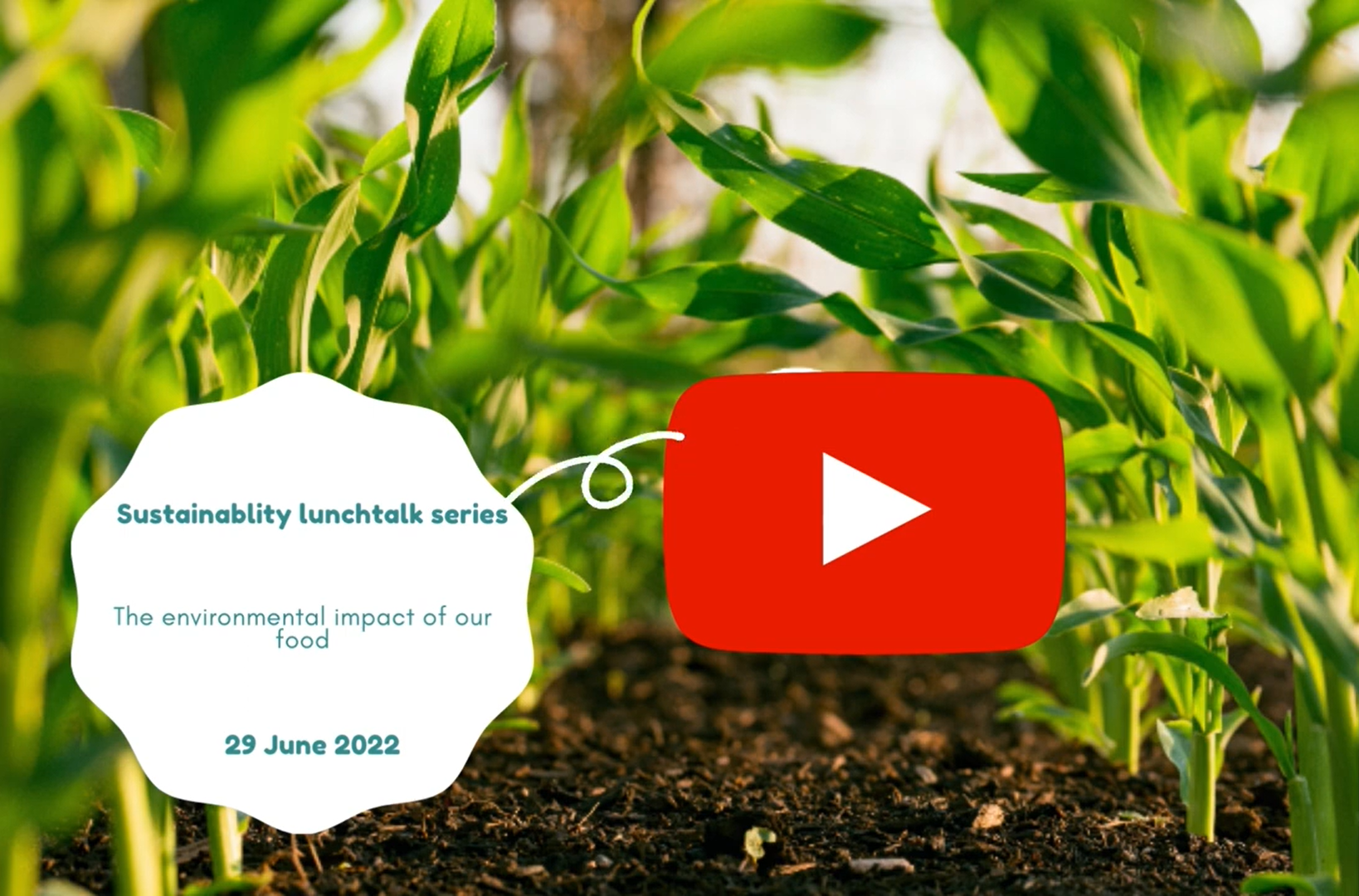 Environmental impact of our food
Speaker: Dr Elorri Igos (LIST)
Co-host: Dr Rachel Reckinger (Uni.lu)
Date: 29 June 2022