Support our Research
At the University of Luxembourg, we are committed to leading the way with impactful, world-changing research. While we value all our diverse areas of study, we are currently focusing on three key fields in particular: Medicine and Health, Digital Transformation, and Sustainable and Societal Development. We believe that substantial breakthroughs in these areas can redefine our world, improve our well-being, and ensure a sustainable future for all. We welcome and greatly appreciate your support for any of our research endeavours. However, we particularly encourage contributions towards these three areas, where our dedicated researchers are making significant strides on the global stage. Donations can go towards small or large projects, researcher salaries, equipment, etc. By supporting these efforts, you are playing an integral part in shaping a healthier, more connected and sustainable world for future generations. Your generosity truly has the power to make a difference. Thank you!
About our Research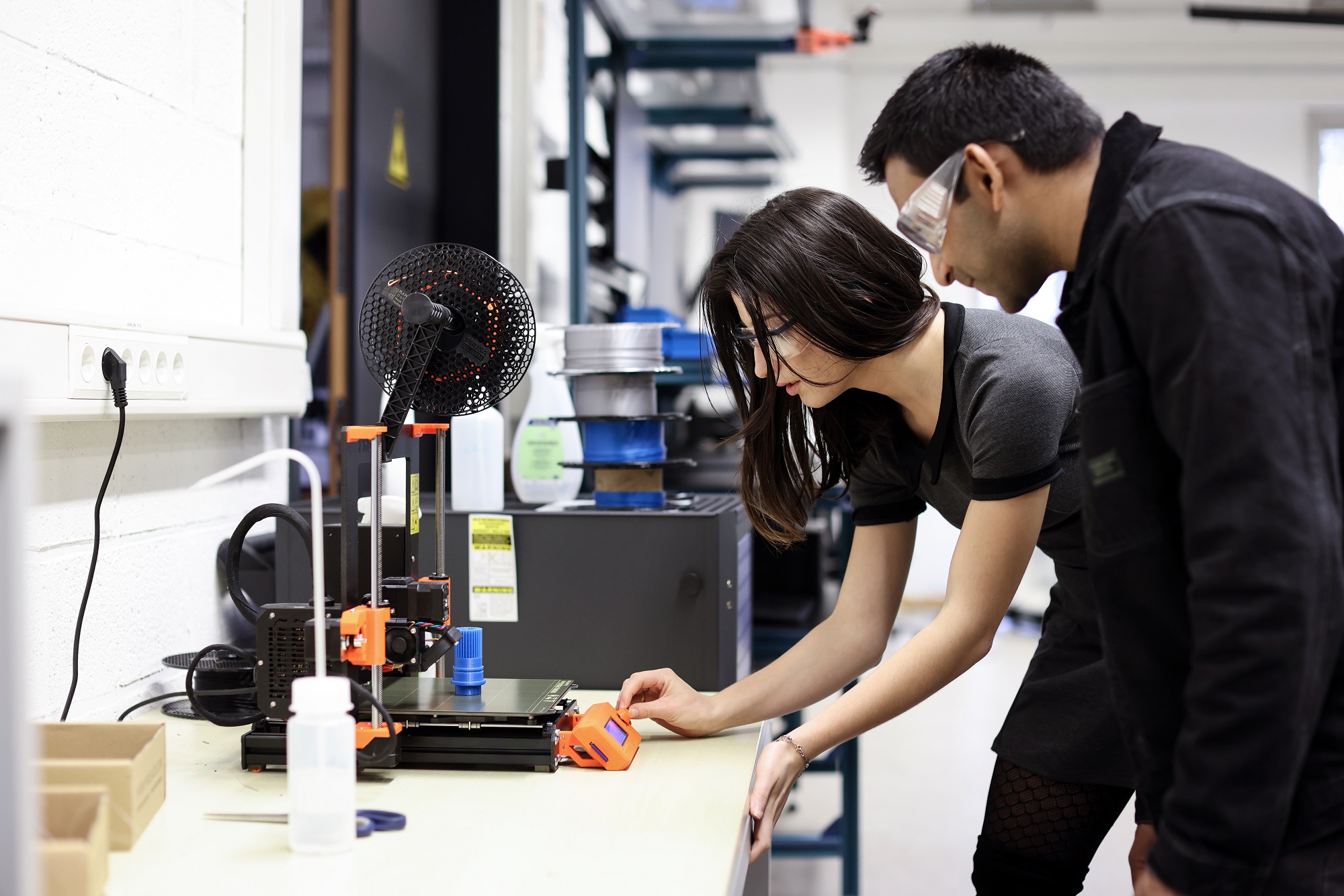 Medicine and Health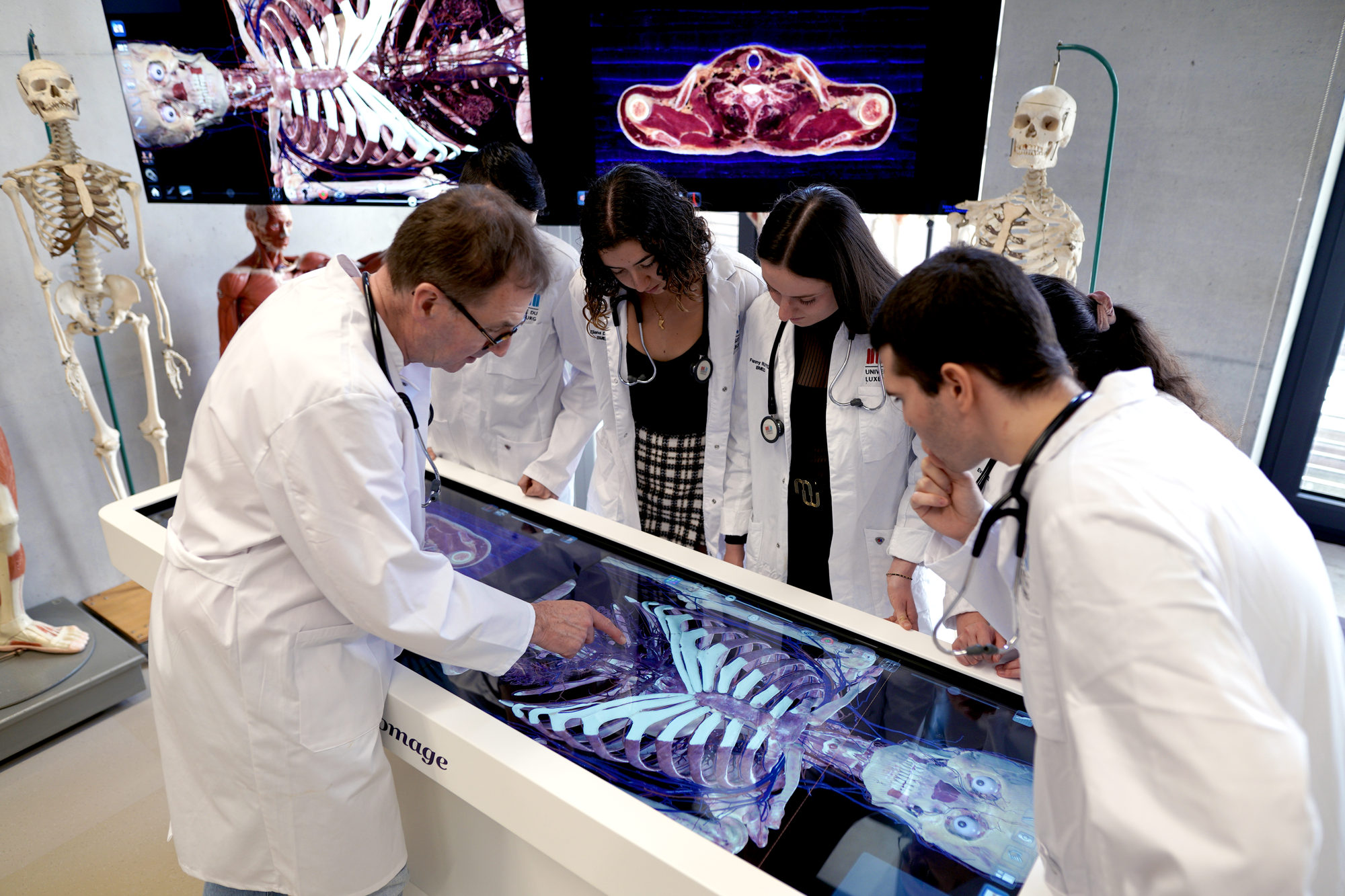 Ensuring healthy lives and promoting well-being at all ages is essential for society. The University of Luxembourg is committed to being a driver in Luxembourg's ambition for a robust health, medical and biomedicine ecosystem. The vision of the University is to strengthen the international reputation of Luxembourg's health system as a leader in care provision, clinical practice and academic research, attracting students, researchers and professionals to build their career in Luxembourg. Research that donors can support includes projects in the fields of cancer research, mental health and neurodegenerative diseases such as Alzheimer's and Parkinson's.
Sustainable and Societal Development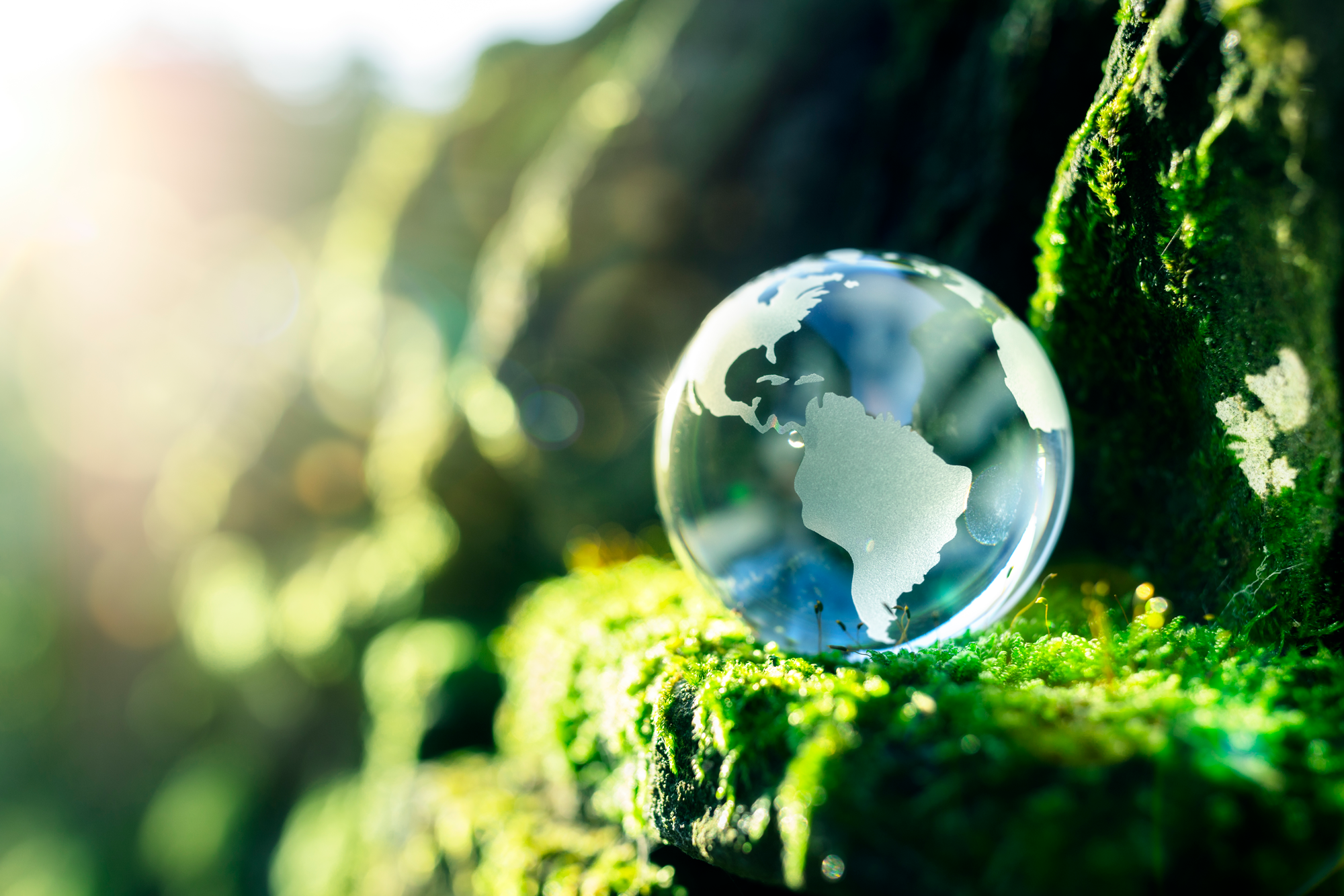 The vision of the University of Luxembourg is to be a world-class university that makes a decisive contribution to sustainable development. It does not focus solely on technological advances but gives equal value to individual well-being, socio-economic factors and cultural aspects to encourage sustainable and societal development. Donors interested in sustainable and societal development can support the University by directing their contributions to fields including sustainable society, architecture, finance, food practices, or our future interdisciplinary centre on environmental systems. Your investment helps shape a more sustainable future.
Digital Transformation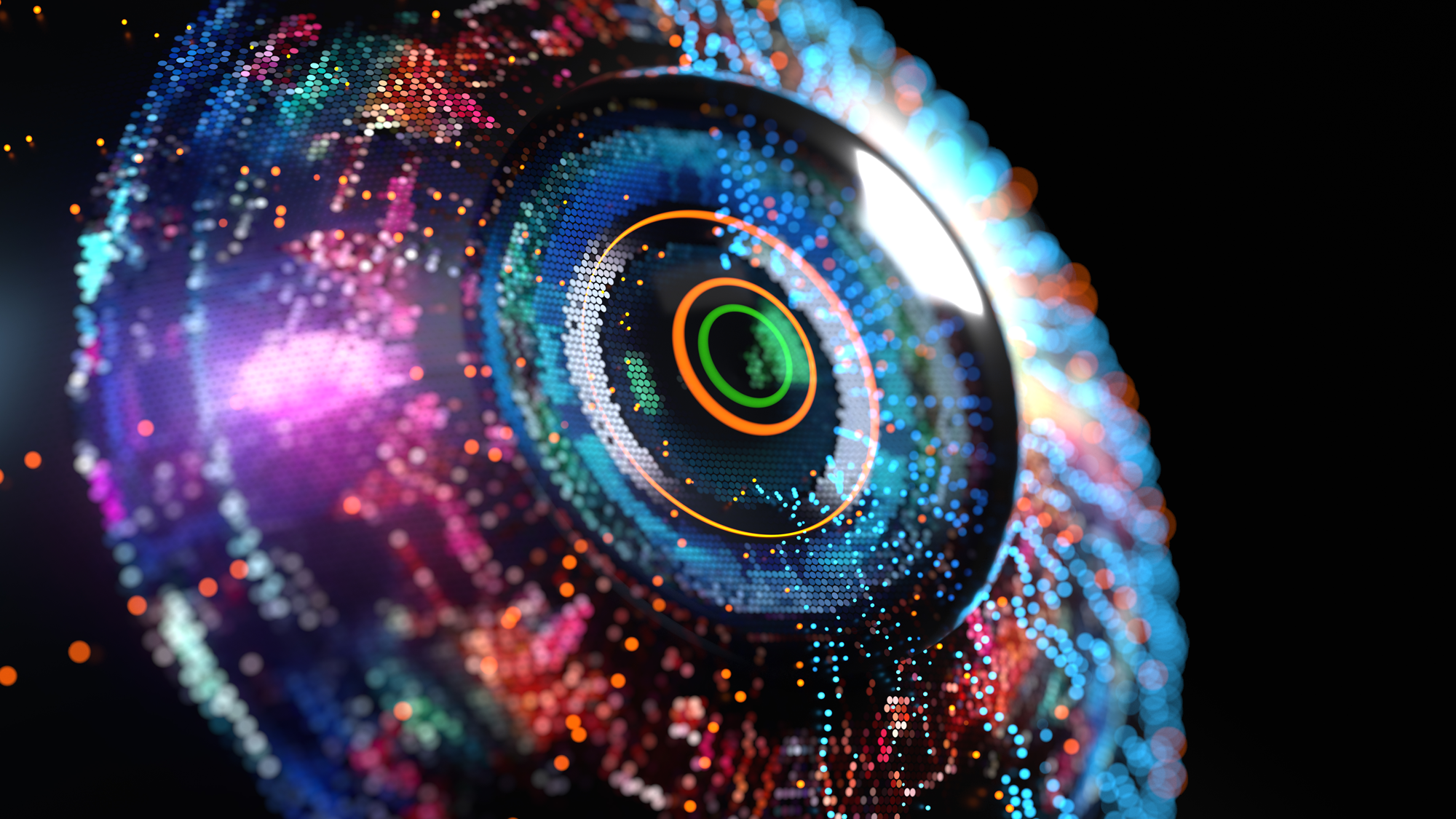 Digitalisation, ICT, data science and artificial intelligence (AI) are playing an ever greater role in everyday life and are transforming how universities fulfil their missions of research, education and societal, economic and cultural impact. The University of Luxembourg is contributing to Luxembourg's ambition to become one of the most advanced digital societies and to position itself as a data-driven and sustainable economy. Donors can support the University in its quest to shape the digital world and address questions of data security and privacy, the digital divide in society, ethics and data security, and societal and technical trust. Those interested in encouraging an informed democratic and ethical debate in Luxembourg about digitalisation can also support the newly created Centre for Ethics of Digitalisation.