Any amount below €10,000 can be donated directly to the University. We would advise making any donations above €10,000 to the Luxembourg University Foundation
Donations less than €10,000
University of Luxembourg
IBAN: LU19 0019 2955 5270 5000
BIC: BCEELULL
Donations more than €10,000
University of Luxembourg Foundation
IBAN: LU34 0019 4055 4574 9000
BIC: BCEELULL
Donations and tax deductions
The University of Luxembourg may receive gifts that are tax deductible for donors in Luxembourg, within certain limits set by articles 109, 112 and 168 of the Luxembourg Income Tax Act.
Please note that in-kind donations to our University are not tax deductible for Luxembourg tax purposes.
A tax receipt is issued by the University of Luxembourg for every gift received.
NB: for potential tax deductibility in other countries, please refer to an expert in foreign tax systems.
Fondation de Luxembourg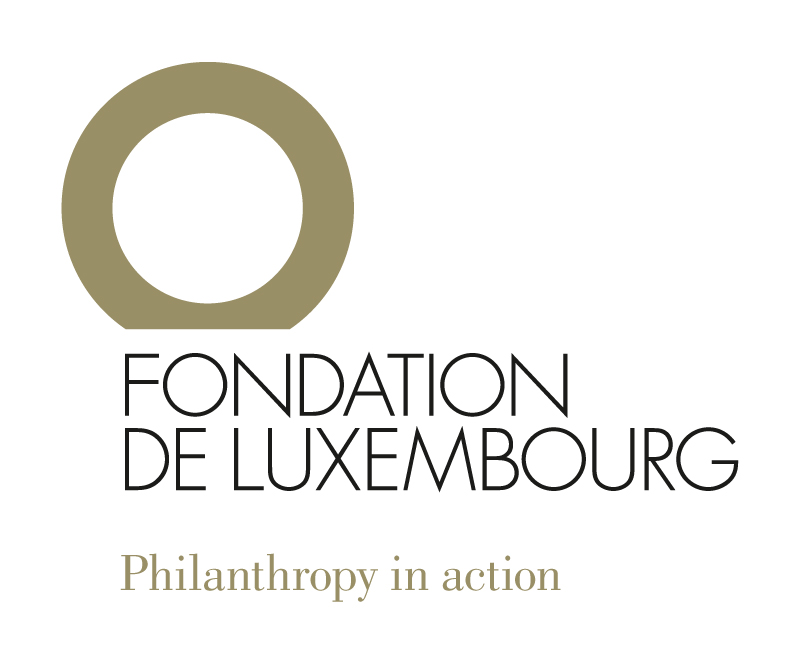 September 2013 saw the launch of the Luxembourg University Foundation. The Foundation's objectives are to support the academic and scientific activities, as well as initiatives of general interest of the University.
The Luxembourg University Foundation has been granted an initial capital of one million euros and has been placed in the professional care of the Fondation de Luxembourg, which will provide financial and operational management, as well as supervision.
It is also hoped that the Foundation will assist the University in attracting additional international funding.