Partner with ARG
Partners seeking support with concrete research questions will find a team with experience across many domains of expertise. Collaborating with industry players is a key aspect of the group's work, and the state-of-the-art laboratory infrastructures provide the venue to validate solutions for quick deployment. Fields of application are autonomous vehicles and robots, space, Industry 4.0, energy and medical systems.
Optimising Luxembourg's
Wastewater Networks
to Fight Pollution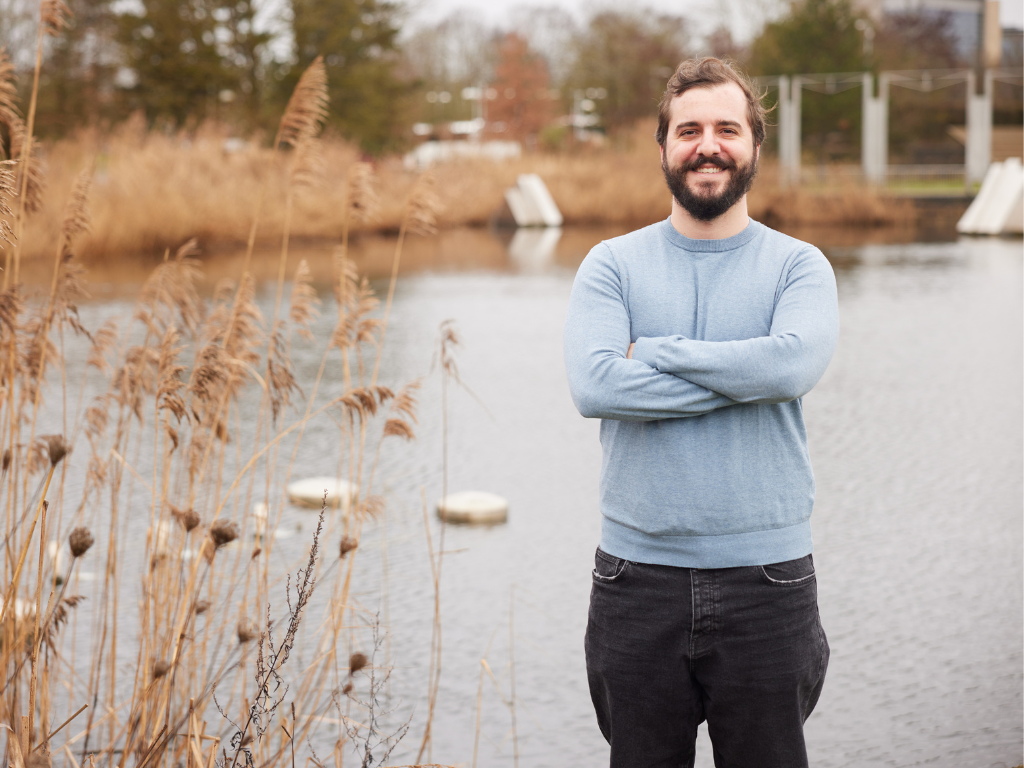 Our Partners
LuxSpace

Development tool for autonomous constellation and formation control of microsatellites.

Rotarex

Increasing efficiency, degree of automation and flexibility of a production line through the use of collaborative robots.

Stugalux

Advancing navigation capabilities of quadruped robots for 3D information collection on construction sites.