The Programme at a glance –
120 ECTS
Duration:

2 years / 4 sem

Admissions:

EU: 1 Feb 2023 – 7 Aug 2023
Non-EU: 1 Feb 2023 – 30 Apr 2023

Fees:

200€/ sem. (semester 1,2,3,4)

Format:

Full-time programme (Part-time student status allowed)
Presentation
MSP courses cover market segment definition, product-design and calculation, manufacturing, and recycling and re-use. All aspects of sustainable product creation are covered, an interdisciplinary scope is added with mechanical engineering and electrical and computer engineering know-how. Students can choose their study path accordingly.



More info
Strengths
Pedagogy
The MSP combines mechanical engineering and mechatronic issues within sustainable product creation. Courses focus on lean and sustainable use of resources and provide insights into electrical engineering and computer networking. Students are trained to integrate industry 4.0 and IoT skills in discrete products.
A 10-week internship with an industrial partner is mandatory before the third semester.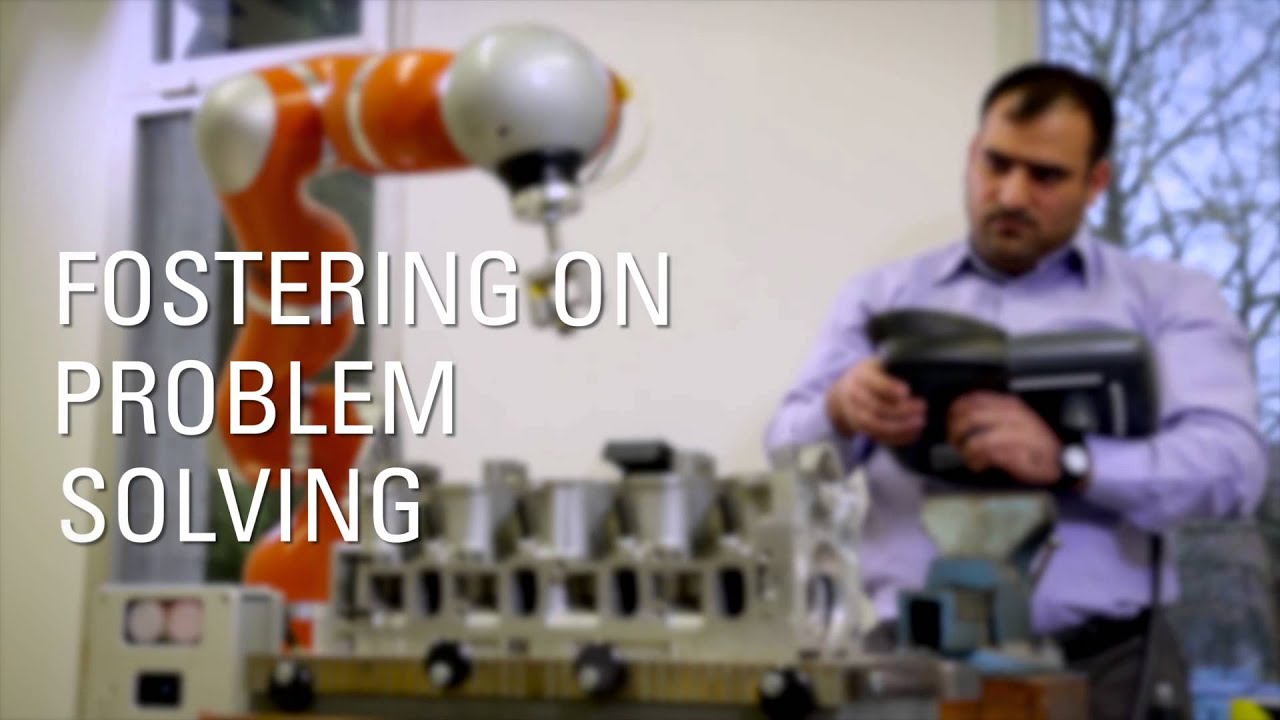 Contact
For any question regarding the Master of Science in Engineering – Sustainable Product Creation, please send your request to: