The Programme at a glance –
120 ECTS
Duration:

2 years / 4 sem

Admissions:

EU: MISSING – MISSING
Non-EU: MISSING – MISSING

Fees:

0€/ sem. (semester 2)
Presentation
MDD courses are split between the Universities of Liège (semesters 1 and 3), and Luxembourg, Kirchberg campus (semester 2). They cover energy efficiency of buildings and transport systems, integrated management, and project work. Semester 4 is devoted to the Master thesis and the internship. Mobility applies to students and teachers alike.



More info
Strengths
Pedagogy
The MDD trains graduates to explore an environmental situation, present a diagnosis, develop and negotiate an appropriate intervention with other stakeholders, and oversee its implementation. The curriculum includes a combination of technical, natural sciences, and humanities courses so that a multidisciplinary and an international approach is applied throughout the programme.
Double degree
Graduates are awarded a double degree from the University of Luxembourg and Université de Liège.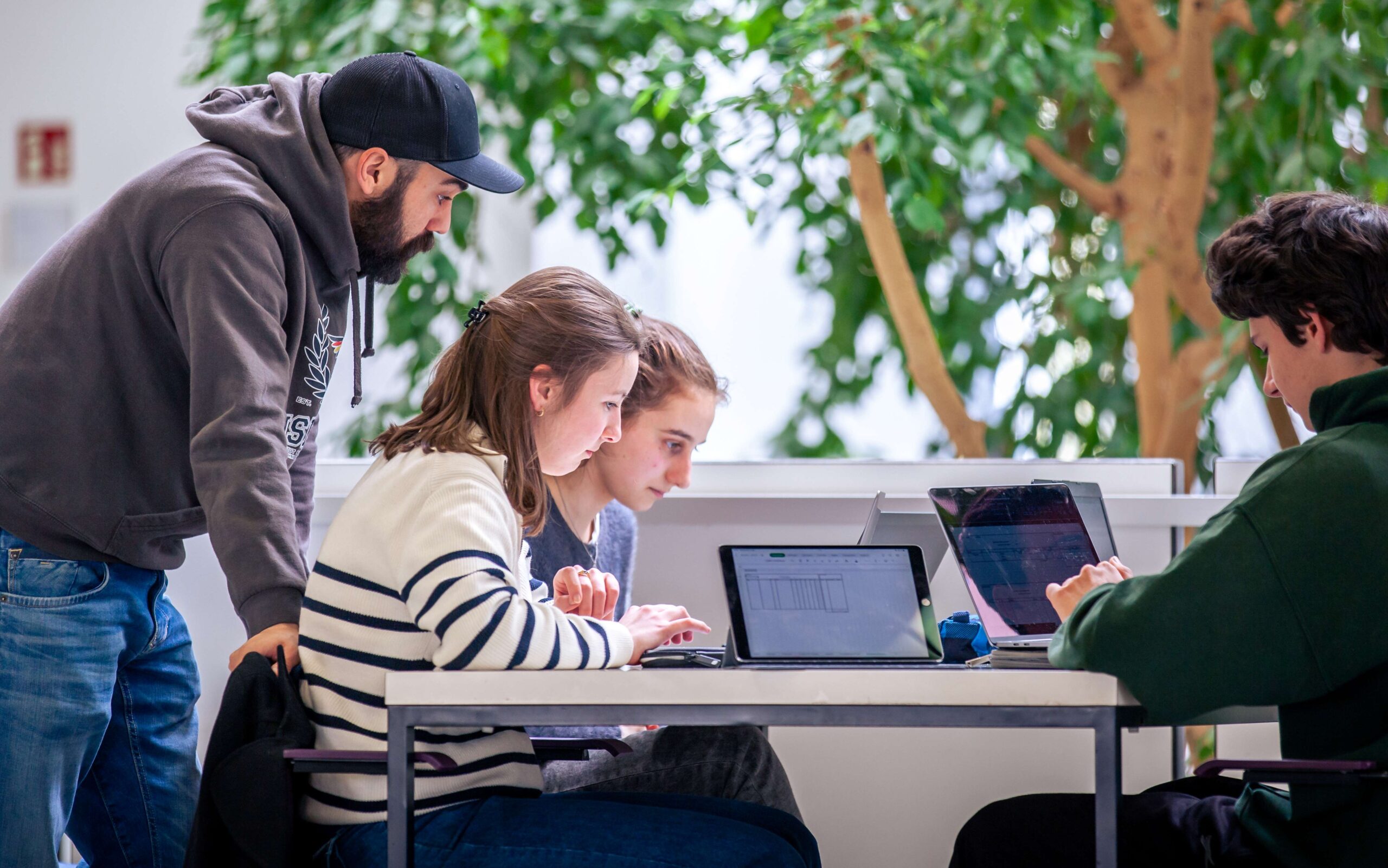 Contact
For any question regarding the Master en Développement Durable – Energie et Environnement, please send your request to: