Study and career opportunities
Career opportunities for ISM graduates include jobs in technical or administrative areas throughout the space sector. They may also become engineers or consultants. With their technical knowledge and business expertise they are also prepared to join start-up and proof-of-concept projects.

Further study through a doctoral programme is possible.
More info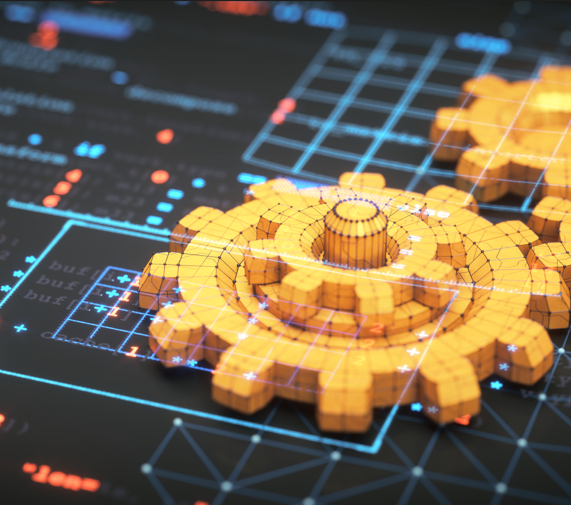 Learning Outcomes
Graduates are prepared for a variety of professional functions requiring skills in:
Systems and space systems engineering, technology development, and application
Space mission analysis, spacecraft design, and data processing
Big data analytics, machine learning, artificial intelligence
Software and/or hardware programming tools (robotics, STK, etc.)
Space application systems and the corresponding observation methods
– Translation of scientific space objectives into mission requirements used to advise system engineers
Processing, analysis, and interpretation of space-derived data (sometimes big data) using machine learning and artificial intelligence for a variety of space applications
Design of observation and navigation systems for a particular purpose
Quality control and assessment of the reliability of space data

Study perspectives
Graduates from the Interdisciplinary Space Master can continue with a PhD in Computer Science and Computer Engineering at the University of Luxembourg.
Career perspectives
Teaching and researching opportunities in:
Information technology
Information/cyber-security
Space systems
Safety, security and privacy-critical systems
AI/Machine learning