The programme at a glance – 120 ECTS
Campus:
1st & 2nd sem: Bretagne;
3rd: Luxembourg or Bruxelles;
4th: internship


Presentation
This Master enables students to acquire very good knowledge in cybersecurity by designing and developing secure products and security architectures.
The Cyberus Master offers 2 specialisation tracks leading to double master's degrees:
IoT Cybersecurity (between Université Bretagne Sud and Université Libre de Bruxelles): security of digital objects/equipment, of their design and of their connections
Software Cybersecurity (between Université de Bretagne and University of Luxembourg): security of applications, systems and programming
More info
Strengths
International experience
Starting in France and then in Luxembourg, the students learn in a multicultural environment and get a double degree at the end of the Master.
Pedagogy
The students acquire knowledge in softwares, products and embedded systems.
Internship and attractive opportunities
The fourth semester is devoted to an internship, thus students put into practice their knowledge and develop their skills. Students will have plenty of job opportunities after graduating, especially in Luxembourg with a dynamic job market in this field.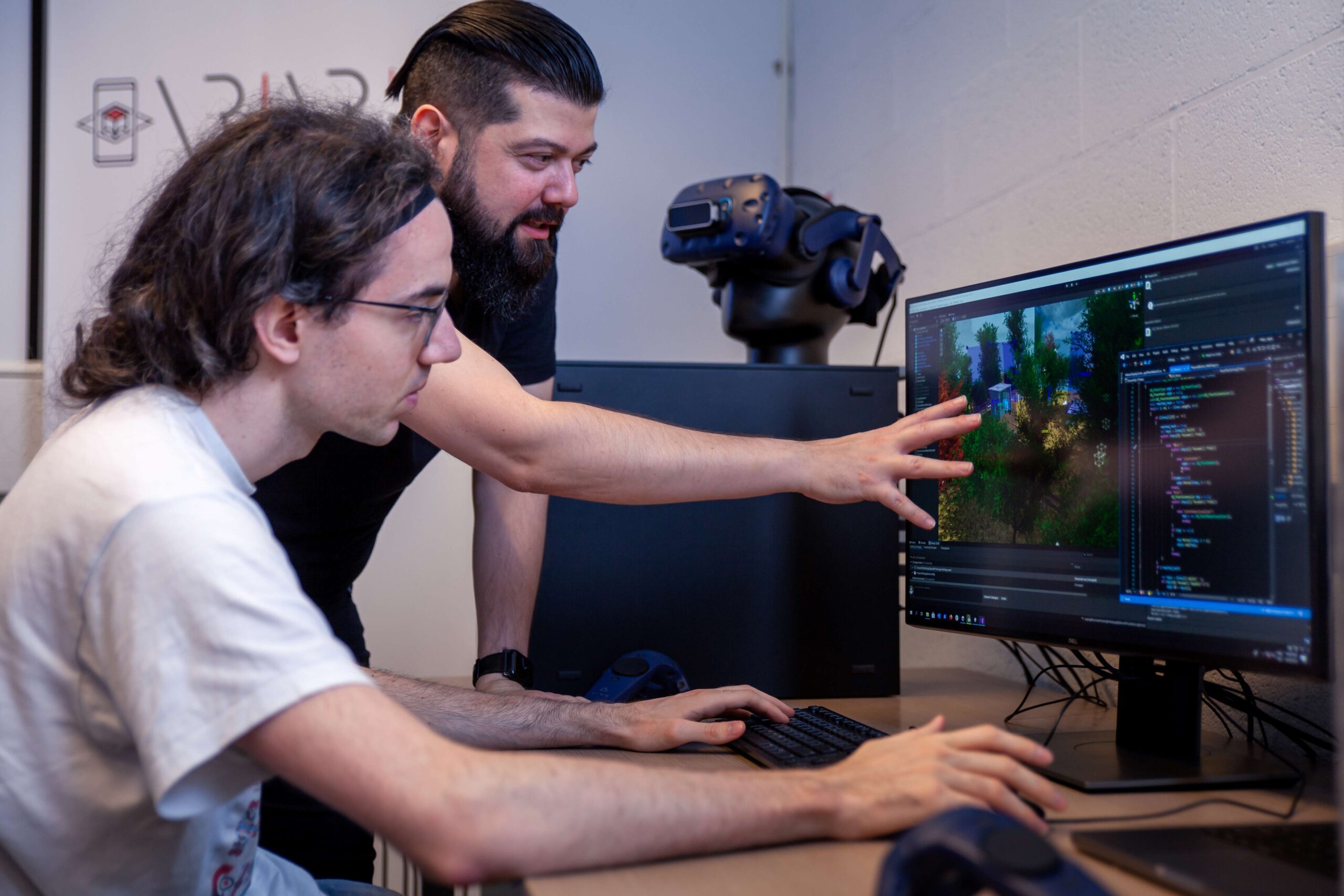 Contact
For any question regarding the Cyberus Master, please send your request to