The Programme at a glance –
180 ECTS
Duration:

3 years / 6 sem

Admissions:

EU: 1 Feb 2023 – 31 Aug 2023
Non-EU: 1 Feb 2023 – 30 Apr 2023

Fees:

400€/ sem. (semester 1,2)
200€/ sem. (semester 3,4,5,6)
Presentation
During the Bachelor in Physics, students acquire a solid background in experimental physics, theoretical physics, condensed matter physics and biological physics. The programme familiarizes them with the necessary mathematical tools and allows for specialisation via a wide range of elective courses.
The Bachelor in Physics is managed by the Department of Physics and Materials Science composed of renowned professors and researchers. The Department has an excellent reputation for its research on a wide range of fundamental and applied topics.
More info
Strengths
Individual mentoring
Students in the Bachelor attend inspiring lectures in small classes and perform captivating experiments in small groups. An excellent professor/student ratio in physics allows students to have close contact with professors.
Combinaison of lectures and research
The Bachelor combines in-person lectures and hands-on practical training. It offers a range of elective courses spanning programming, didactics, astronomy, geophysics. Elective courses reinforce the core programme with a broad range of themes such as geophysics, astronomy, programming, didactics, and language courses. The final semester, dedicated to a project-based thesis, prepares students for the next step in academia or in industry
International experience
Students can study abroad in semester 3, 4, or 5. Beyond the rewarding interpersonal experience, it is also an opportunity to broaden specific skills with courses not offered locally. Currently, our mobility partners include the Universities of Saarland, Louvain, Liège, and Lorraine. Students may also go beyond Europe, to the University of their choice, as free movers.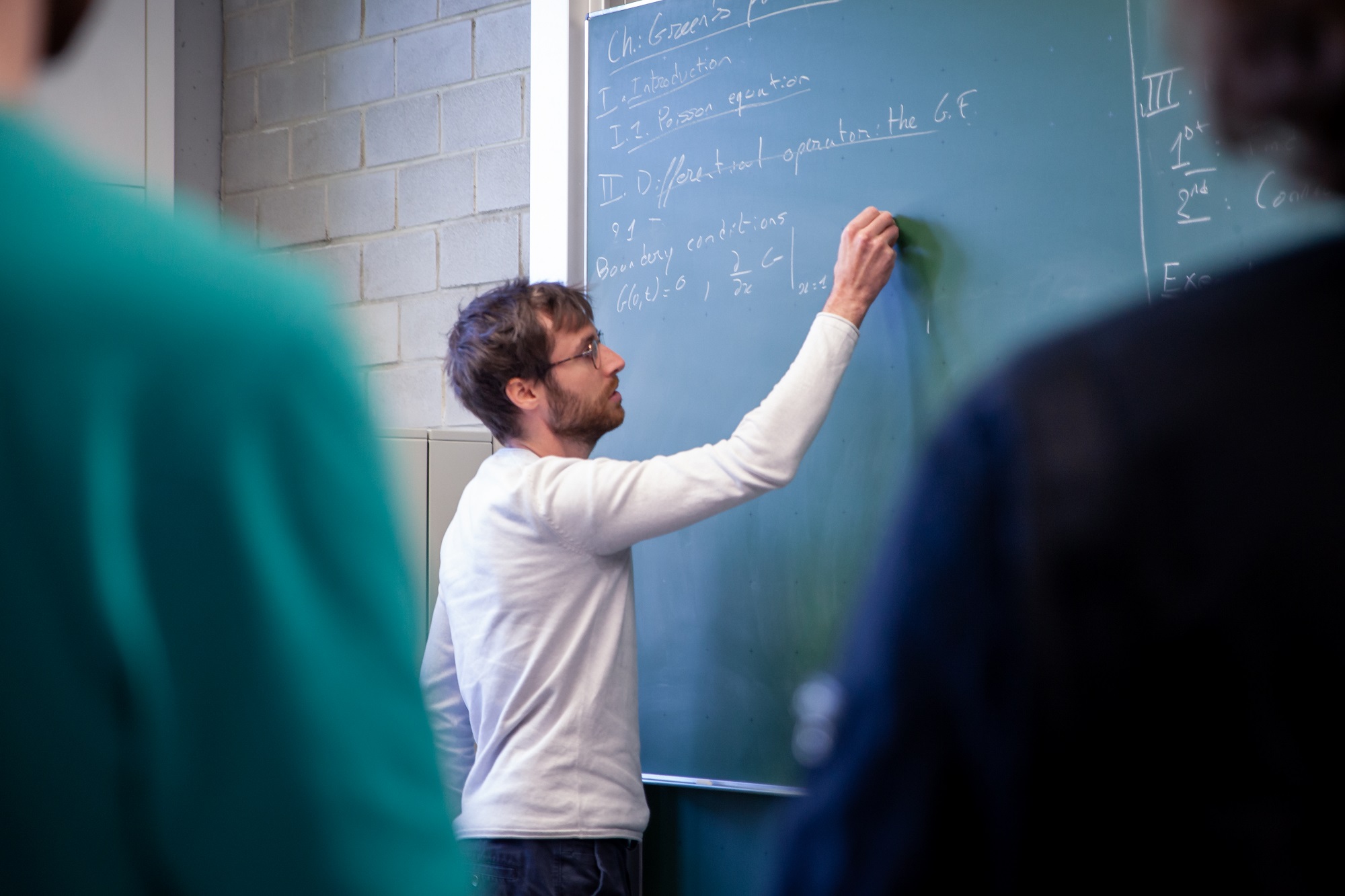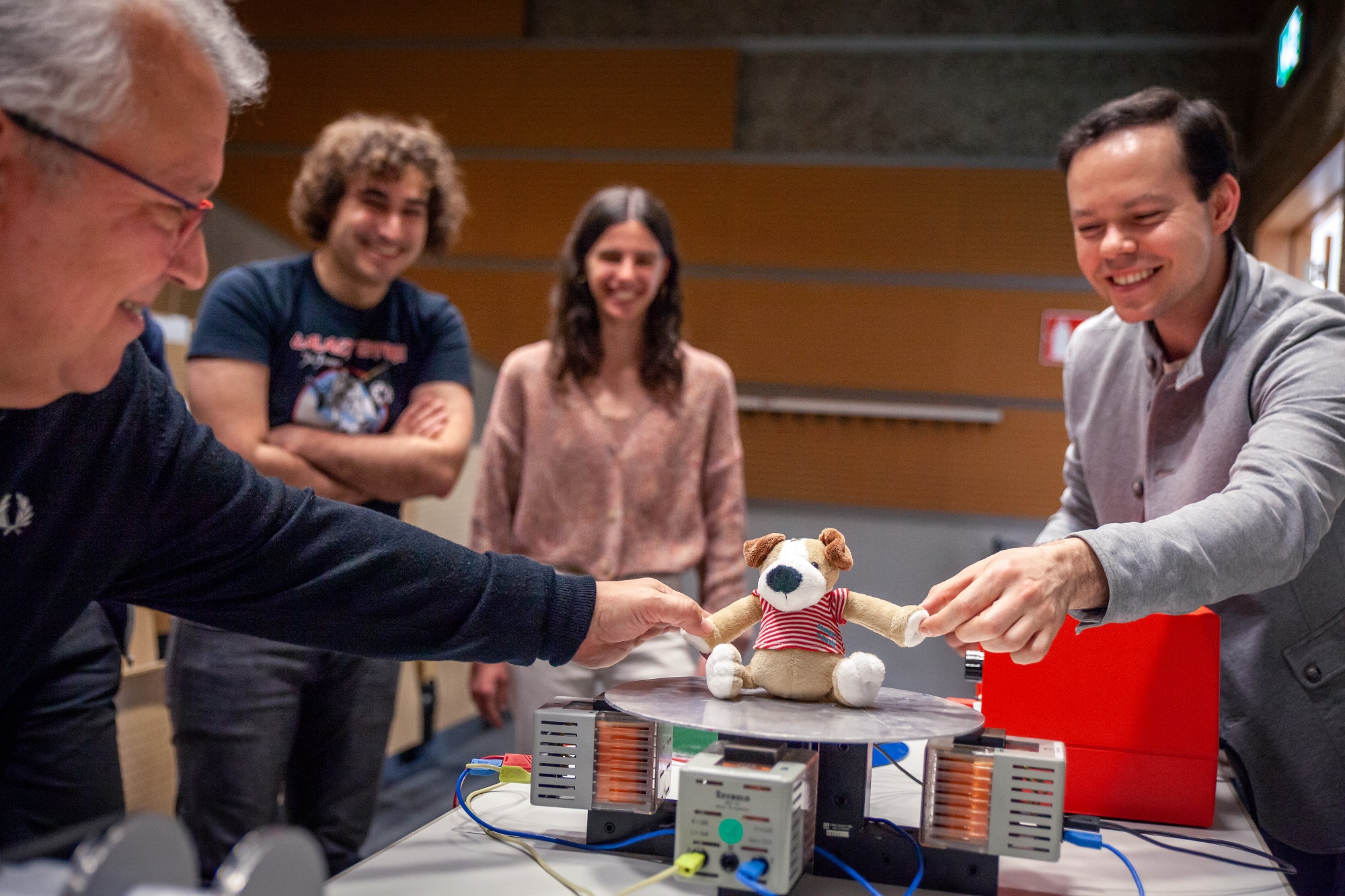 Contact
For any question regarding the Bachelor in Physics, please send your request to