The Programme at a glance –
180 ECTS
Duration:

3 years / 6 sem

Teaching Languages:

EN + FR

Admissions:

Definitely closed
Admissions for 2024-2025 open on 1 February 2024

Fees:

400€/ sem. (semester 1,2)
200€/ sem. (semester 3,4,5,6)

Format:

Full-time programme (Part-time student status allowed)
Presentation
The Bachelor in Applied Information Technology (BINFO) offers a practice-oriented study programme that provides the necessary professional skills to enter the job market after graduation, be it in the public or private sector. The BINFO also gives the set of basic skills and knowledge for a continued training and professional development.
The Bachelor in Information Technology is managed by the Department of Computer Science composed of an international team of experienced university researchers combined with IT experts from the private sector.
More info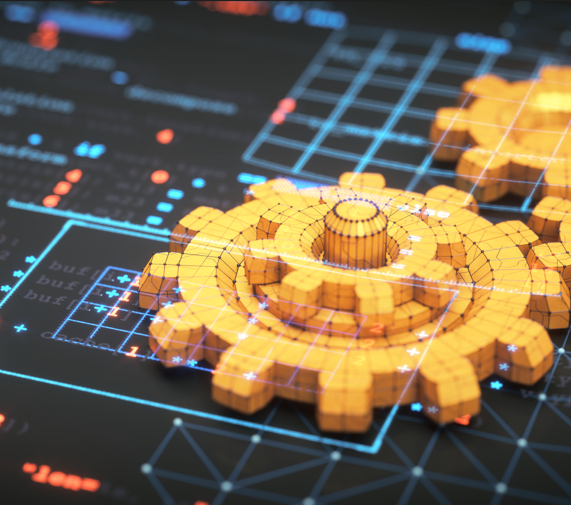 Strengths
Professional training
The Bachelor is designed to meet companies' needs. It offers a progressive specialization towards a profession in the computer science domain. One semester is dedicated to an internship in a company such as the banking sector, auditing and consulting firms, technology sector, in the public sector, and in research institutions.
Tutoring sessions
Practicals are given in very small groups, and tutoring sessions accompany the students during their study.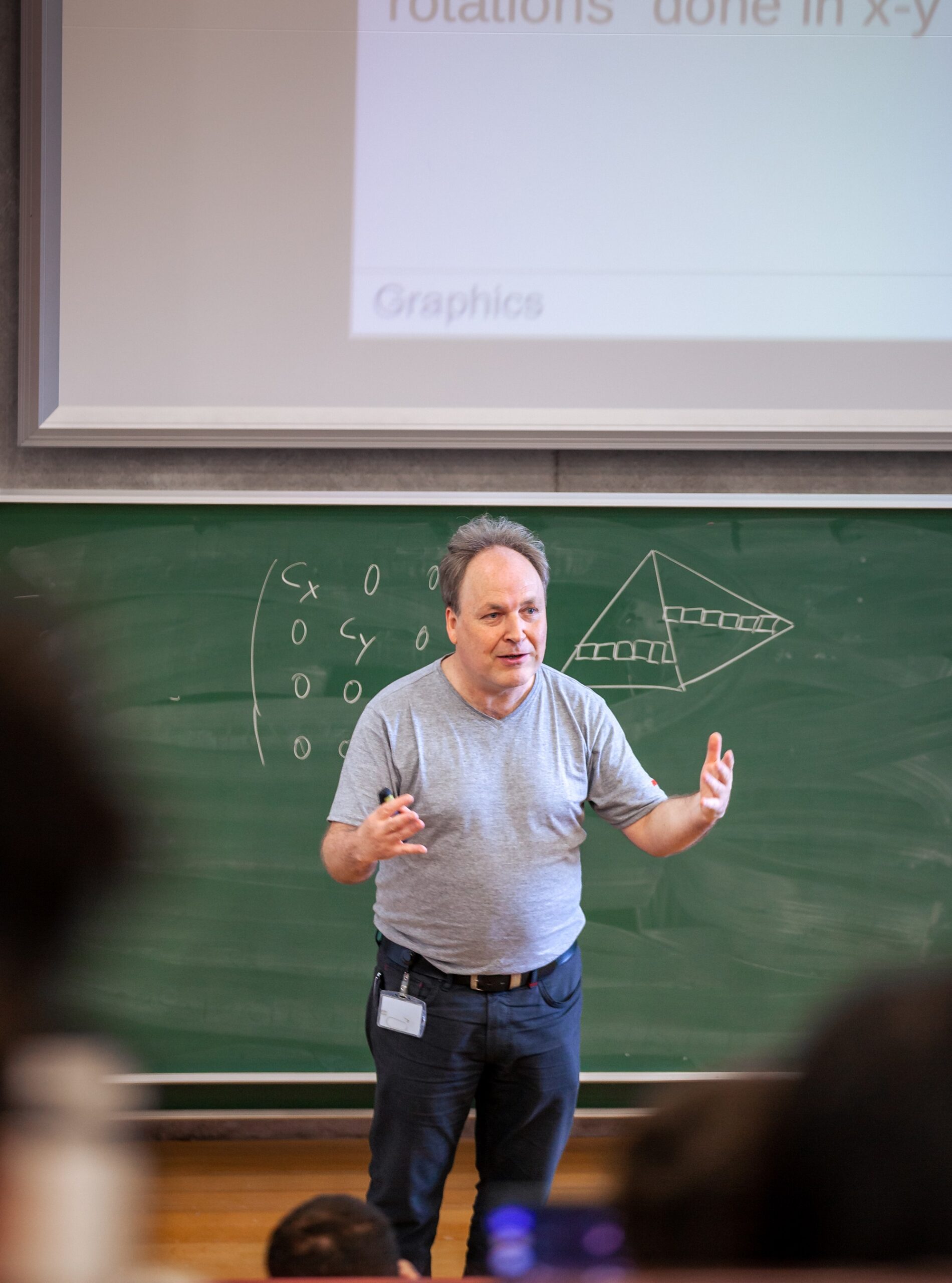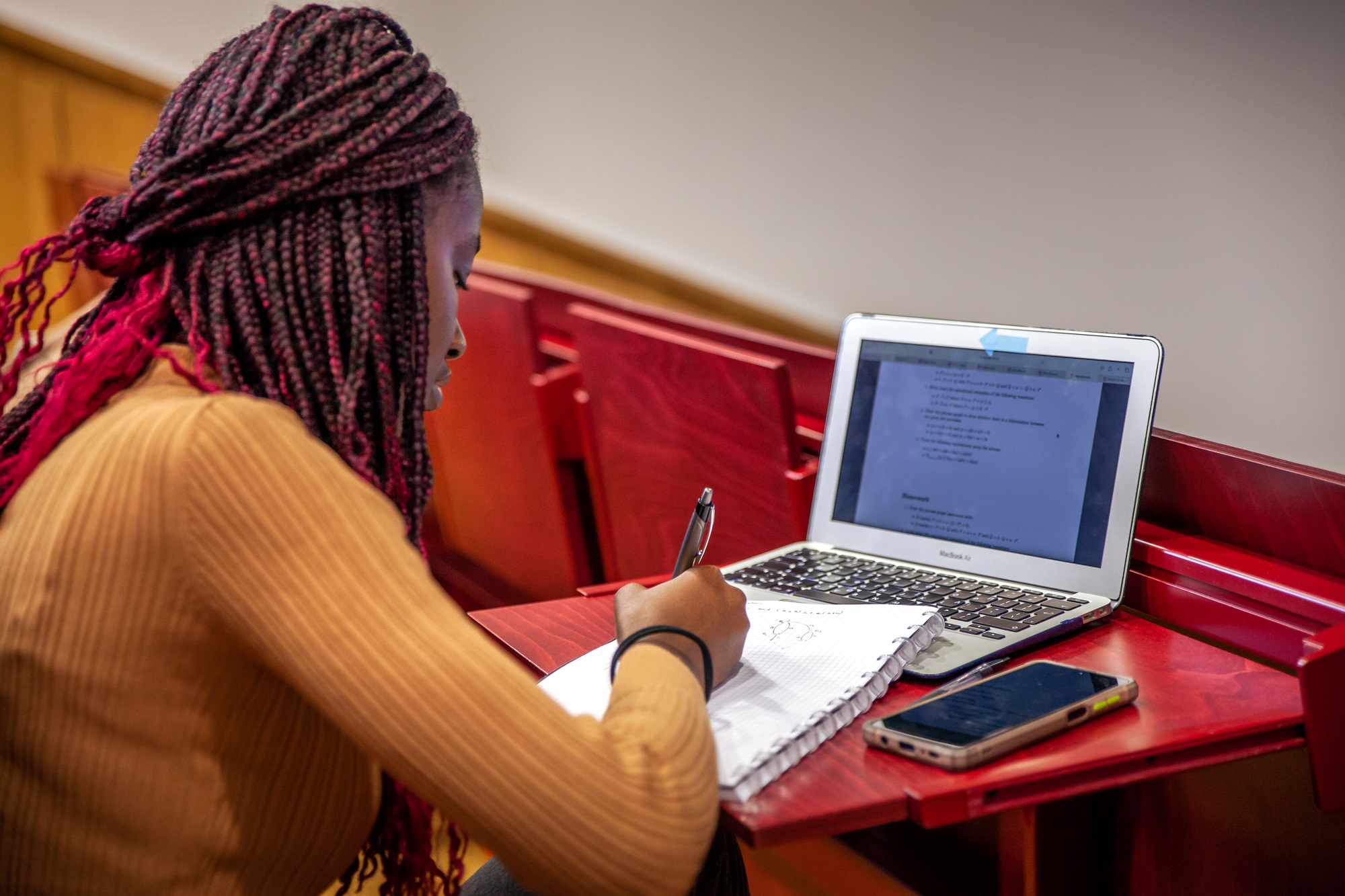 Contact
For any question regarding the Bachelor in Applied Information Technology, please send your request to