Career opportunities
MSc in Psychological Intervention students have good career prospects, especially in the fields of clinical psychology, health psychology, educational psychology, and other fields of intervention as well as in research. 
Students who obtain a very good degree may apply for doctoral studies and enroll in the Faculty's Doctoral School or attend the Master's programme in Psychotherapy.
More info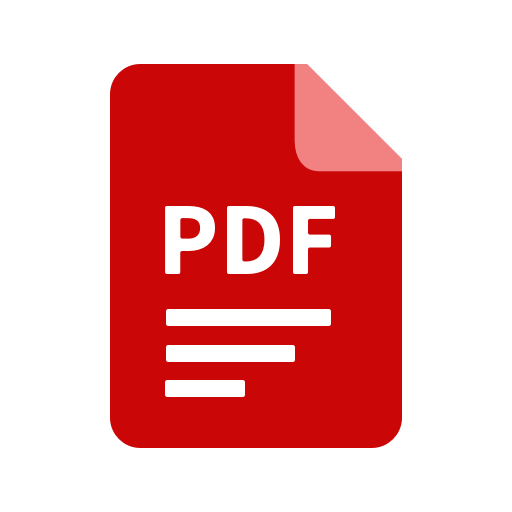 Objectives
The MSc in Psychology: Psychological Intervention prepares students for a career in psychological intervention and research.
The Master programme deepens and broadens the knowledge acquired during a Bachelor degree programme and teaches students to think critically about current psychological issues.

The main educational objectives are the acquisition of:
– professional knowledge (content and methodological knowledge, including research methodology)
– professional skills (skills in assessment and intervention as well as practical research knowledge)
The programme is geared to different areas of application of psychological intervention:
– clinical psychology
– health psychology
– other areas of applied psychology including (among others) media psychology, cultural psychology and school psychology.
Learning outcomes
At the end of the programme, students are able to:
– demonstrate an awareness and understanding of the historical origins and developments of psychological intervention

– demonstrate knowledge and understanding of the different approaches of psychological interventions

– critically compare and contrast differences between intervention approaches

– demonstrate a critical knowledge of the key debates in scientific psychology

– communicate effectively by oral and written methods, ideas and analytical arguments