The Programme at a glance –
180 ECTS
Duration:

3 years / 6 sem

Teaching Languages:

EN + FR + DE

Admissions:

Definitely closed
Admissions for 2024-2025 open on 1 February 2024

Fees:

400€/ sem. (semester 1,2)
200€/ sem. (semester 3,4,5,6)

Format:

Full-time programme (Part-time student status allowed)
Why study BCE English Studies?
This programme is ideal for students who want to qualify in English Literature and Linguistics, but who also wish to explore other fields of study. We offer a wide variety of courses in both linguistics and literary studies, covering different periods, genres, and critical and theoretical schools.
The BCE opens many doors. Choose yours!
More info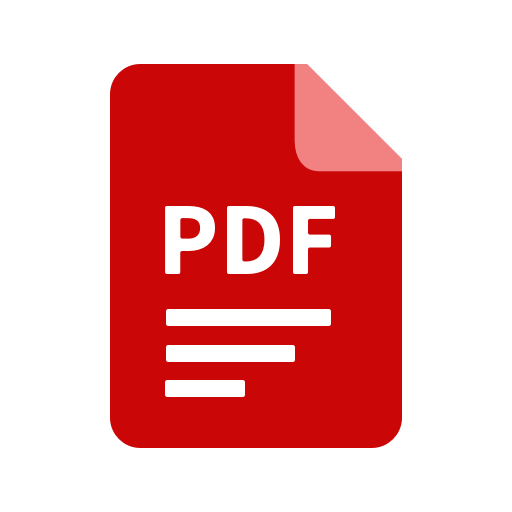 Contact
For any questions regarding this programme, please send your request to