Career opportunities
The Master of Science in Psychology: Evaluation and Assessment prepares students for various employment opportunities in HR departments, assessment centres, initial and continuing training programmes, academic and occupational guidance, accreditation of prior
experiential learning, medical and rehabilitation sector, public employment services and research institutes. Students can also continue their studies on PhD level.
More info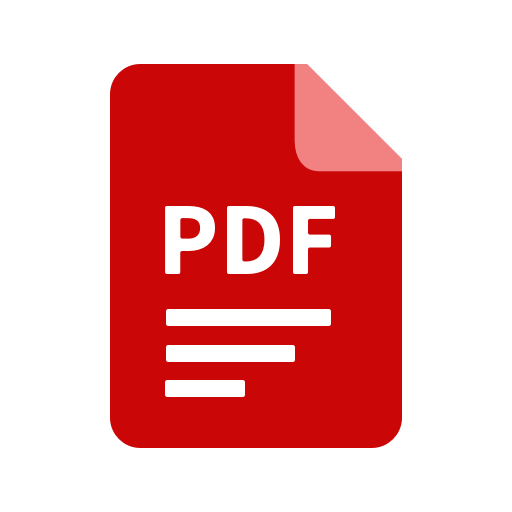 Objectives
The programme is structured in modules which enable students to:
– deepen their knowledge on psychological constructs and their relation to evaluation and assessment
– use measurement models: classic test theory, item response theory, model for behavioural data analysis
– design and implement measurement tools such tests, questionnaires, TAO, observation
– work with statistical tools including MRI-software, cluster analysis, structural equation modeling, hierarchical linear models

– get a understanding of the different professional fields of evaluation and assessment such as education, human resources, training centres and the work place
Learning outcomes
At the end of the programme, students have
– gained theoretical and methodological knowledge necessary to devise scientific assessment studies
– learnt to develop, select and apply assessment tools,
– acquired statistical and methodological knowledge and expertise required to process and interpret data
– developed the skills to establish presentations, reports, assessments and evaluations for various target groups

– acquired the expertise to implement and apply assessment tools in cognitive assessment, academic learning, professional skills, personality dimensions or in any other area where psychometric measurement models and multivariate analysis methods are used.