The Programme at a glance –
120 ECTS
Duration:

2 years / 4 sem

Teaching Languages:

EN + FR + DE

Admissions:

Definitely closed
Admissions for 2024-2025 open on 1 February 2024

Fees:

200€/ sem. (semester 1,2,3,4)

Format:

Full-time programme (Part-time student status allowed)
Why study with us?
The philosophy of the programme considers
multilingualism as an added value
for knowledge building in today's society. The multilingualism and varied backgrounds of the students are valued. Classes and seminars are seen as a living laboratory and a space in which theories and concepts around multilingual communication and learning are discovered, discussed and negotiated on a daily basis.
More info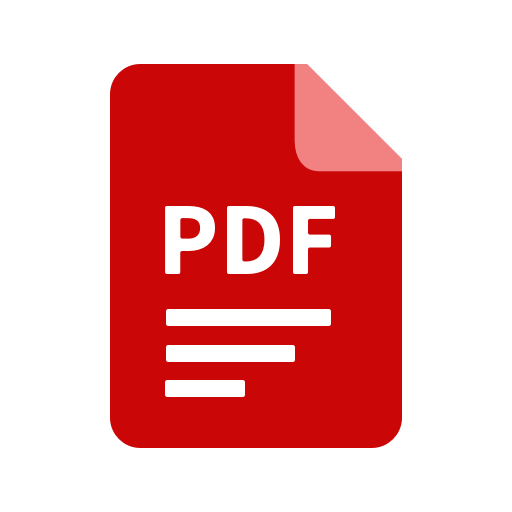 Contact
For general questions regarding applications, eligibility, course requirements, diploma, language, scholarship etc. Please visit:
For any questions regarding this programme, please send your request to