The Programme at a glance –
120 ECTS
Duration:

2 years / 4 sem

Admissions:

Definitely closed
Admissions for 2024-2025 open on 1 February 2024

Fees:

500€/ sem. (semester 1,2,3,4)

Format:

Full-time programme (Part-time student status allowed)
Why study architecture with us?
With a strong emphasis on research, the Master in Architecture establishes productive connections with surrounding fields of humanities and social sciences, along with related programmes of spatial planning and engineering. We are a small, engaged teaching team of researchers and practitioners, working with local stakeholders and material urban challenges.
More info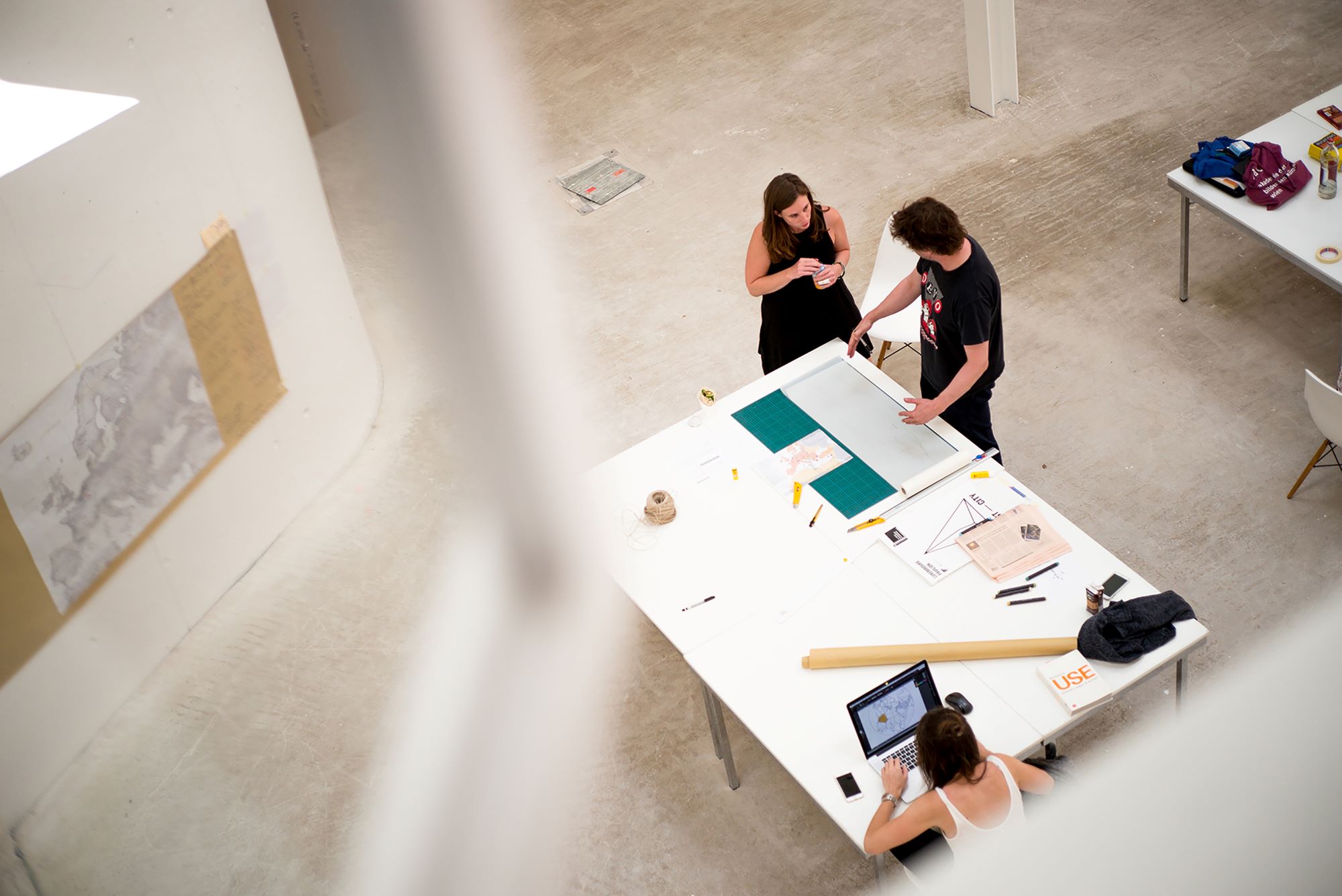 Teaching Staff
Committed to your education
We are a small and ambitious team of architectural and planning experts, running an intimate programme nestled within the Department of Geography and Spatial Planning of the University of Luxembourg.