Career opportunities
Students are prepared for a career in professional lobbying organisations registered with public bodies and parliaments, audit and consultancy firms, co-legislative bodies at international, European, national, regional levels (parliaments, constitutional courts, courts of auditors, councils of states, etc.), parliamentary and governmental departments for public policy evaluation, certification agencies and national ethics councils or NOGs.
More info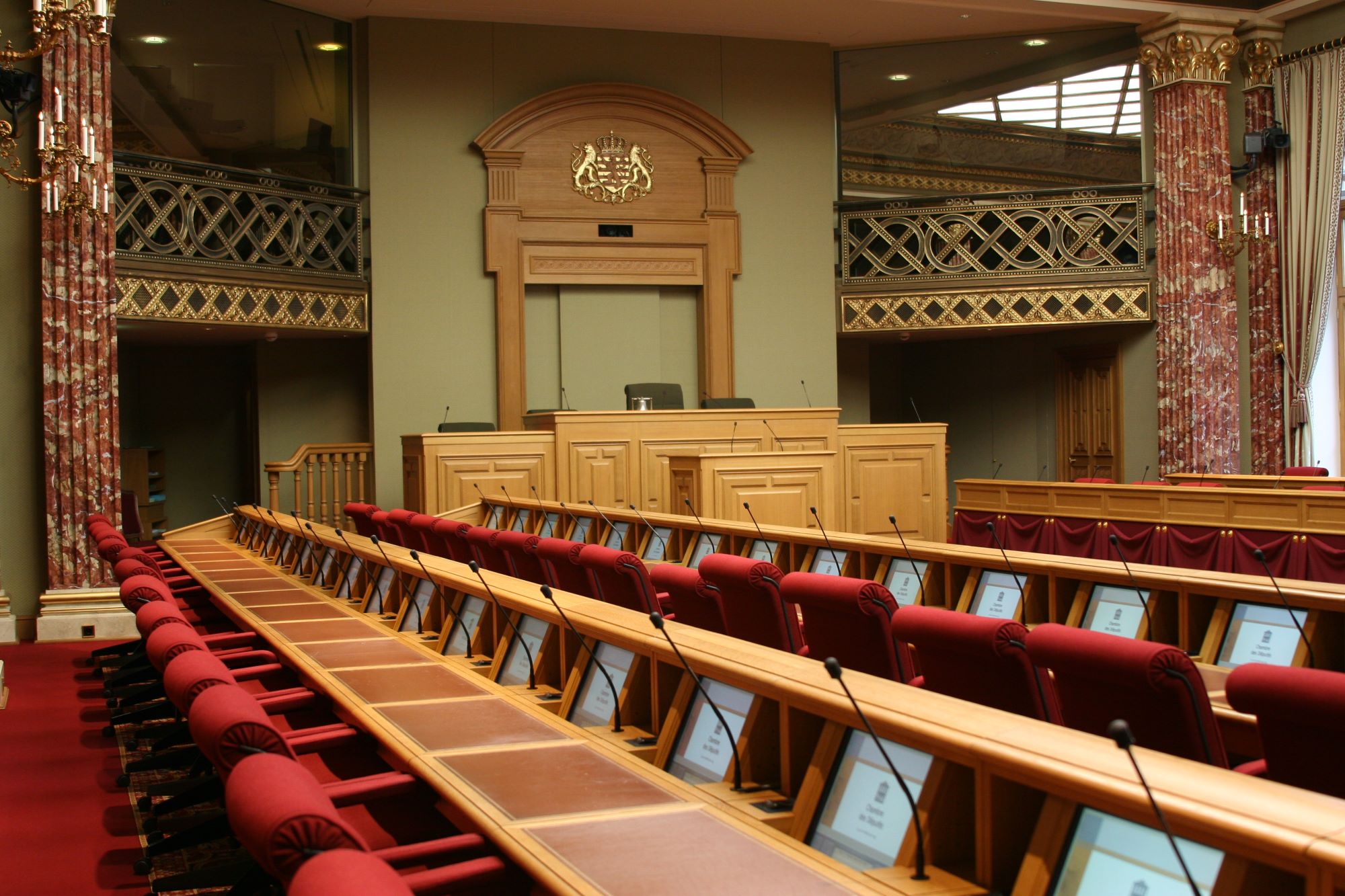 Objectives
The Master programme is the result of a unique teaching and research partnership among the 4 partner universities.
The programme is laid down across four concentrations. Students are to complete their first year (M1) in one of the four participating universities, based on their choice of concentration. The second year (M2) is entirely taught at the University of Luxembourg:
'Legislative studies, comparative politics and European politics', University of Luxembourg
'Parliamentary law and electoral law', Aix-Marseille University
'Parliaments, internationalisation and continental experiences (Asia, Africa, etc)', Babes-Bolyai University
'American legislative studies and public administration', Laval University
Learning outcomes
To foster academic excellence, the Master in Legislative Studies is committed to following objectives:
enhance the understanding and analysis of the functioning of assemblies of deliberative bodies, of their decision-making processes and that of citizens' right to elect their representatives through political elections.
monitor trends and foster the emergence of novel decision-making processes and practices, ensconced in a democratic and multi-level governance framework, including public and private regulators.
be part of a thorough, empirical and practical research endeavour, arrayed through continued thinking of the topics.
forge tailor-made studies driven by internship theses and/or research projects, upon request of relevant bodies.
foster an environment conducive to interactions among decision-makers, scholars and students through federating events (internships and field trips)
offer graduates the opportunity to specialise in the craft of preparing normative instruments (such as statutes, regulations, guidelines, international agreements, codes of conduct and governmental contracts) and in the development of public policy.