Study and Career opportunities
To become a psychologist, students must continue their academic education with a Master's degree in psychology. The Bachelor of Science in Psychology is internationally recognized, allowing graduates to continue their psychology studies at the University of Luxembourg or at other universities worldwide. The BAP also offers all the content required for a Master's degree in psychotherapy in Germany.
More info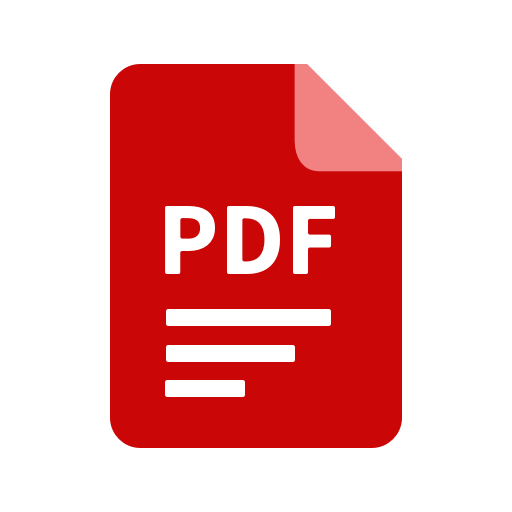 Career perspectives
Not every psychologist is a psychotherapist
In the public perception, psychology is often associated with psychotherapy – but psychologists have a much wider and an increasingly differentiated range of professions and fields of activity open to them after their studies.

In the health and social sector, psychologists not only work as psychotherapists or clinical psychologists but also, for instance, as neuropsychologists, health psychologists, emergency psychologists, or gerontopsychologists.
In the business sector, psychologists work in the fields of industrial and organisational psychology, marketing, or media.

In the public sector, the range of possible professions covers, among others, school psychology, criminology or forensics, sports psychology, or traffic psychology.

And of course, students can also aim for a career in academia and become scientists in the field of psychology.