The Programme at a glance –
180 ECTS
Duration:

2 years / 4 sem

Admissions:

EU: 15 Jun 2023 – 23 Jun 2023
Non-EU: 1 Feb 2023 – 30 Apr 2023

Fees:

0€/ sem. (semester 3,5)
200€/ sem. (semester 4,6)
Why study 3D animation with us?
We have strong ties with the animation industry in Luxembourg, a strong hub producing several films and animated TV shows each year.
Our 3D instructors are all industry veterans, giving students practical expertise and an opportunity to begin networking in the field.
With classes of up to 12, and a flexible curriculum, students benefit from a high degree of autonomy and personalised support.
More info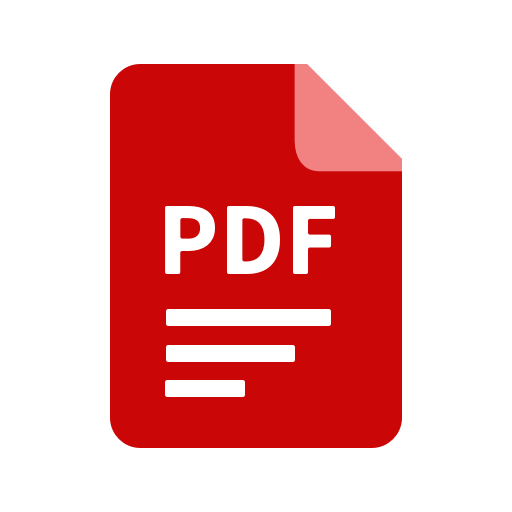 Contact
For more information, please contact Emanuela Rossi or Estelle Derouillat at