Study and Career opportunities
The Bachelor en Sciences de l'Éducation prepares students for a teaching career in all 4 cycles in Luxembourg's preschool and primary schools, preparatory classes in the general secondary education system and classes for children with special and specific needs. Students can also continue their studies at the University of Luxembourg with a Master's degree in Social Sciences and Educational Sciences or in Psychology: Evaluation and Assessment.
More info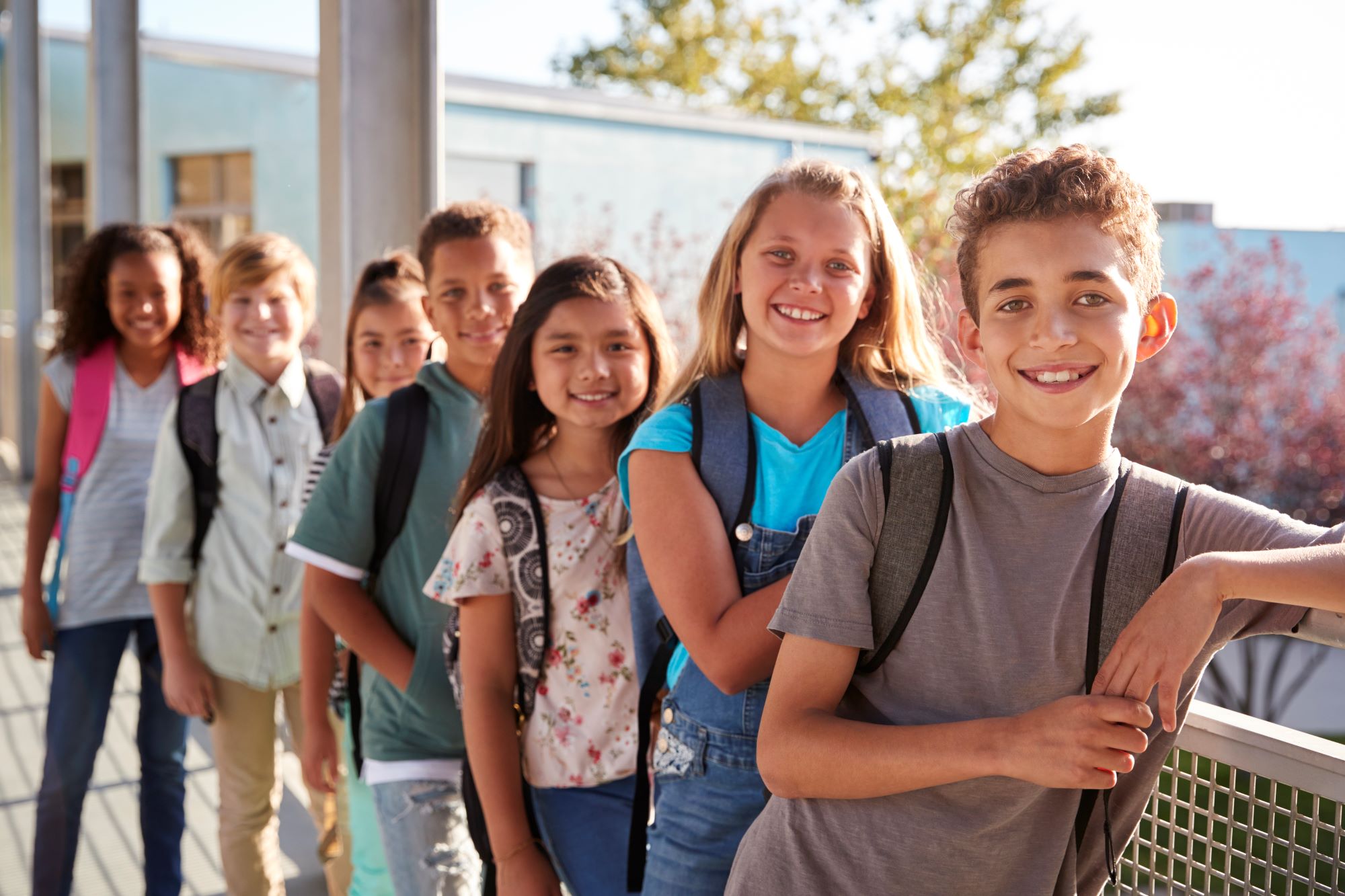 Learning outcomes
The competences that students develop during their studies are set out in the teacher profession's vision statement.
The vision statement is based on the expectations of the Ministry of Education, Children and Youth and international professional standards and serves as a reference framework for the internal organisation of the study programme.

The aimed competences are summarised in 6 domains:
imparting basic knowledge, aptitudes and methods according to specific target groups
supporting and fostering the development of a mature and socially responsible personality
diagnostics and assessment
communication, support and counselling
organisation and school development
self-reflection and continuous development of professional competences
organisation and school development
self-reflection and continuous development of professional competences