The Programme at a glance –
180 ECTS
Duration:

3 years / 6 sem

Teaching Languages:

FR + DE + EN

Admissions:

EU: 1 Feb 2023 – 25 May 2023
Non-EU: 1 Feb 2023 – 30 Apr 2023

Fees:

400€/ sem. (semester 1,2)
200€/ sem. (semester 3,4,5,6)

Format:

Full-time programme (Part-time student status allowed)
Why study BCE Histoire ?
This programme is ideal for students who want to qualify in History, but who also wish to explore other fields of study. We offer a wide variety of courses in the most important historical periods from antiquity to contemporary history. European and Luxembourgish history are also examined from a global perspective.
The BCE opens many doors. Choose yours!
More info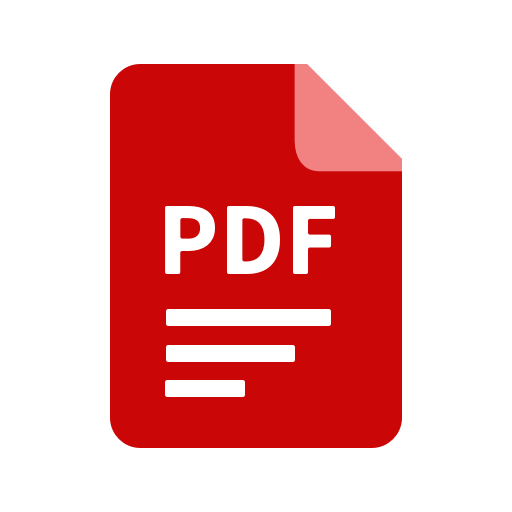 Contact
For any questions regarding this programme, please send your request to