The Programme at a glance –
120 ECTS
Duration:

2 years / 4 sem

Teaching Languages:

FR + EN

Admissions:

Definitely closed
Admissions for 2024-2025 open on 1 February 2024

Fees:

200€/ sem. (semester 3,4)

Format:

Full-time programme (Part-time student status allowed)
Master in European Union Law and Litigation LL.M.
Based on a method of active learning, the programme covers institutional and substantive EU law, with particular emphasis on procedural rules and specific litigation questions, as well as domestic remedies and the cooperative dialogue between the Court of Justice of the EU and national courts.
More info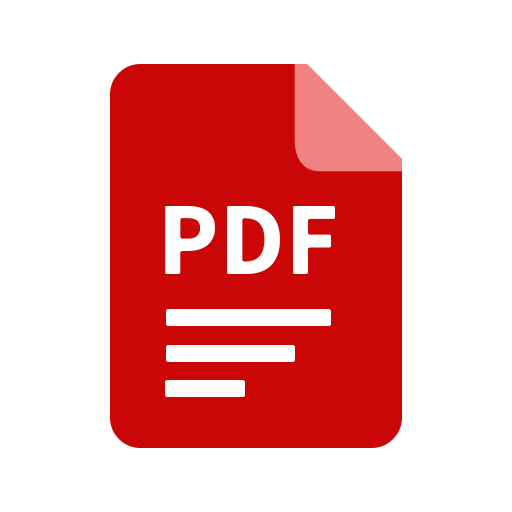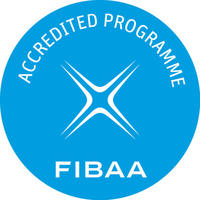 FIBAA is an internationally-recognised agency for quality assurance and quality development in higher education.
The Master in European Union Law and Litigation received the accreditation in winter semester 2019 for a period of 5 years (until winter semester 2024/25).
Our team
Internal and external teaching staff
Guest lecturers, selected on the basis of their specialization, include:
– CJEU Judges, Legal Secretaries, Members of the Registry as well as those of the EFTA Court;
– Members of the Legal Service of the European Parliament;
– External academics.