Become part of something bigger at FDEF
Teaching and research benefit from the proximity of the European institutions, Luxembourg's leading international financial centre and its vibrant business community. Institutional and private sector partnerships, sponsored Chairs and a growing network of international partner universities make the FDEF a vibrant academic hub, and a dynamic work environment at the heart of Europe.
All open positions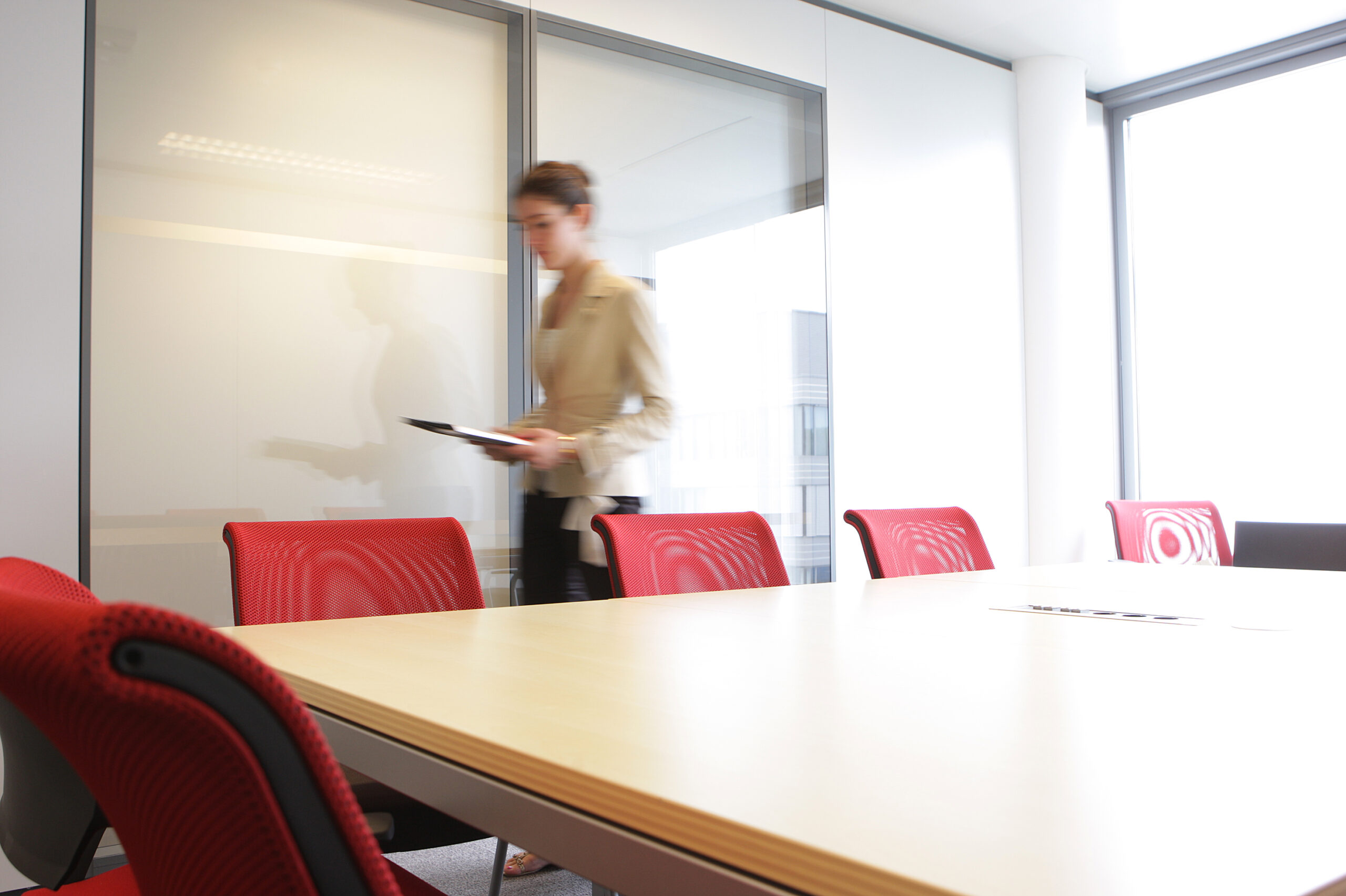 A University with a truly international outlook.
The University of Luxembourg aspires to be one of Europe's most highly regarded universities with a distinctly international and interdisciplinary character. It fosters the cross-fertilisation of research and teaching, is relevant to its country, is known worldwide for its research and teaching in targeted areas, and is establishing itself as an innovative model for contemporary European Higher Education.
The University's core asset is its well-connected world-class academic staff which will attract the most motivated, talented and creative students and young researchers who will learn to enjoy taking up challenges and develop into visionary thinkers able to shape society.